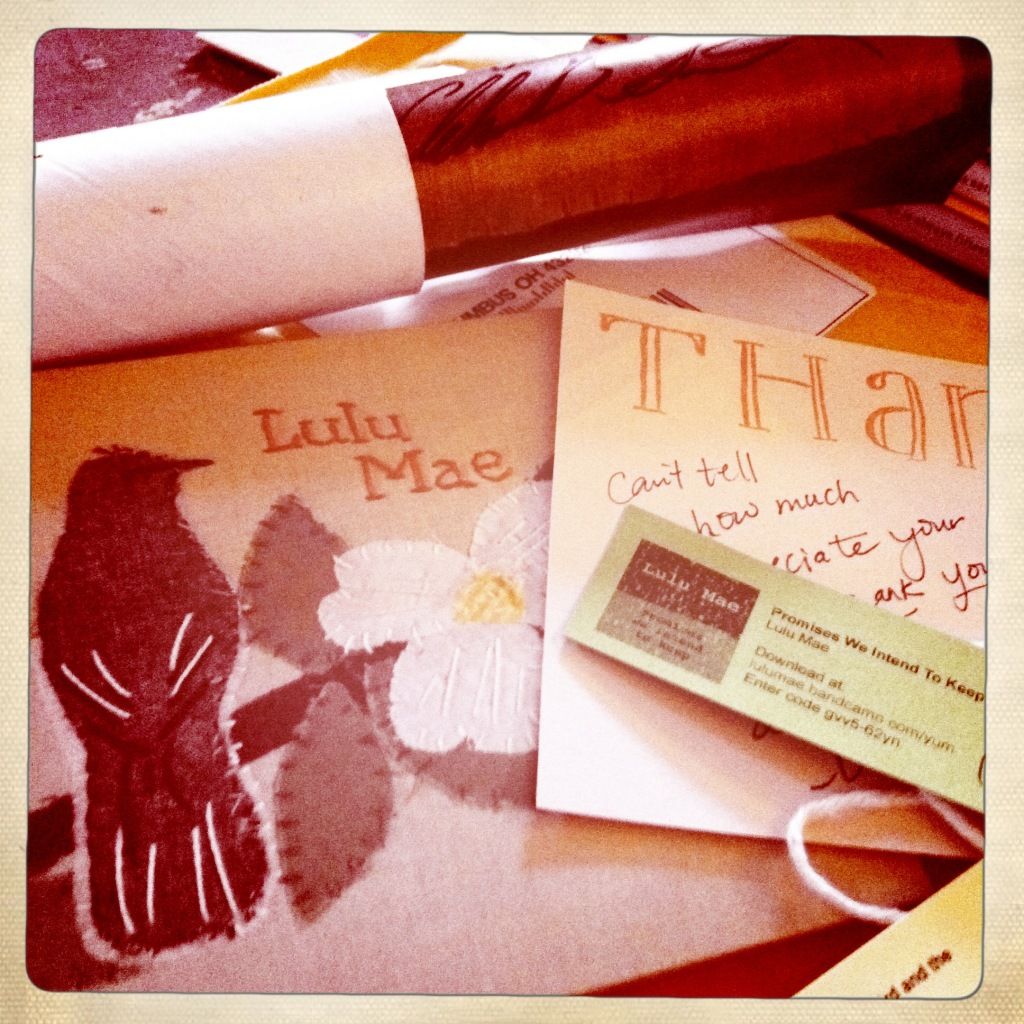 Alright. I didn't plan on posting until the end of the week but I really want to share the following video from my brother's band Lulu Mae.
Hey Uncle Joel and Aunt Sarah! Thanks for the tunes!
Joel and his wife Sarah came up to visit shortly after Simeon was released from the hospital and they brought with them what may possibly be my favorite baby gift yet– a song they wrote about our new addition. Now, I know I'm biased, but the song truly is beautiful. It captures the anticipation my family felt when we were waiting for Simeon, while being very honest about our struggles during this pregnancy.
Honestly, I think this song is probably just as much about me as it is about Simeon. So, while I do like to wear my hat "strategically dipped below one eye," take a listen and enjoy before you start hollering You're so Vain. I think you're gonna like this…
Check out Lulu Mae's blog post about the song here