Last weekend we made our second trip to Cleveland and it was just as fun (and delicious) as the
first.
While I really wish we had family here in town with us, it's nice to have the opportunity to visit and explore other cities– and get a taste for something new.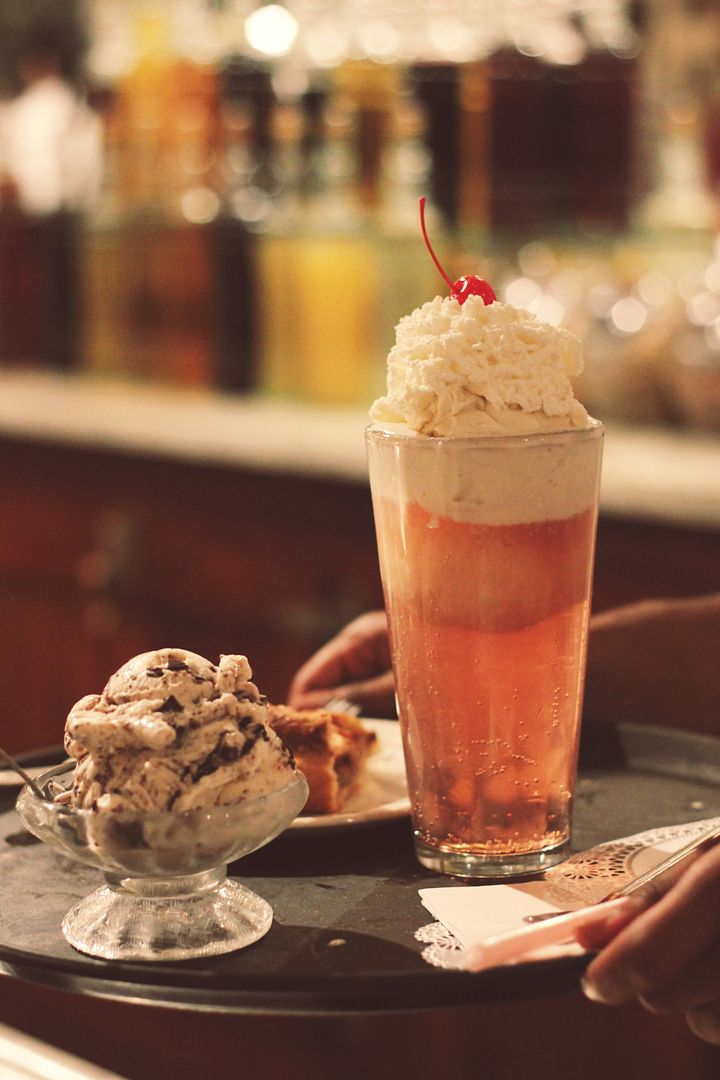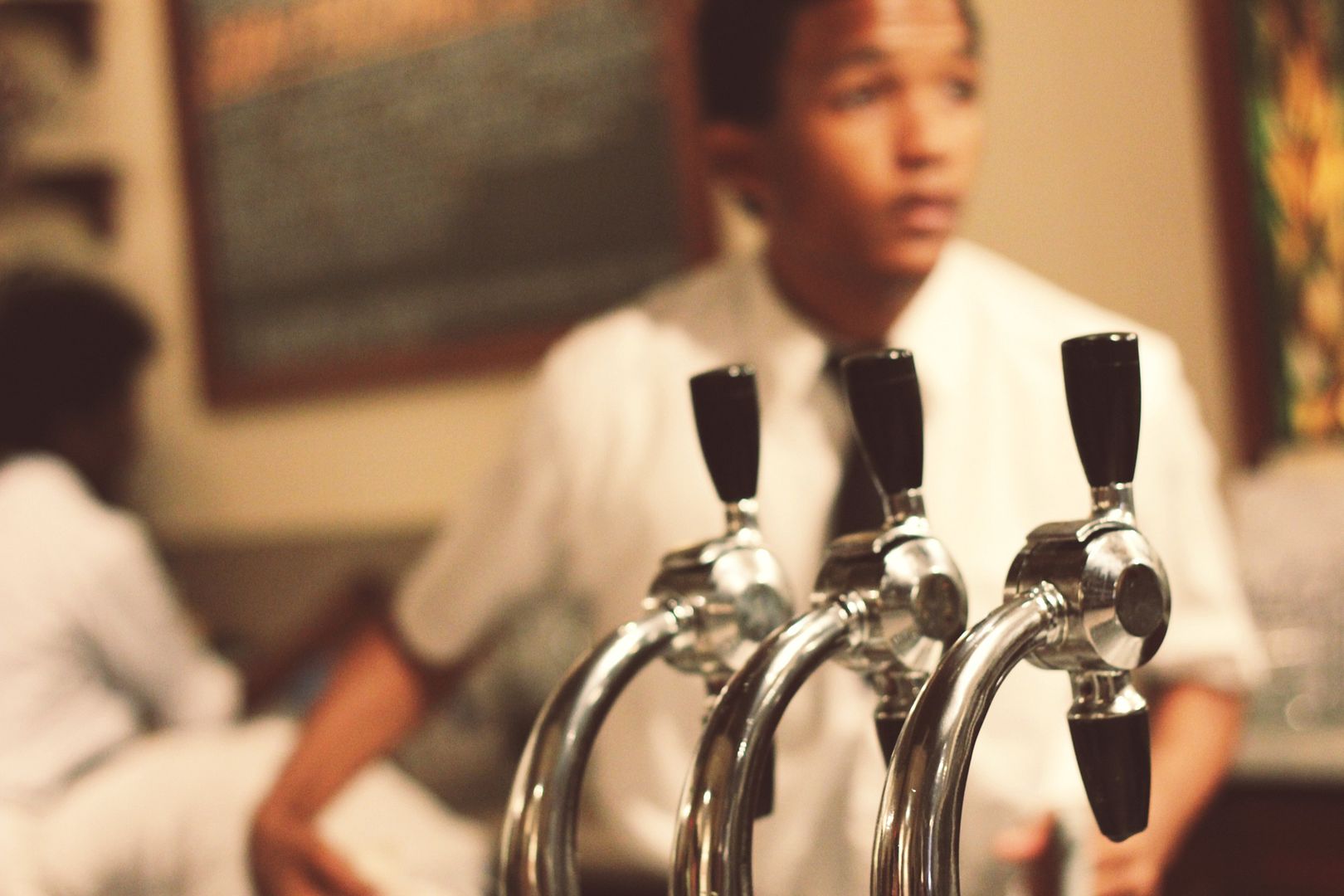 Let me just say that I'm a sucker for old fashioned ice cream parlors. Not only is the menu full of classically delicious offerings (phosphate and egg cream, anyone?) but they make an effort to get their desserts looking pretty. It's like the ice-cream is all dressed up for the sock hop and can't wait to boogie. And I like that. Let's keep dairy looking fancy, y'all!
Simeon wasn't terribly thrilled by the crowds and chose to spend his time hanging with Grammy and Grandpa while Greg, Juliana, and I went to town on these lady-like creations. I seriously wish I'd worn some saddle oxfords and cat-eye glasses to match the decor but I suppose there's always next time…
Cleveland, you've done it again!