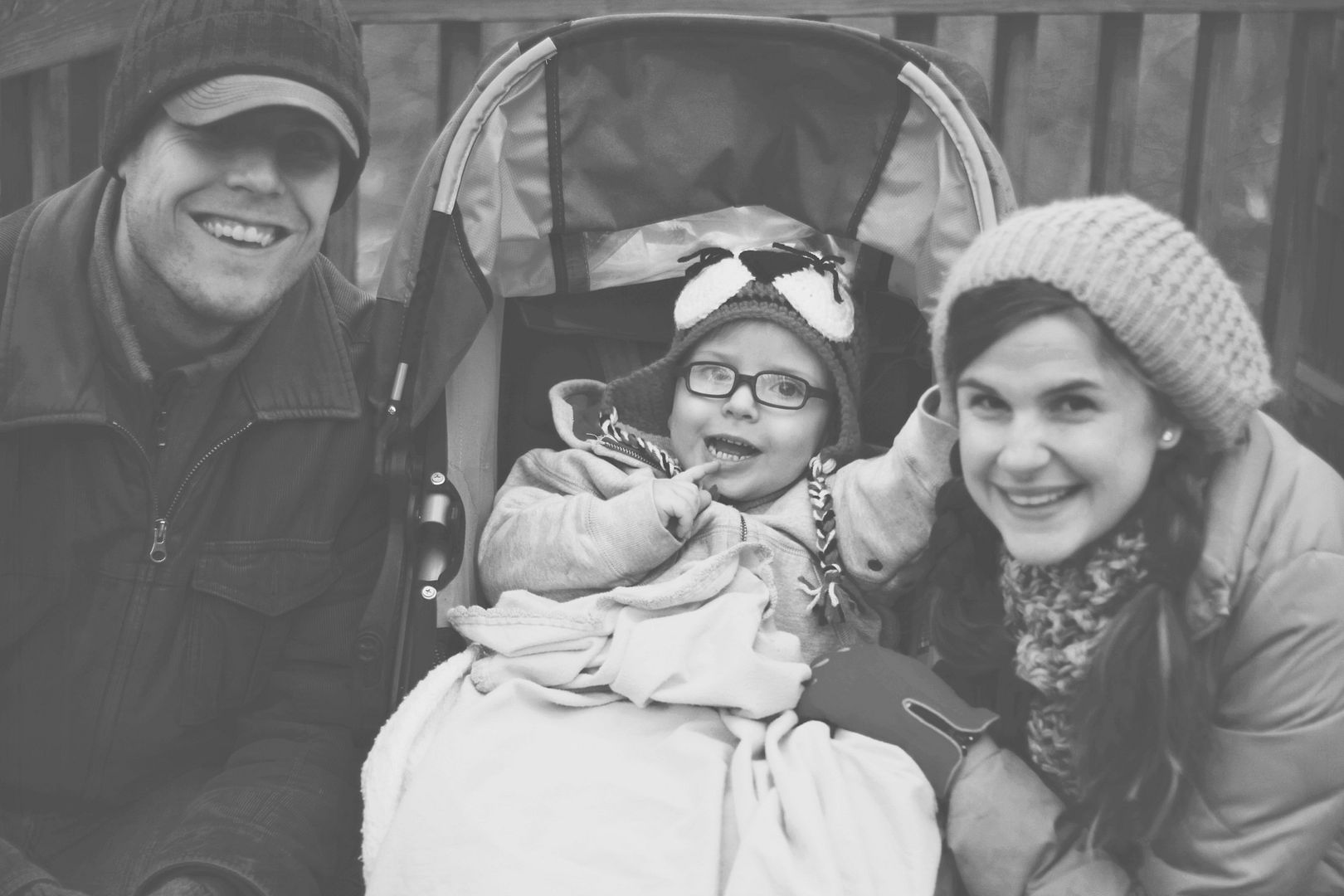 I didn't take many photos this Thanksgiving, which is a bit out of character for me. When I became Simeon's mom, I got into the habit of scurrying through most of our holidays, birthdays, and milestones like a poorly  trained member of the paparazzi. I fiddle with the settings on my fancy camera, I yank open curtains to get the lighting just right, I hide my face behind that little black box until everything comes into focus, and then I click away at each and every detail.
I'm glad that I do. Taking photos of all these big and small moments with my family is a habit I don't intend to break.
But this year, for whatever reason, I felt completely disinterested in capturing the details– or really capturing anything at all. Maybe it's because this was our first year to host Thanksgiving in our home so I was preoccupied. Maybe it's because this pregnancy has left me round and unsteady so climbing on furniture or crouching on the floor for the perfect shot is less appealing. Maybe it's because I just didn't feel like it this year. The reason doesn't really matter, though. What matters is that not taking photos didn't matter much at all. That was helpful for me to remember.
Sometimes it's good to let your mind and your spirit do the work of capturing moments. Memories live just as well when they're stored in the heart, rather than the hard drive.
In a few years I'll probably look back and wonder why I can't find any pictures of this Thanksgiving holiday. I'll probably struggle to remember the details of each and every menu item and activity but that doesn't mean I'll have forgotten the calm, or the chaos, or the comfort of having the people I love snuggled up inside my home. I don't regret taking photos of our Thanksgivings past (and believe you me, my shutterbug habit is in not in danger of extinction) but I don't regret not taking photos of our Thanksgiving present, either.
If Thanksgiving happens in Ohio and no one is there to photograph the details, does the turkey taste as good?
Yes. It certainly does.
 Anyone else need a photography detox from time to time? Do you regret not taking photos of certain events or is it a nice break from your usual?