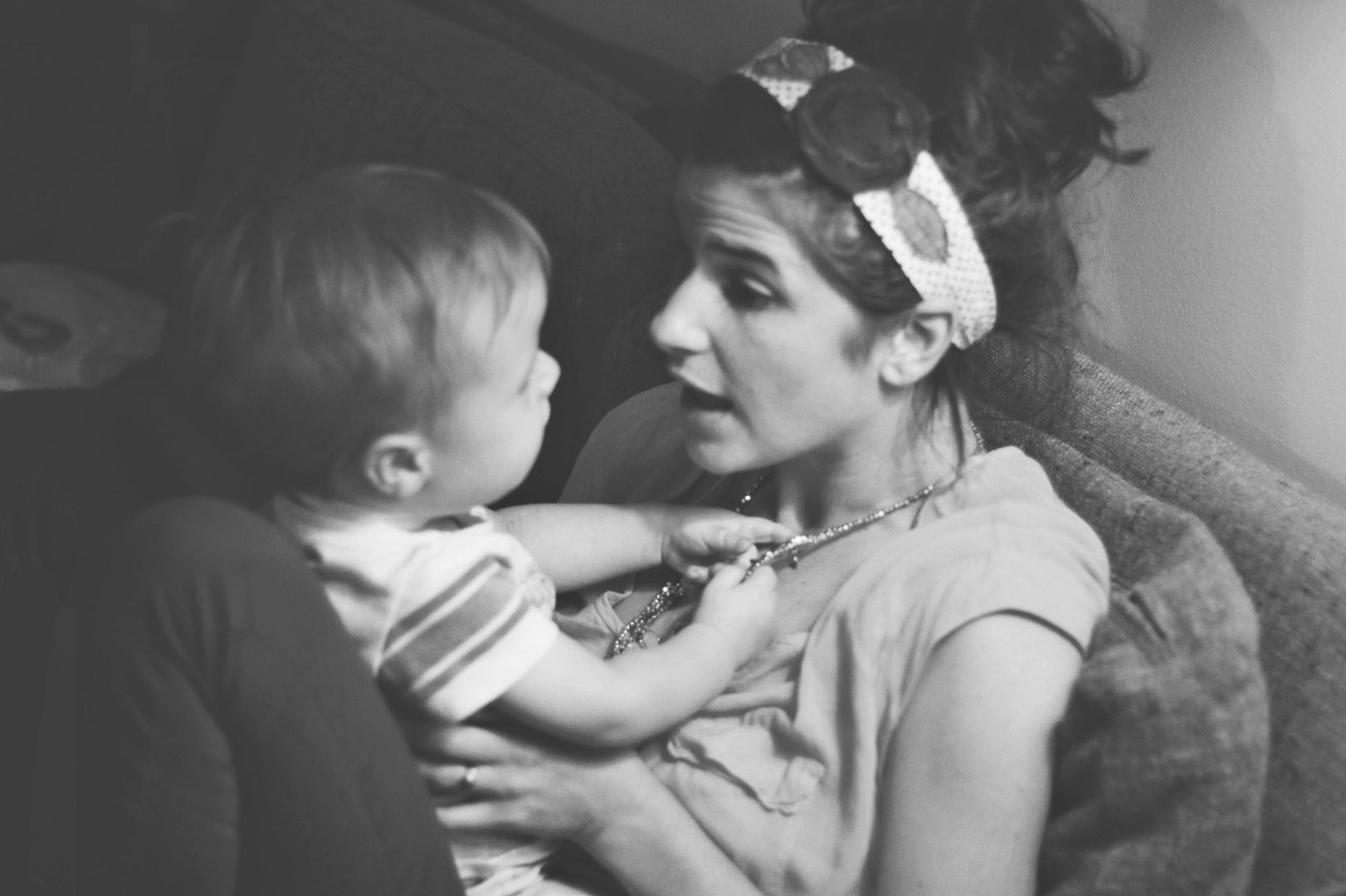 Sometimes I fight. I take up arms. I shout myself into silence. I lie on the couch and memorize the stitching on its hem. I think about what is true. Greg takes Simeon outside to play.
And I sleep.
Sometimes the permanence of all this hits me like a broken trust fall and I need time to recover. My dignity is lost. My indignation raw. Acceptance comes and goes in cycles.
I am at the beginning again.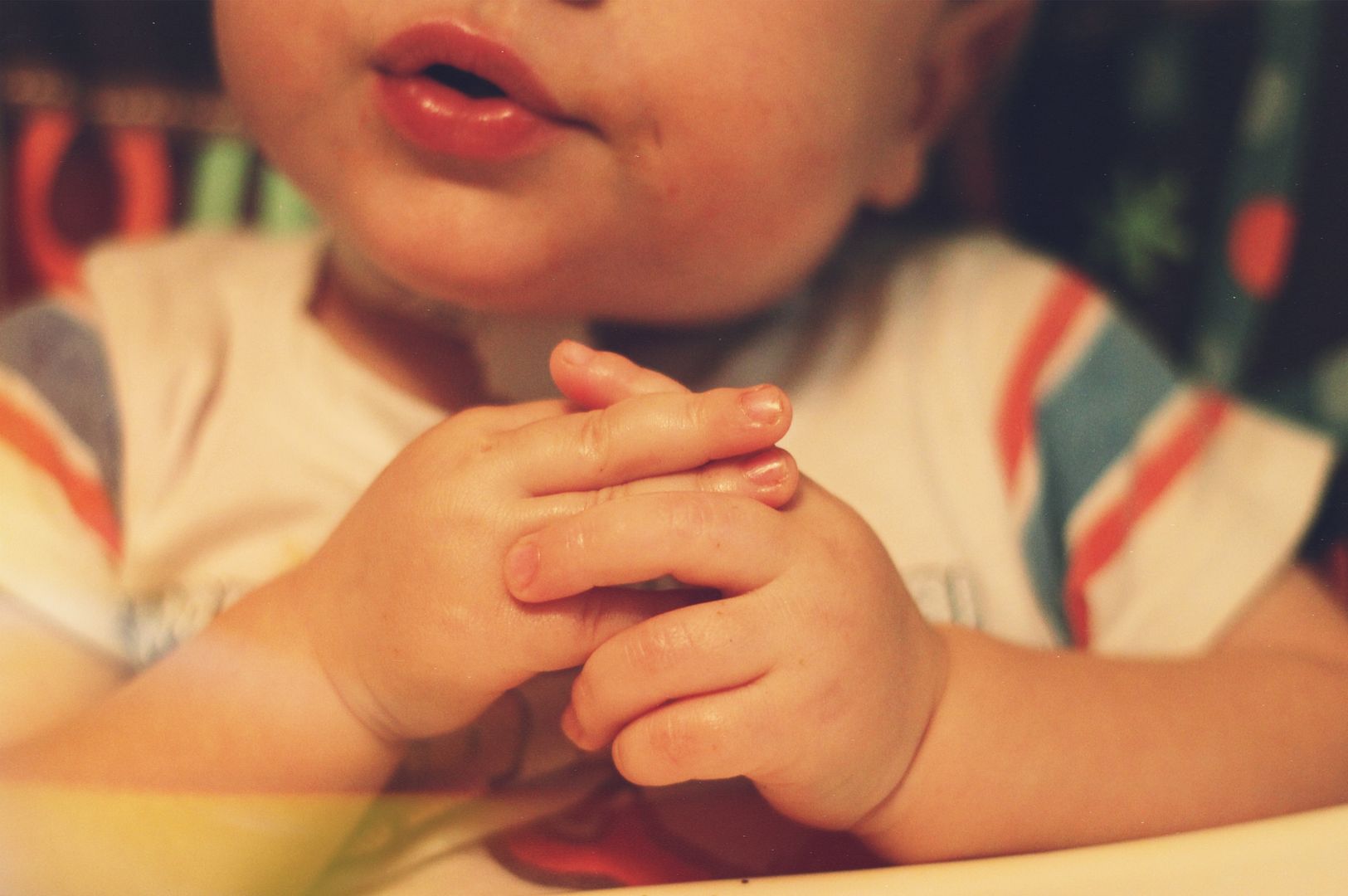 As a fifth grader I was determined to understand the "foreverness" of God– a God with no beginning and no end. I would squeeze my eyes shut and try to imagine "forever," holding it in my mind for only a moment before it would slip away. But that second of understanding? It made me dizzy. It was uncomfortable. Forever is too big and too much. Always is hard to fathom.
But this week I remembered the always of spina bifida. I was aware of the permanence. It's not going anywhere. And just like in fifth grade, forever threw me off balance.
What I haven't been talking about:
Simeon is 15 months old and still cannot sit without support. He needs his hands on the floor to keep from falling. This means no rolling a ball together. No stacking blocks on the floor. No reaching up to be held. Playing on the floor without help is difficult. He hasn't made progress in this area in a while and we're unsure if he has enough core strength and muscle awareness to ever sit unsupported. I really thought he just needed time– and maybe he does– but it's possible that this is one milestone we won't be able to reach. I'm disappointed.
This week, one of Simeon's therapists gave us the results of his developmental assessment— and he's behind. I knew he would be, but it hurt just the same. His receptive language skills are more seriously delayed than I imagined and his cognitive score was months below his true age. It's easy to let myself believe that spina bifida is only a physical disability– but the truth is that many children with SB struggle in a variety of areas. Learning disabilities are not uncommon and speech delays can happen as well. I don't want to add to our list of therapies. I don't want Simeon to struggle.
Our dear sweet friend Grace continues to struggle after her surgery last week. Her condition is serious but stable. I just got news that she will be getting a trach and feeding tube tonight and may be hospitalized for weeks if not months. I am heartbroken. And I am angry.
So it's been quiet here. I've been quiet. Because I'm taking time to fight– to shake my fists and say that it wasn't supposed to be like this. But when I am finished, when I'm lying exhausted on the couch, faith will step in. And I'll remember contentment and redemption– and the God of always.
Forever can't scare me.