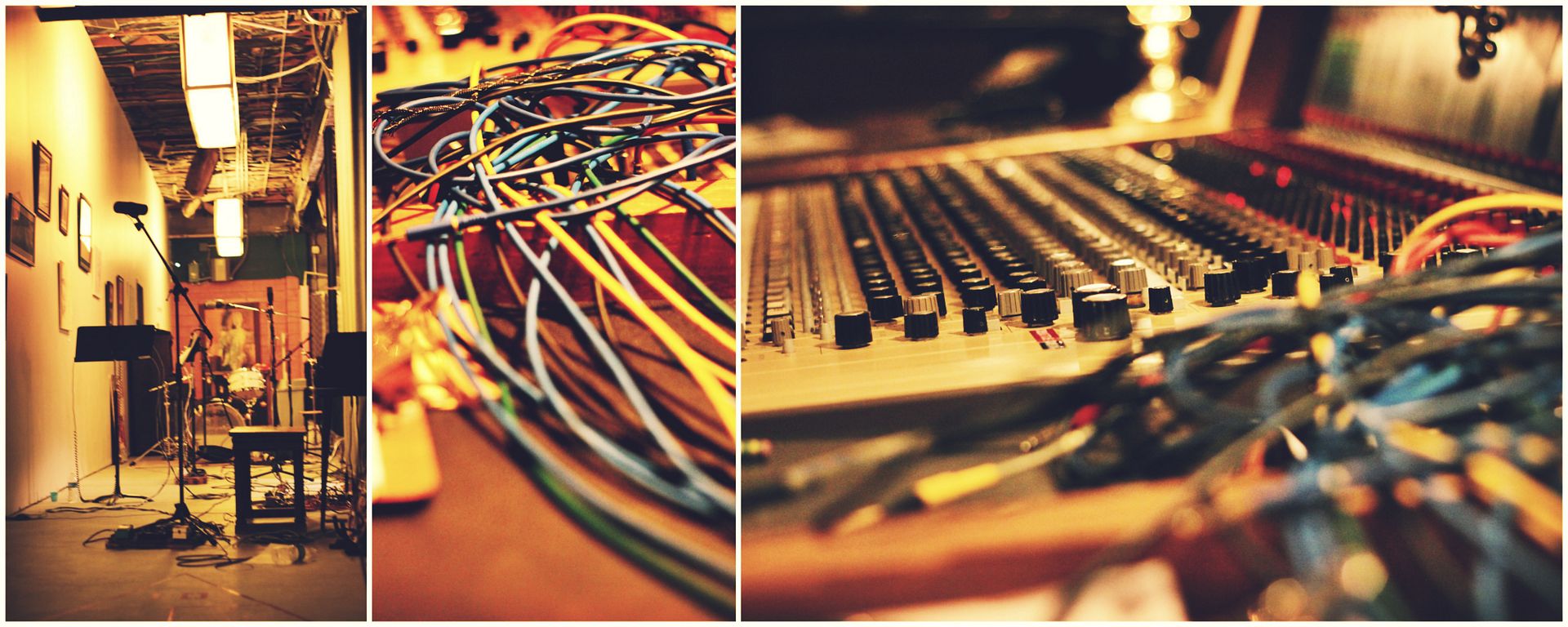 This week I'm on vacation– which is my way of telling you to be jealous of me and also not to expect any amazing posts here on the blog. Simeon and I drove down to Nashville with Juliana (my little sis) on Friday and so far the South is treating us well.
Blogging on vacation is hard. Our routine is non-existent, our days are jam packed, there's cable here, and also I just don't feel like it. But for whatever reason, on this beautiful morning, I did feel like it. So here I am, ladies and gentlemen. You're welcome.
Many of you know that my brother and his wife are part of Lulu Mae, a folk-rocky family band of good-looking melodious magic. Some of you may even have helped them win the final rounds of Music City Mayhem back in the Spring. Well, Lulu Mae will be opening for The Local Natives at Live on the Green (a big fancy music fest here in Nashville) and they've been in the studio working on their next album.
So, while Simeon snuggled up at Grandma's house, guess where Juliana and I spent our Saturday (since we're hip and we know musicians and stuff)?
All I can say is that this next album is so good you're gonna want to eat your iPod just to get closer to the music. Also, Simeon's song is on it. Also, my brother and his friends are crazy talented. I'll let you know when the single is released. Until then you can look at these photos and dream of Music City.