Tomorrow we head home to Columbus after our week long Nashvacation in Tennessee. It's been a lovely week and since I don't want to waste this last day of fun online, I'm going to give you our week in review– according to my iPhone.
I've gotten real lazy about using my fancy DSLR camera. Partly because when I use it, I'm trying to use it correctly, meaning I've left the easy life of automatic settings and am dabbling in manual mode. But using manual mode means I also have to use my brain to select the perfect setting and really, who has time for that? So most of my pics from this week are living on my phone.
So thanks, little phone. Good work capturing our Spring Break fun! And thank you Tennessee, for teaching Simeon what "spring" is (Ohio needs to step it up). We'll miss you when we go.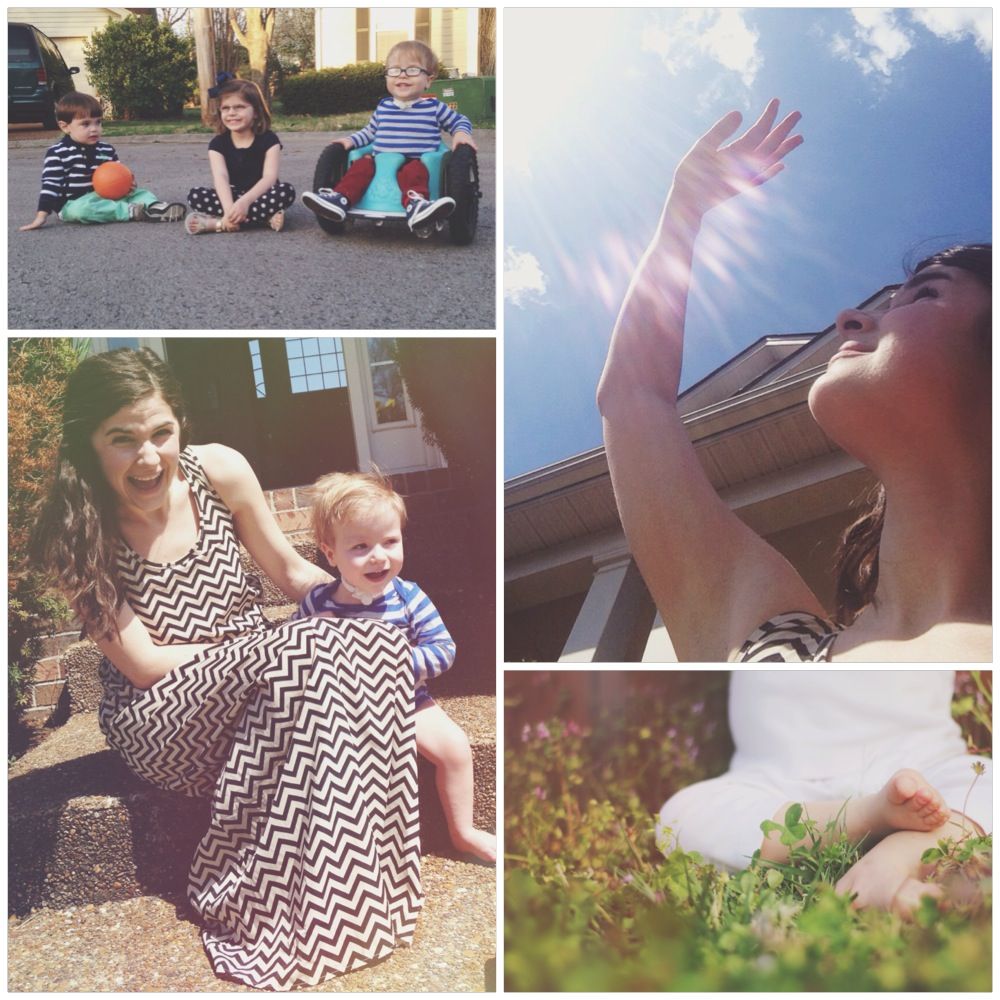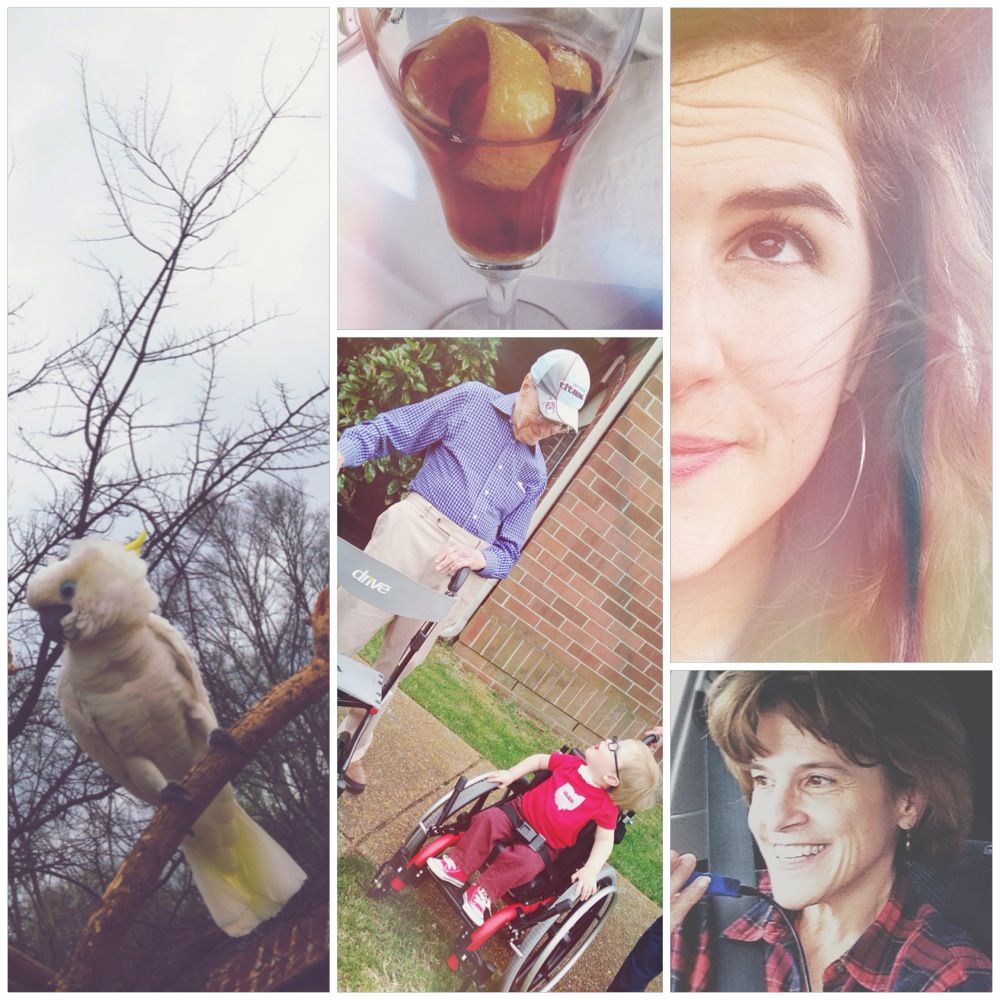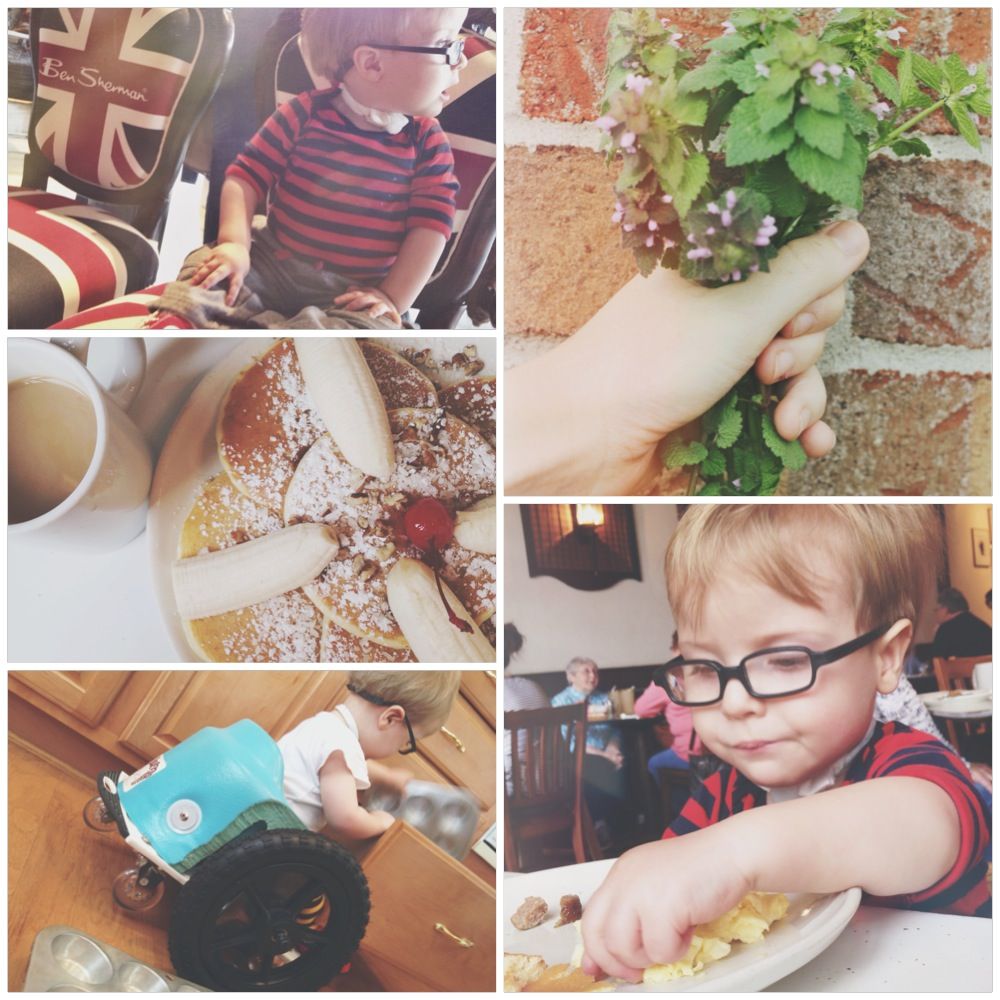 Now get outside and tell the weather you love it
(or you can't stand it, depending on where you are…)!