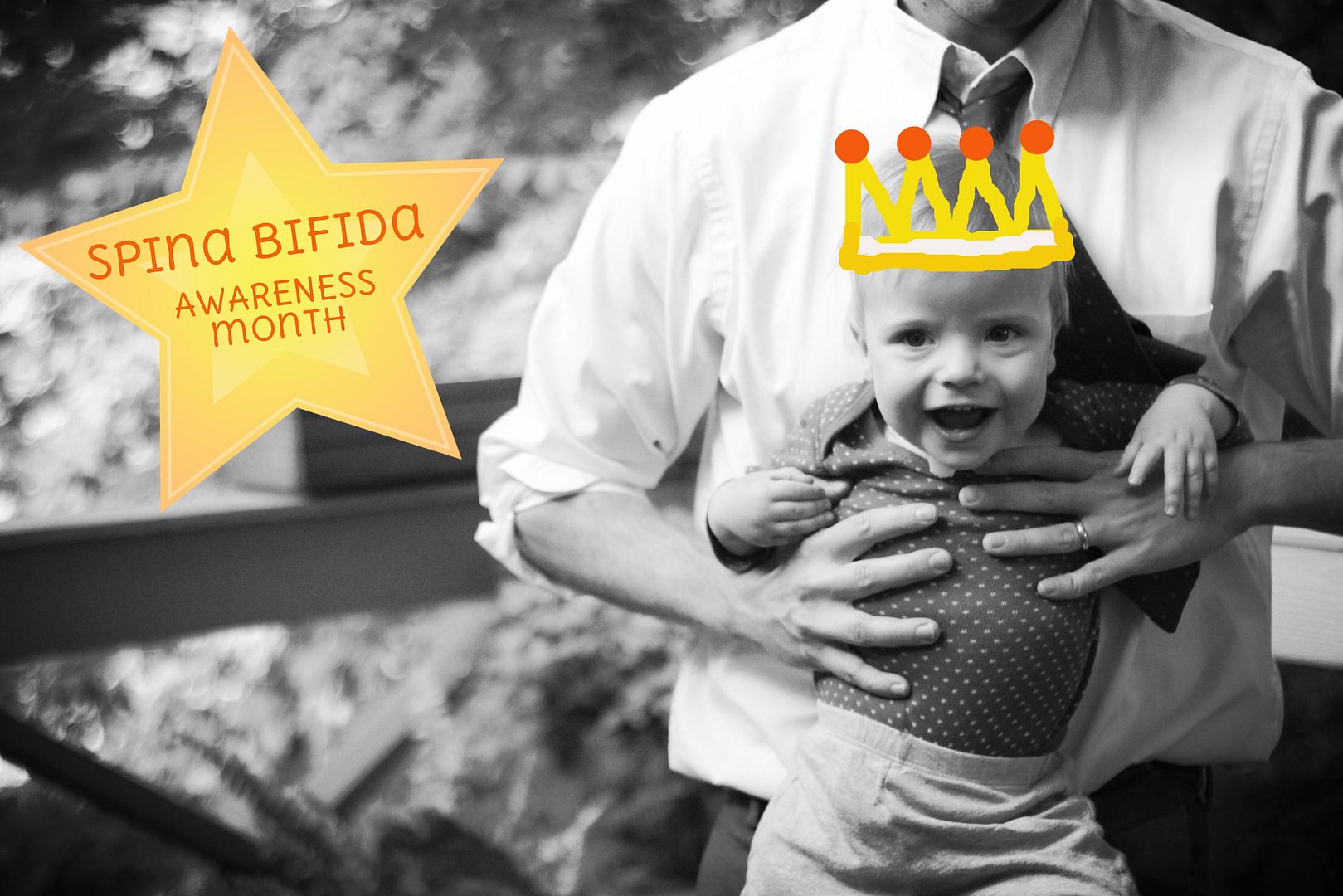 Did you know that October is spina bifida Awareness Month?
Me neither– at least I didn't until I saw it on Facebook yesterday.
After weeping tears of self-loathing because I'd once again committed an act of negligence that's sure to disqualify me from the special-needs-mother-of-the-year competition, I picked myself up off the floor and thought– Hang on…
In our house, every month is spina bifida awareness month!
Drop. The. Mic.
Every month, yo!
So in an effort to make you more aware, here's my plan:
For the month of October I'm inviting all you sweet readers to submit any and all questions about our family's life with spina bifida.
physical

(can Simeon feel his toes? will he need a wheelchair his whole life?)

medical

(how many surgeries has he had? Are his doctors handsome?)

financial

(is he really the most expensive baby in the world?)

emotional

(how do you cope? how many times a month do you soak in a pool of your own tears?)

Submit your questions by:
Sending a message through the Facebook page
Sending an email to mevlyn(at)gmail.com
Leaving a comment below
And don't worry, no question will offend or enrage me and if your question is dumb, I promise to only giggle about it in private. Honestly, I'm curious to know what you folks are curious about.
I'll be posting our little Q&As throughout spina bifida awareness month.
So get ready to be aware. Be very aware.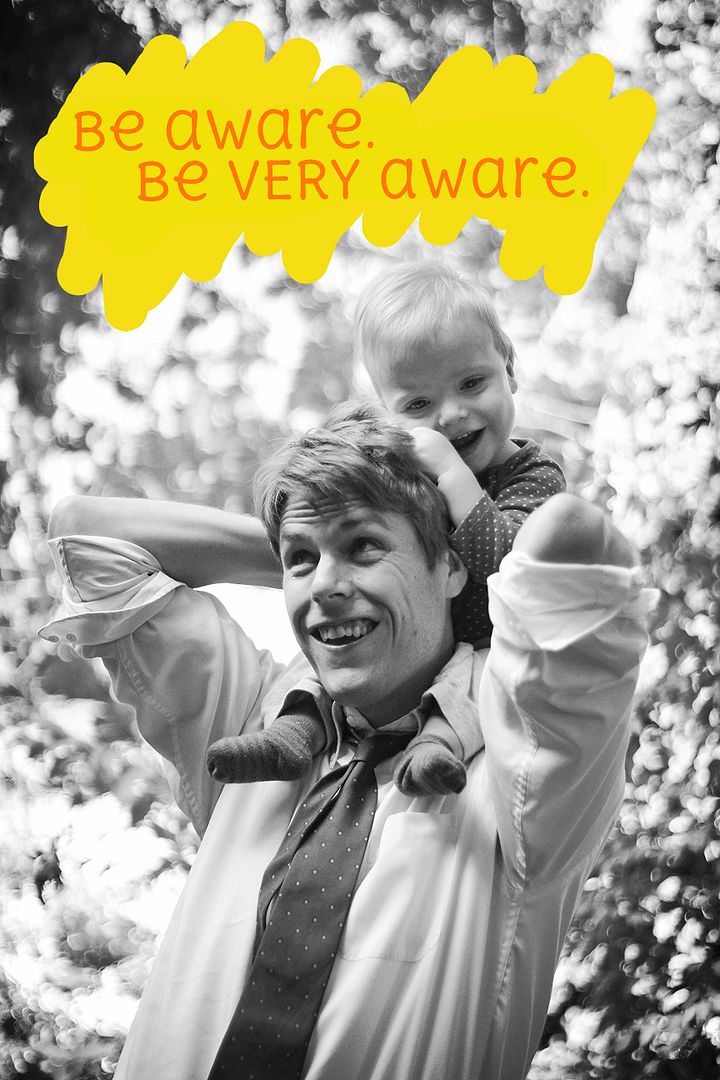 The series is over but you can read all of our exciting Q&A here: