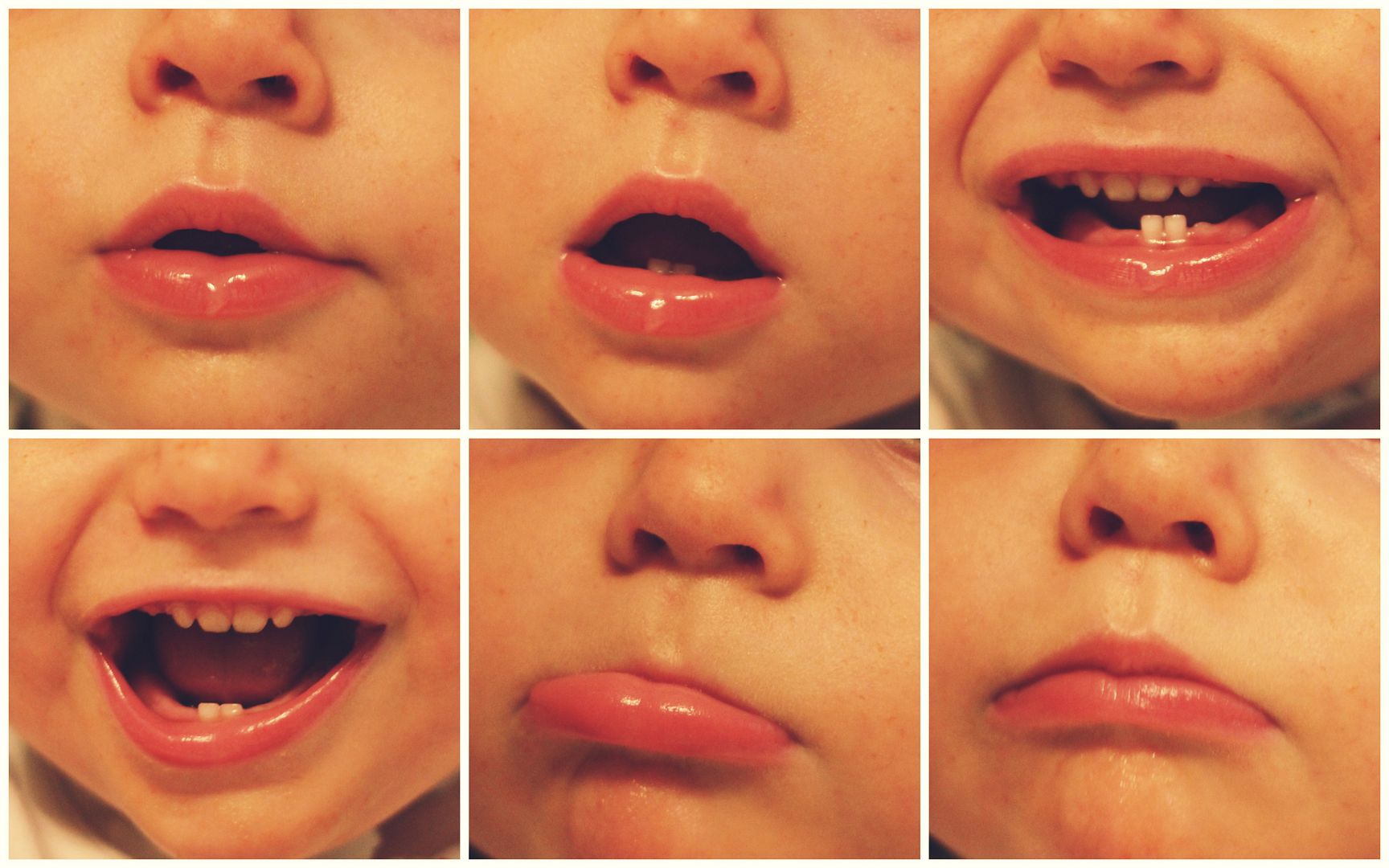 If viewing this photo doesn't make you want a big wet kiss, then please call your doctor and request a phsychological evaluation. I fear there may be something terribly wrong with you…
We've been working on getting this kid into speech therapy for a while and, by gosh by golly, we finally did it!
But last week, on the morning of Simeon's very first therapy session, I received his speech assessment in the mail. Let's just say that it wasn't the most uplifting read. A mother can only see the words "severe delay" so many times before wanting to throw herself dramatically into a sea full of stinging jelly-fish (or a tank of captive Orca whales, which I recently learned can be just as vicious– mainly because they're sad, which I totally get. <– tangent). I drove to work with that bowling-ball-lodged-right-on-top-of-my-heart feeling and cried between classes in my super-secret cry spot (aka: behind a shelf in my office with a piece of taffy).
I didn't have high hopes for this first session. I prepared to watch my child stare blankly at his therapist while trying to decipher her incoherent babbles. Or perhaps he would become too frustrated and, upon losing his cool, would resort to whacking himself in the forehead (his new trick for whenever he doesn't get his way–> which was all fun and games until last week at dinner when we said "no" to his request for a steak knife and he forgot he was holding a fork).
But guess what, you guys? The session was wonderful. He. Did. Great.
He laughed, he caught bubbles, he interacted, and made an effort to communicate. I swear his therapist is a certified genius. She totally gets Simeon and he responded well to every game she played and method that she used with him. She even said that he's come "leaps and bounds" since she evaluated him a month ago.
So no, he did not come out reciting the Gettysburg Address (we're working on it) and no, he still does not call me "mama" or call me anything really. But the session gave me hope and I feel at peace knowing we've got our best people on it.
Get ready tiny little vocal cords. Your days of relaxation are so over. Boo yah.
((UPDATE: I mentioned that we were headed to the OR last week for a sedated bronchial scope. Everything looked great and Sim's ENT removed a small granuloma. Our little buddy is wearing his cap again and feeling good!))
So tell me, does anyone else have a kid who bangs their head, throws themselves onto the floor, or otherwise freaks you out with weird-o angry behavior? I need to know.
What about Speech Evaluations? Do they make you want to dive headlong into a swarm of angry bees? Please say it's not just me.