If you have a child with SB then you may have experienced the dreaded shield. You know what I'm talking about, moms. The shield of doom? The shield of disaster? The shield which strikes fear into the heart of all who approach it?
That's right folks, I'm talking about The Poop Shield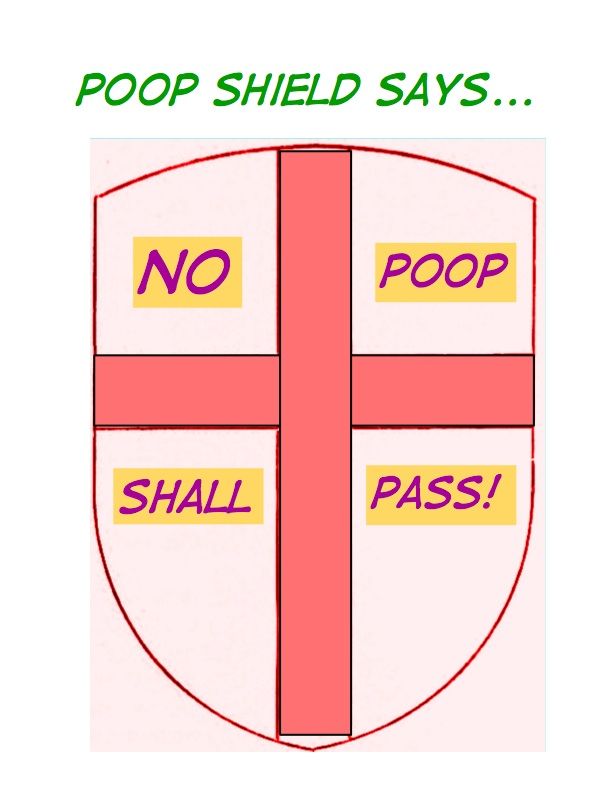 The poop shield is a square of plastic that you tape above your precious baby's hiney to ensure that no #2 can creep up to where their back is healing. And, yes, "poop shield" is the technical term that the hospital uses for this homemade device– now how am I supposed to take that seriously?
Before Simeon was born, some friends of ours who also have a child with SB, cryptically told us to "watch out for the poop shield" and they weren't kidding. That tiny piece of plastic (made from a cut up zip-lock bag, by the way) has caused many a late-night tussle between me and a certain squirming child who shall remain nameless (here's a hint: his initials are SLS).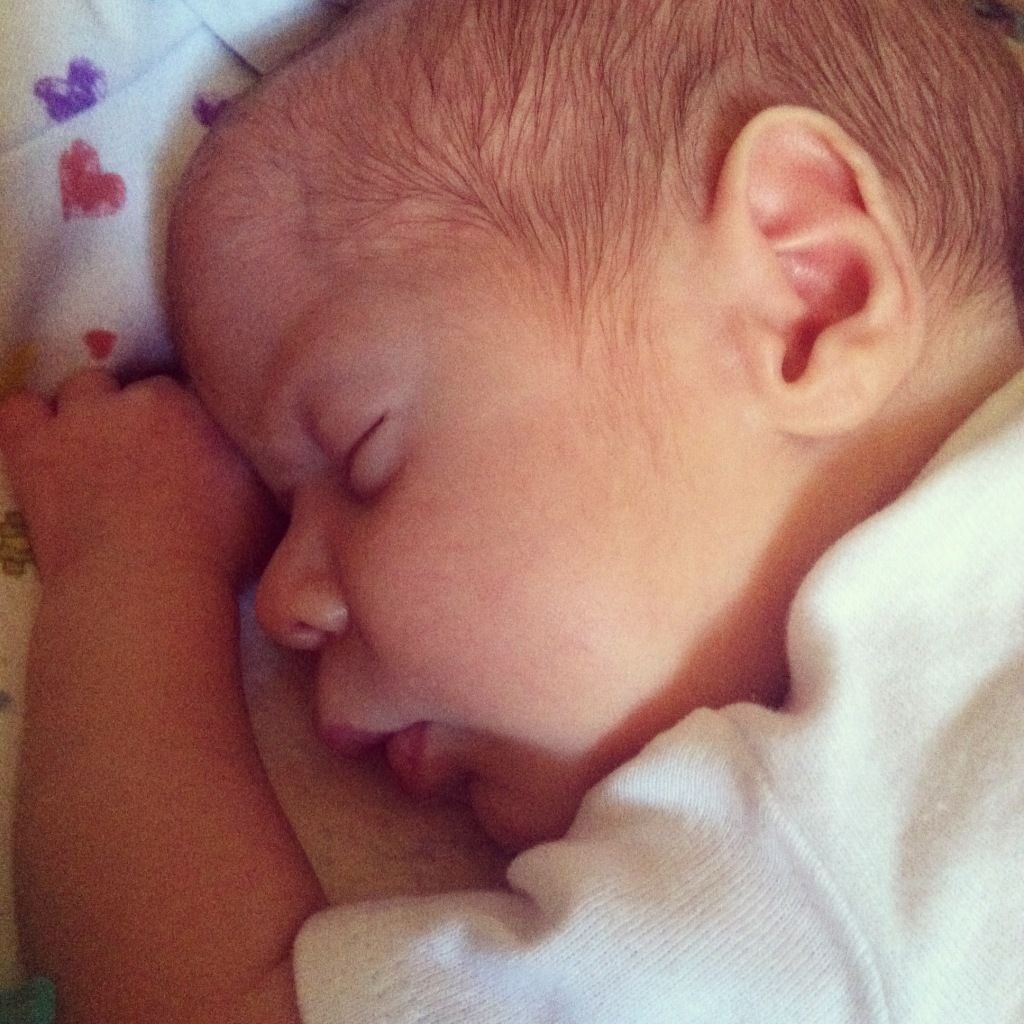 Hidden within this baby's diaper, there lies a shield of destiny!
I will say this– regardless of whether or not your child has SB, if your baby is an up-the-back messer I highly recommend you try the shield. These things don't mess around…
The Shield in 6 easy steps…
Cut a ziplock baggie to get a 2 inch square of plastic.
Place the baby on his or her tummy.
Place the square of plastic over the #2-zone (you know where I'm talkin'…), so that the top of the square hits about 1/2 an inch above that little baby crack.
Using a strip of medical tape (not duct tape, Dads. Seriously. Use your head!), tape the top of the shield onto the baby. Think "mud flap"– or maybe don't. Gross.
Diaper your baby who is now wondering what your deal is and why you've taken so darn long to get this thing done. (Be sure the sneaky shield isn't sticking out the legs of the diaper! This– as my mother-in-law pointed out– will create more of a "poop shoot." You don't want that.)
Rest easy knowing that no poop shall pass up your darling munchkin's back.
Unless your child has SB, I suggest only doing this before bed and not at each diaper change since too much taping could bother the skin.
Enjoy! May the shield guard you always.