I've been falling asleep in his bed lately. Not every night, not enough to call it habit, but enough that he notices. Enough that he calls out for me long after we tuck him in. Enough that he pats the pillow by his head expectantly, knowing full well that this tiny invitation is one I almost never refuse. And so I'll tell a lie, whispering, "just for a little bit…" as I slip under the blankets, letting him wrap his chubby arms around my neck and bury his nose against my cheek. We close our eyes. All is calm.
Sometimes starting a new chapter means saying goodbye.
Sometimes new beginnings feel like loss.
Last night, after we tucked him into his big boy bed wearing his big boy PJs, I sat down at the kitchen table and couldn't keep myself from crying. It's silly, but after all our talk about the new baby and all my efforts to reassure this little boy about the changes to come, I am realizing that perhaps I, too, am in need of reassurance.
I find myself squeezing a bit tighter when I scoop him up after work. I am quick to drop everything for a hug or a game of hide and seek. I linger in our everyday routines, trying to hold each moment for as long as he'll allow.
In a way, I am saying goodbye to my one and only.
I think he feels it, too. This kid, always daddy's boy, is suddenly attached to my side in a way that he once reserved only for the man of our house. He cries if I slip from his sight to grab an item at the store or when I disappear into the basement to retrieve the laundry.  He is sitting closer and hugging tighter and seeking my comfort. Even if he can't say it, even if he doesn't understand why, he can feel that our home is shifting. We are both preparing for change.
And sometimes it feels like we are running out of time. I am so fond of today, I am so accustomed to now, that knowing my one and only will soon be my one of two tugs at my heart like homesickness– like longing mingled with anticipation.
None of this diminishes my excitement over the little heart beating in my belly. None of this is tinged with regret or second thoughts. But who sets out on a new adventure without first saying goodbye to the sights and sounds of their well-loved places? Who leaves home without first pausing in the doorway for one last deep breath?
I am pausing now– and in these final six weeks I'll be making time. I'm writing less and absorbing more, hoping that the days pass both slow and swift. I am embracing this nostalgia in the present and looking towards the future with anticipation.
Tonight, I will crawl in bed beside him.
I will breathe in every inch.
I will hold tightly to my one, for now my only, with arms grown wide enough for two.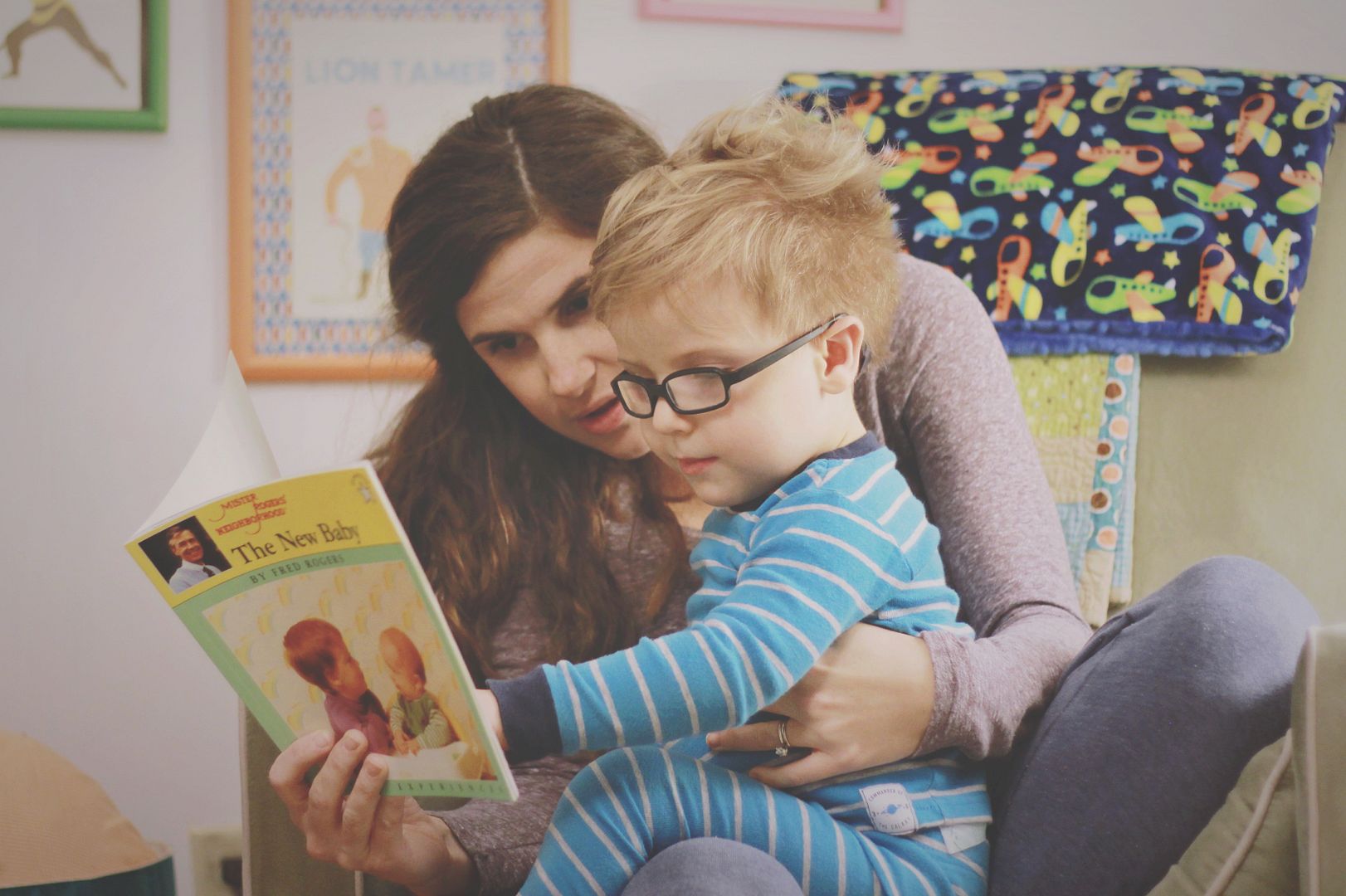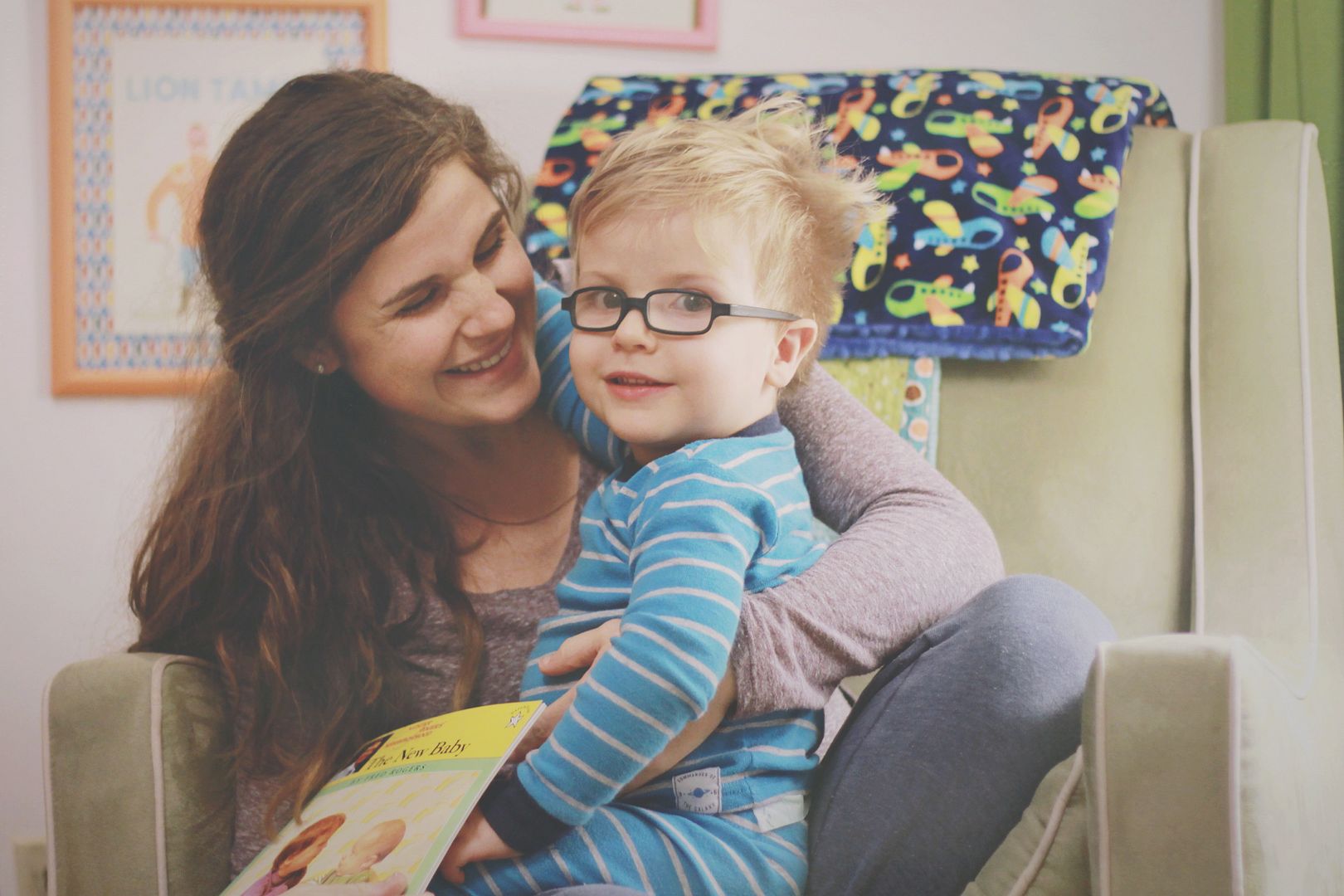 ---
I've been told this is normal. Has anyone else experienced the baby #2 blues? Did you look forward to the birth of your second while holding onto the slightest bit of sadness? How did you cope?