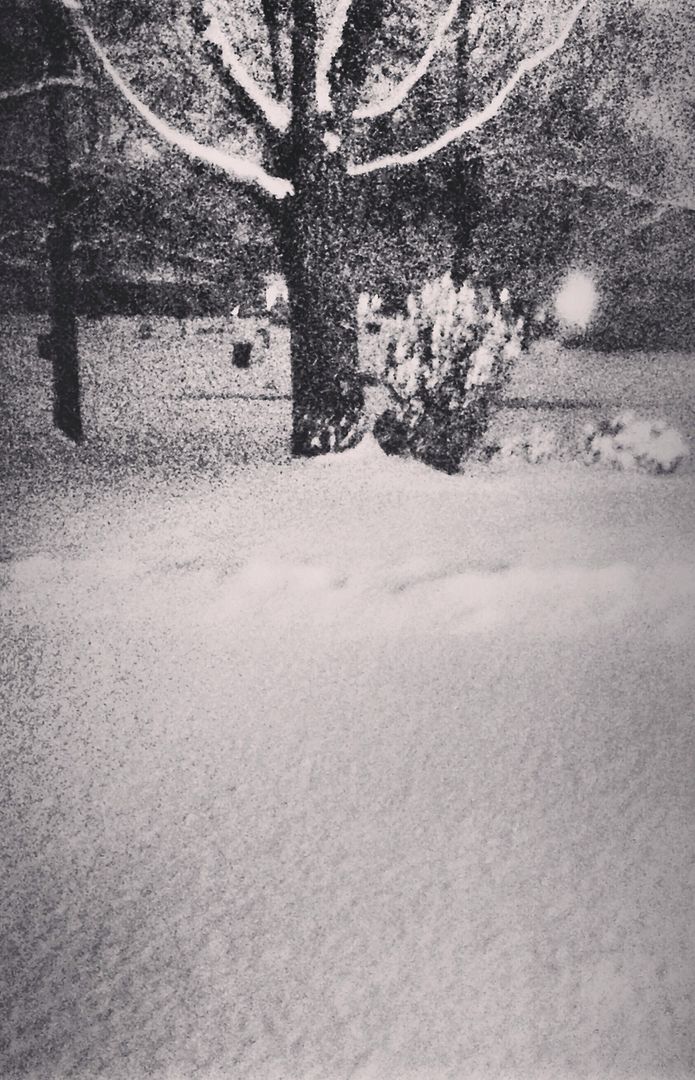 It's snowing outside. Greg's in San Diego for work. I'm writing this from a comfy chair in the darkest corner of Simeon's room. I'm trying to type really quietly. It's 11 PM.
I put Simeon to bed earlier than usual and I decided to try a sneaky little experiment. You folks have asked before if Simeon will need his trach forever– the answer is probably not. He should be outgrowing the trach as-we-speak but the trouble is: how will we know when he is ready to have it removed?
Basically we need Simeon to pass a sleep study while wearing his trach cap (can't remember what the cap is? Read HERE). He has to breath all night long, on his own, with his trach blocked off. He's got to do it himself– no cheating.
But there isn't much point of going in for the big study unless he's already shown us here at home that he can sleep with his cap. We've tried it a few times during naps– it went not-so great.
So why am I writing this from a chair in Simeon's room? I let him fall asleep with his cap on– and he's totally rocking it. Like, at this very moment. He's been asleep for over two hours. No drop in oxygen. No turning blue. No waking up screaming.
This doesn't mean we can schedule a sleep study anytime soon– there was a wheezy incident about 15 minutes ago (I took care of it with repositioning and by sending Simeon some really stern get-back-in-the-game vibes)– but it's a step towards kissing this trach bye-bye (kissing a trach = grody).
Since I am too scared to leave the room and I am too excited to fall asleep, I'm reading. And you should too…
READ/WATCH THESE:
For an interesting take on what we say when we're expecting:
Why it matters when we rub our bellies and say "so long as it's healthy"
For NICU mamas and beyond:
Be glad it's you
For looking at beauty:
"Disabled" Mannequis
And for me– looking back and being thankful for trachs:
One Year Later: Happy Trachaversary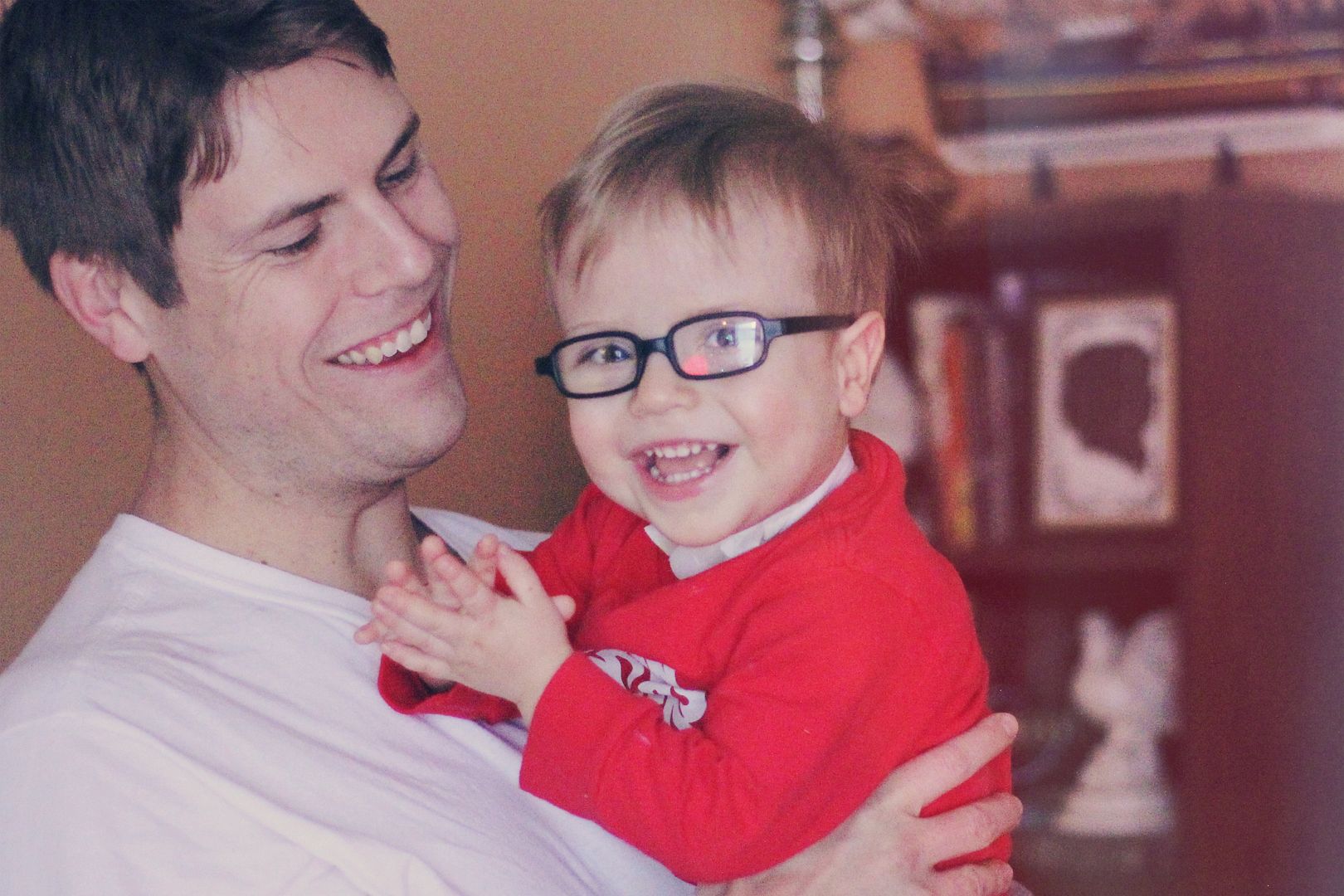 Keep up the good work, Buddy!