In January 2012, my husband and I learned during our 20 week screening that our son would be born with spina bifida, a birth defect of the spine that causes paralysis and affects many body functions.  
I did not want to be a mother anymore. I was frightened.  
Here we are a year later.
One year ago today–
I despaired.
I saw my own prejudice,  jealousy, and pride.
I learned that I am no better than any mother who chooses the way out.  For a time, I too turned my back on my child.
I grieved.
 
One year ago today–
I looked towards the future and saw nothing familiar.
I watched as my home filled with silence and names I did not recognize.
I learned new words.
I felt empty and begged God to let me start over.
One year ago today–
I saw the goodness in my husband.
In his sorrow, I learned his selflessness, determination, and love.
I saw the kindness of my neighbors and felt what it is to be rescued.
I was drowning.
One year ago today–
I made no decisions, promises, or mistakes.
I let information wash over me.
I was a mother heartbroken.
One year ago today–
I wish I could have seen us as we are now– lying in bed, hemming in the beautiful little person I was so afraid of.
I wish I could have seen him smile.
I wish I had known how he and I would be stitched together– how he would teach me to be his mother.
One year ago today–
We learned we would have a son.
We learned he was not what we expected.
We gave him a name.
One year ago today–
We didn't know how blessed we were.
And now, looking back, I do not know if this is a day to celebrate or a day to mourn.  What do you do on the day that marks the before and after of your life?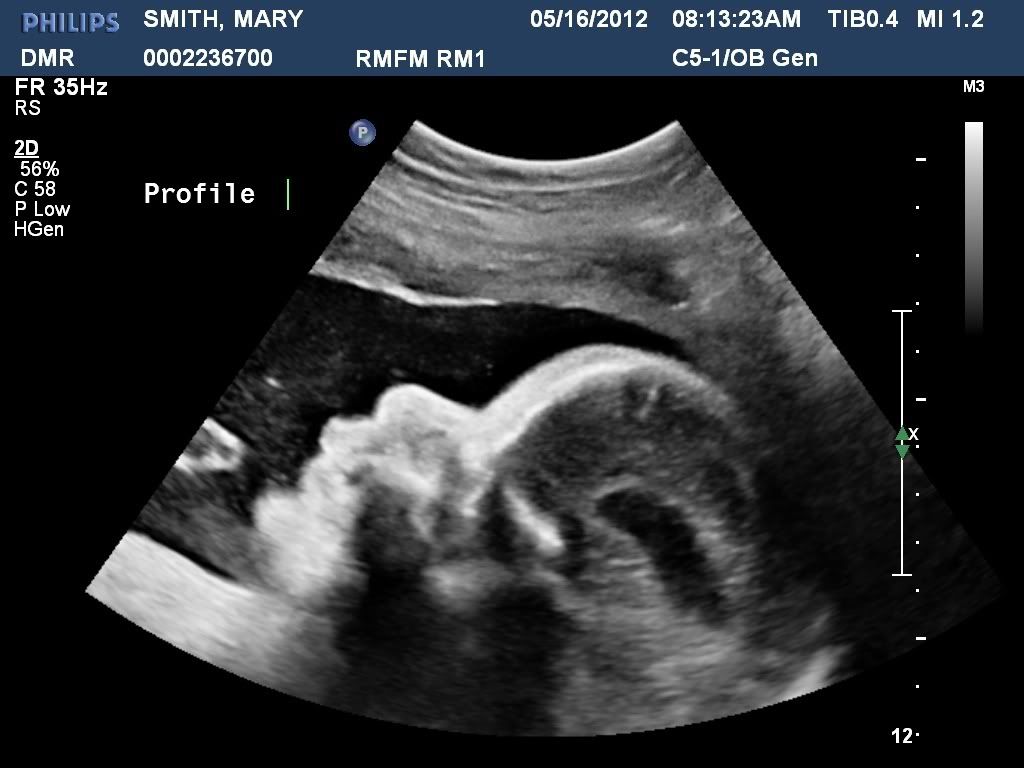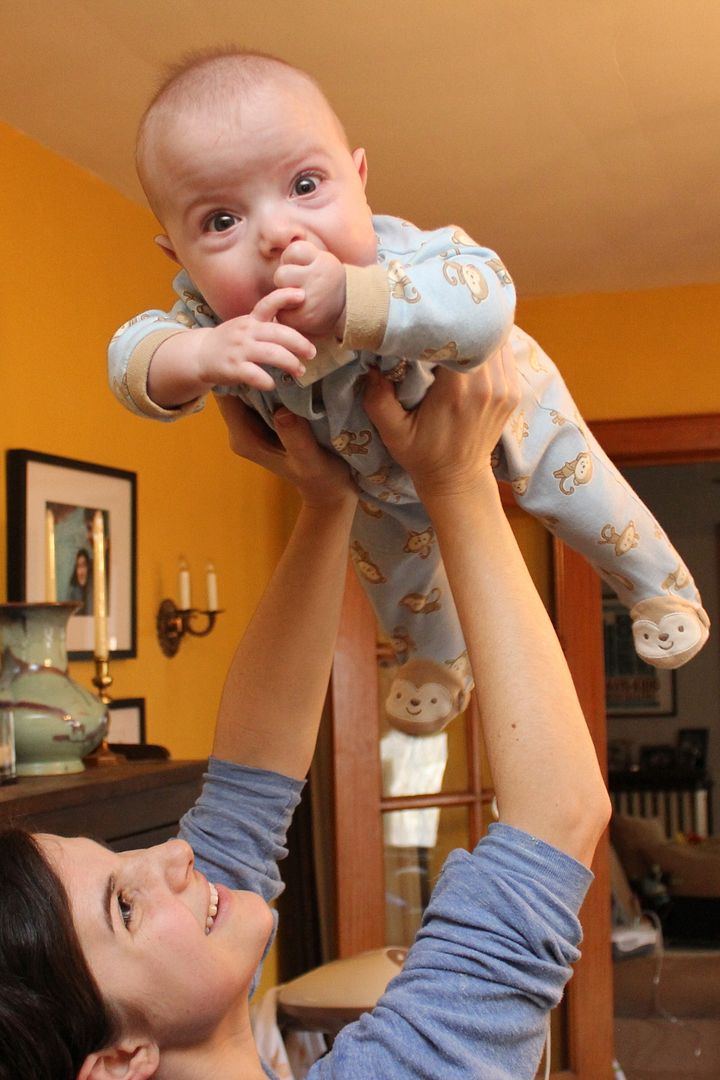 "For I know the plans I have for you," declares the LORD, "plans to prosper you and not to harm you, plans to give you hope and a future."