Today I'm posting over at Kristi's blog And Babies Don't Keep. Kristi is one of those Internet pals that I REALLY wish lived closer to me– because I would go over to her house kind-of-all-the-time and I'm pretty sure I would do this regardless of whether or not an invitation had been extended– I'm just that creepy. She writes about life as a mother and a church planter's wife and her blog is funny and charming and honest and all the other things that make me want to fist-pump. You should check it out for sure.
Recently at Target, Kristi and her three-year-old daughter had an uncomfortable interaction with the mother of a special needs child when Kristi's little one innocently said that the child was "funny looking" (read about it here). Oh the horror. The interaction did not go well as both mom's tried to navigate the awkwardness and the emotions sparked by this preschool observation.
But could it have gone differently? Most of us know the WRONG things to say to our kids when they notice people who are different– but is there a right thing to say?
Here are my tips for talking to your kids about disability
(and also about Voldemort <—equally important).
________________________________________________________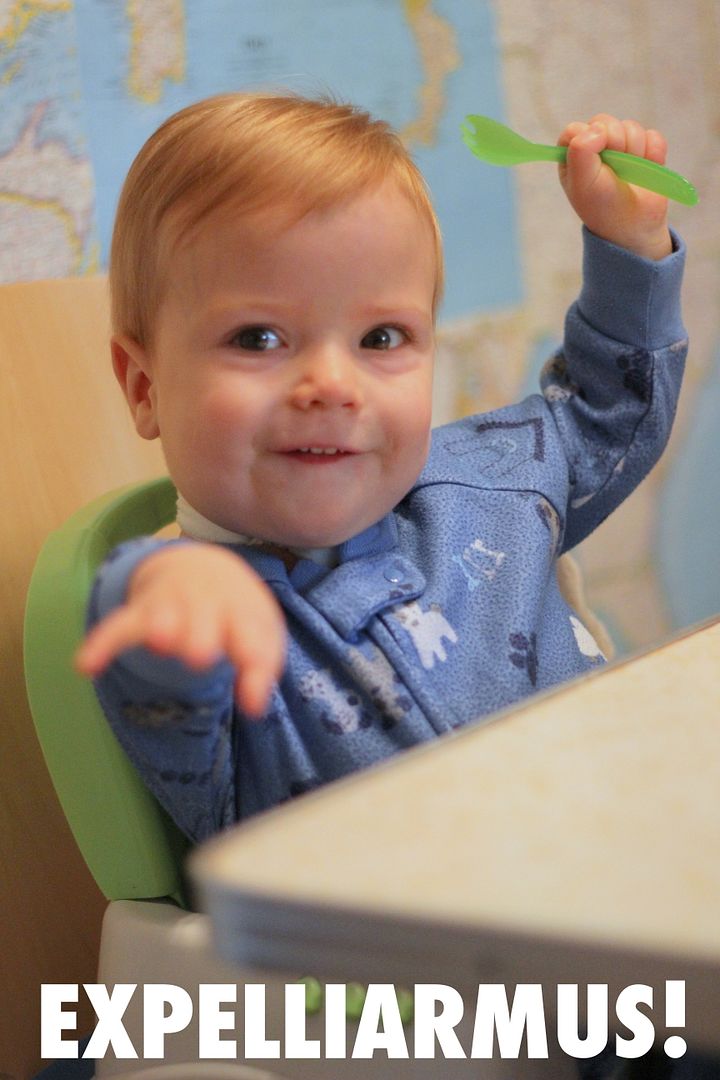 When my son Simeon was seven-months-old, I took him on a stroll through our local toy store. The place was almost empty but as we rounded the corner we bumped into woman and her husband. They leaned over and looked at my son as we passed. He giggled. They waved hello and told me how cute he was. But near the end of the aisle we passed the woman's son– an eight-year-old boy. He glanced down at Simeon. His jaw dropped. He looked confused at first, then nervous. He went to his mother standing a few feet away– pointed to my son and said with confusion "What IS that?"
Because my son has spina bifida and he breathes with the help of a trach which, if you're not used to seeing it, can be a bit surprising.
I saw the mother's eyes brim with embarrassment. And her face turned stop-sign red as she glared at her son and spat out "Don't. Say. Anything."
And I felt terrible– like my little boy was shameful somehow. Because he has a disability– and disabilities should not be spoken of.
Kind of like Voldemort.
(( Read the rest HERE. ))