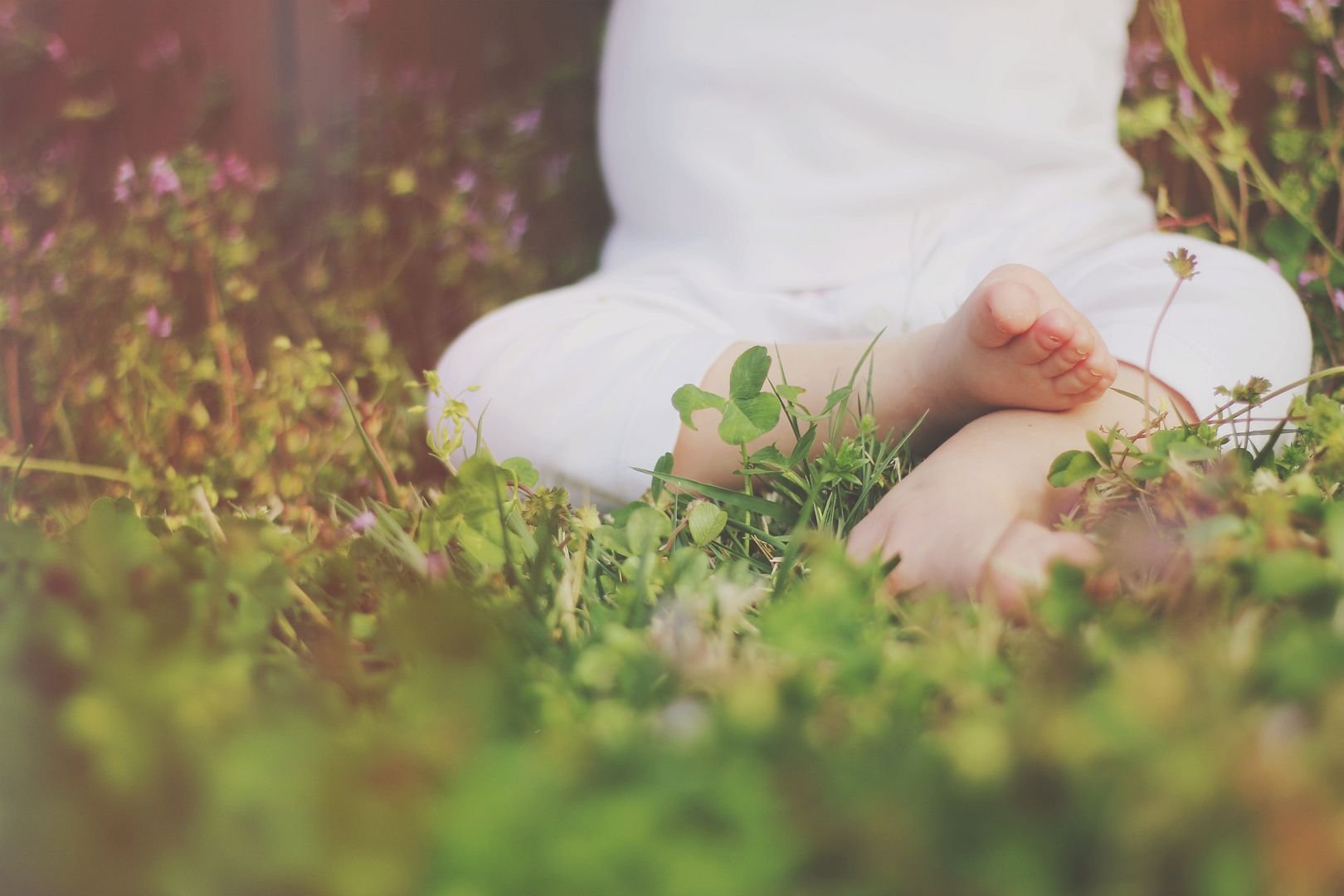 On January 20th, 2012, I sat in our doctor's office, asking what we were supposed to do next.
"You can choose to continue your pregnancy. Or you can choose to terminate."
Terminate.
The word fell at my feet. Not with the hard thud of a hammer or the fearsome crash of a shattered dish. No. It dropped like the soft plunk of an apple falling on grass. Like something sweet and round, delicious and cool. Like something I wanted so badly to eat.
Terminate. Discontinue. Cut short. Abort. I stared at my shoes, rubbing my palms on the smooth vinyl seat cushion, while my husband spoke the words I was too sick to say– We'll continue.
Here's the thing: I am a Christian. I am pro-life. But inside that moment, in the midst of the biggest fight-or-flight reaction of my life, I remember a flash of thought, of momentary understanding:
This is why– this is why women do it
Up until then, I had never understood. Up until then, abortion was an "issue." But all that changed when it landed at my feet, an escape plan lying just within my reach. For a moment, I wanted it. Not because I am a monster, not because I don't love my child, and not because I had changed my stance on the issue. I wanted to do it because I was terrified and because everything around me was collapsing.
If you thought you were in a burning building, you'd find the nearest exit too.
It's easy to look at my life right now and deny that moment of desire.  It's easy to see my son, bustling with life and fuss and humanity, and ignore that time– the time I sat in a tiny office and wondered if his life was more or less worthy than my own. But I think it's important that I remember.  Not because it changed my opinion on abortion, but because it changed my heart.
Before I looked at others in horror saying, "How could they?" and " Isn't it obvious?" and "I would never." Now I look with understanding. I recognize myself in them.
I cannot spew hate or indignation or shock.  I cannot rage. I can only reach towards the fear and the isolation. I can only reach for the mothers who must grieve twice. I can inform. I can educate. I can fling my doors open and wave a greeting from the stoop saying, "Look inside. We are more than the darkness you feel now. Life– in all it's forms– is beautiful."
Because even though I chose wisely, it's important that I do not forget. Deep down, I am no better. Neither are you. Neither is anyone. Abortion is not an issue– it is people and it is pain.