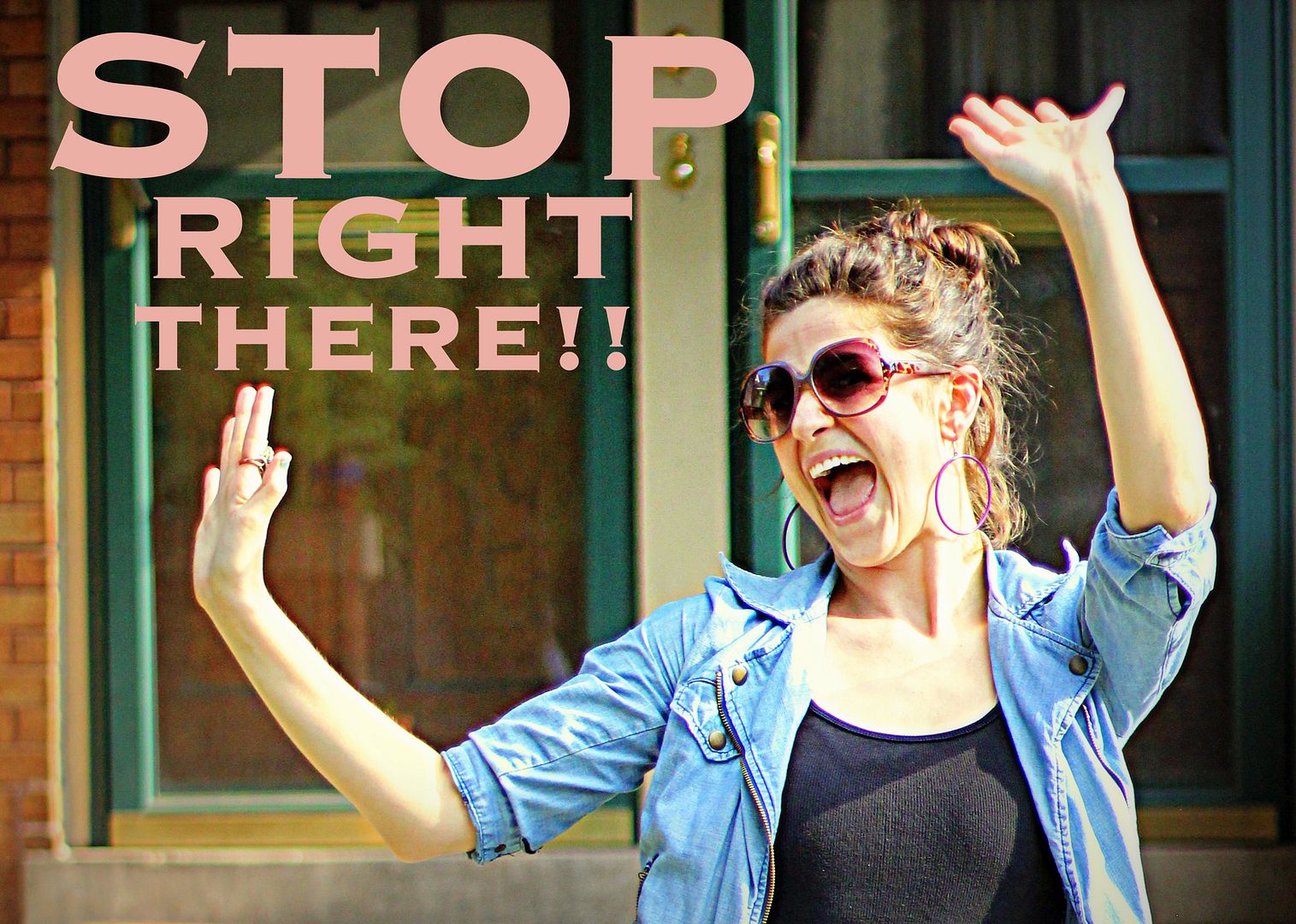 Before you go running away thinking:
Egads!
I've landed on the wrong website!
I'm lost in the Internet!
How will I ever find Mary Evelyn's crazy fun blog??
Before you have an intense freak out from worrying that you'll never see photos of my cute baby ever again,
let me just say:
We've had a makeover, y'all.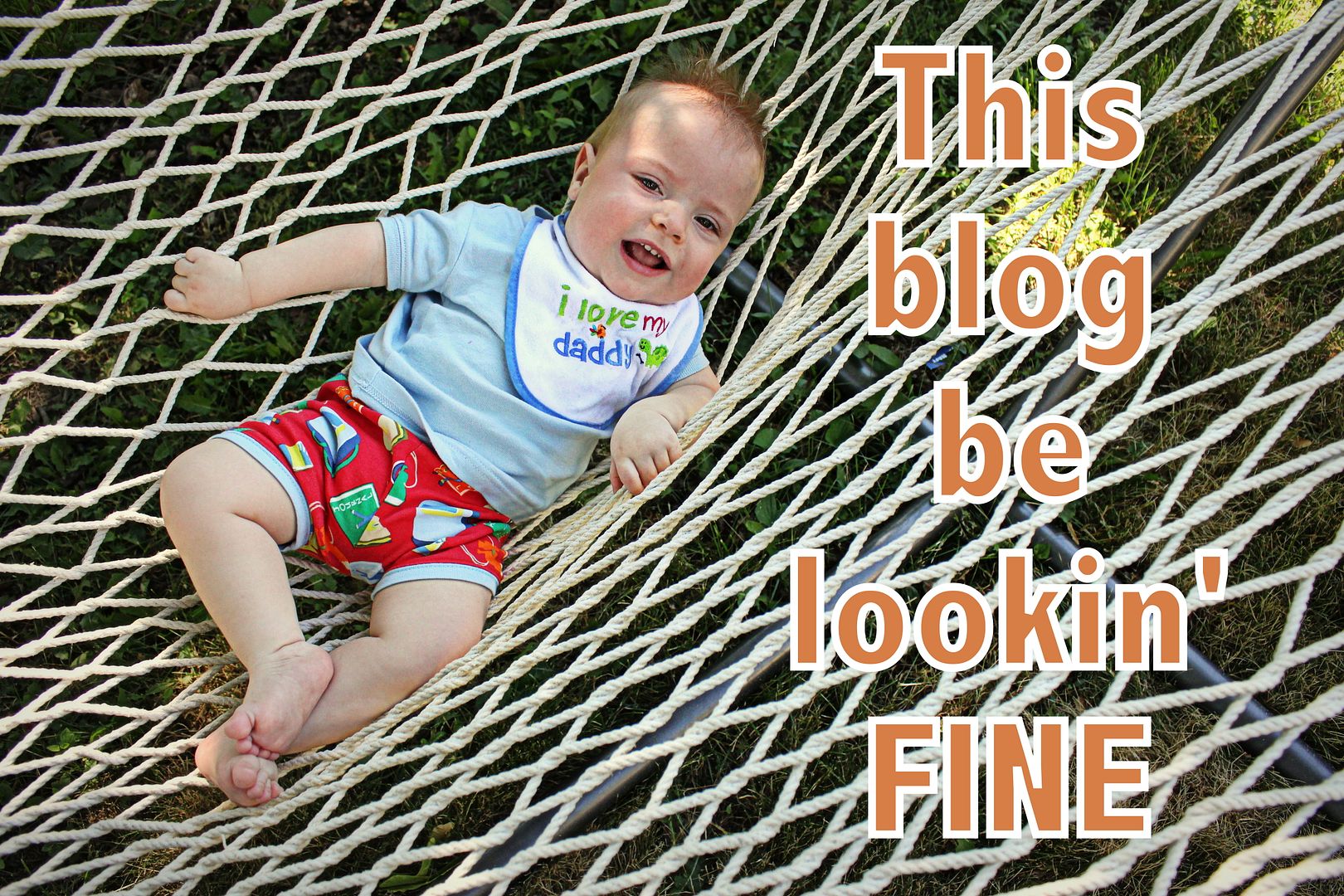 I felt it was time for a new look and I was lucky enough to find the perfect gal for the job.
Jenny Stewar
t
creates lovely blog designs, beautiful (and
free
)
printables
, and writes about life on her blog
French Press Mornings.
Jenny was easy to work with, energetic, and managed to create a design that I think is a great (and fun and cute and sassy) update for the blog. If you need a space redesign or some inspiration, she's your gal.
So a big "Thank YOU!" to Jenny and a big "Hello!" to this newly beautified space.
Welcome, y'all.
Don't panic.
Check out Jenny's work here:
So what do you think of the new look? Do you love it, or what?