This past Friday night was not going well. Greg came home from a long day at work only to be told by his darling wife, "Look Dude, I don't think this kid's shunt is working." So we loaded Simeon into the car and took him to the ER. It was 9 o'clock at night.
Four hours, two slightly embarrassed parents, and one perfectly healthy shunt later, we headed back home exhausted. The ER discharge papers were a bit shaming. Under "reason for emergency visit" the resident had written– wait for it…
fussy baby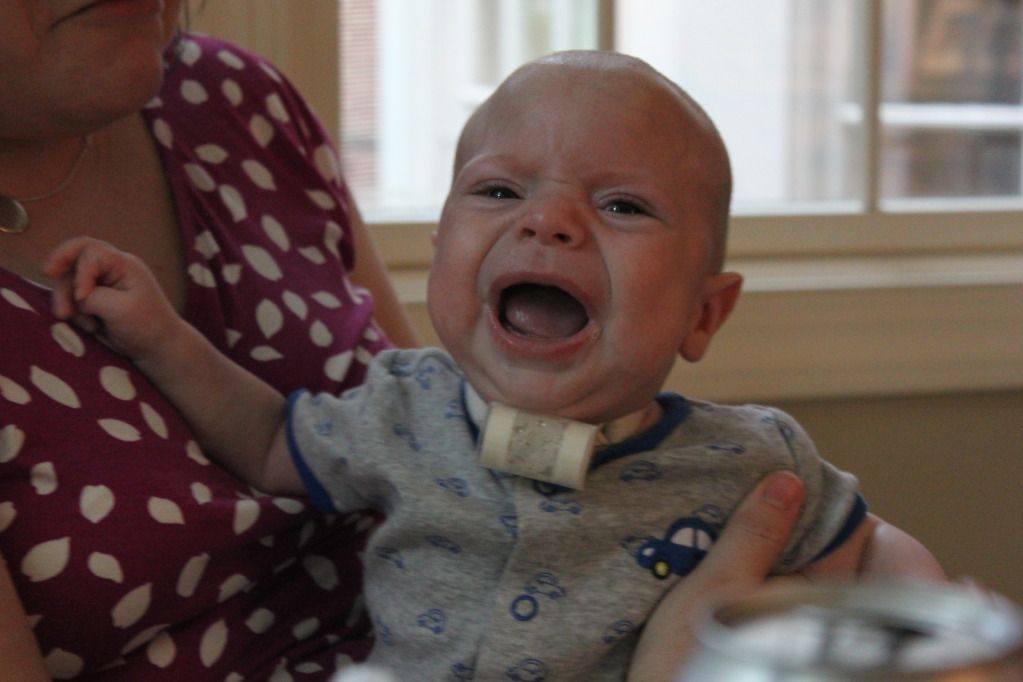 It could have (should have) said possible shunt malfunction but oh no. Fussy baby! it proclaimed for all the world to see. It might as well have said any of the following…
Reason for emergency visit:
Paranoid mother
Looney Toon freak out
Parents go bananas
Strong desire to waste our precious time
Regardless, we were happy that Sim was just fine and after five brief but beautiful hours of sleep, we hopped into the car with Grandpa, Grammy, and Aunt Juliana and headed to the 2012 COSBA
Walk, Run, & Roll.
We were late, I was stressed, and then we saw this…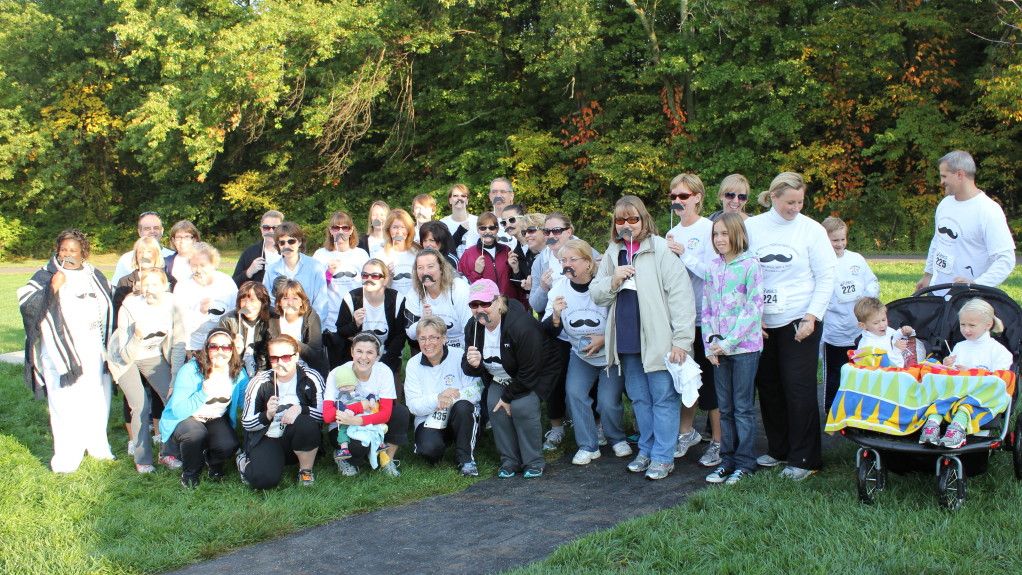 Now, I knew that a bunch of folks from my school had signed up to participate, but I had no idea how many would be there. Teachers, librarians, friends, husbands-of-friends… so many wonderful people. It was humbling to see everyone out in support of Simeon and our family. And we had such a great time!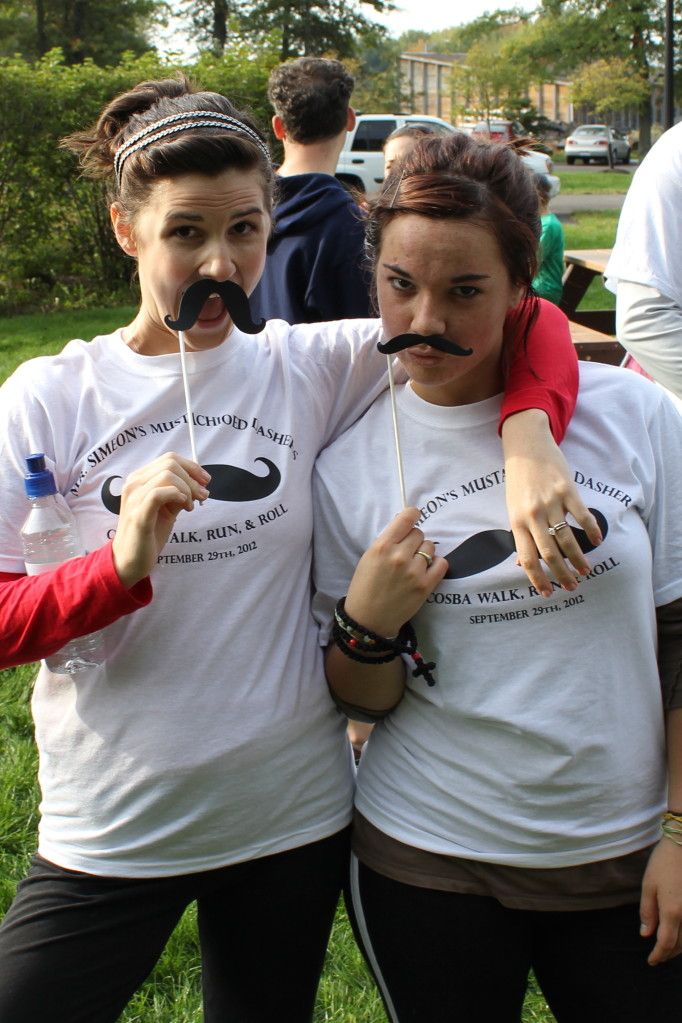 Our team name?
Mr. Simeon's Mustachioed Dashers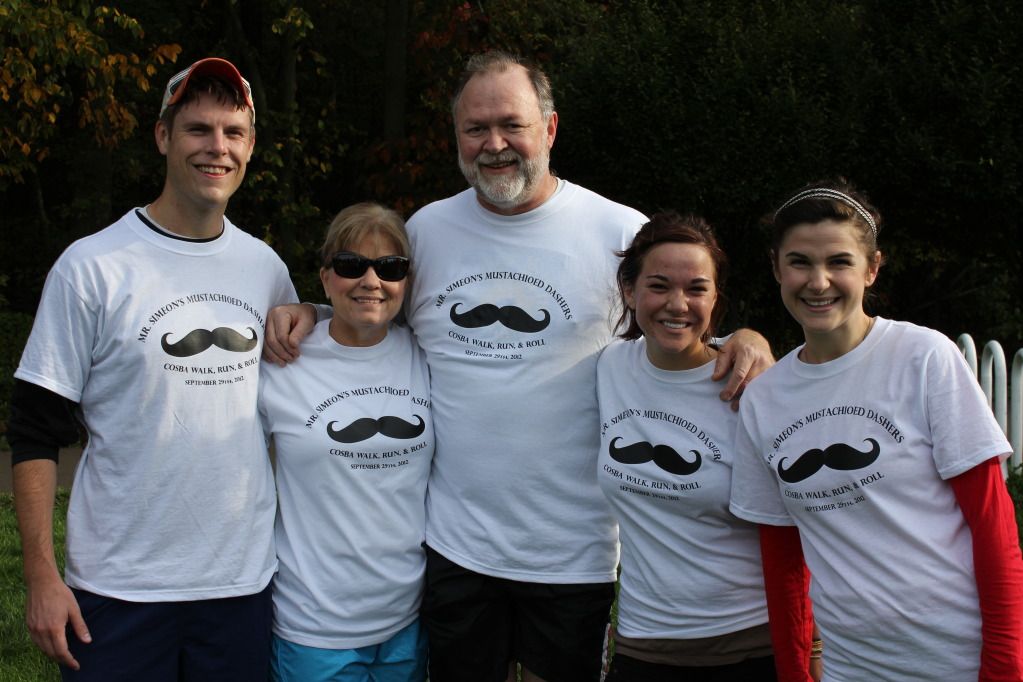 Because… well… because I thought it would be funny, I guess. Mustaches were the theme of the day. That, and raising money for local families who are affected by Spina Bifida.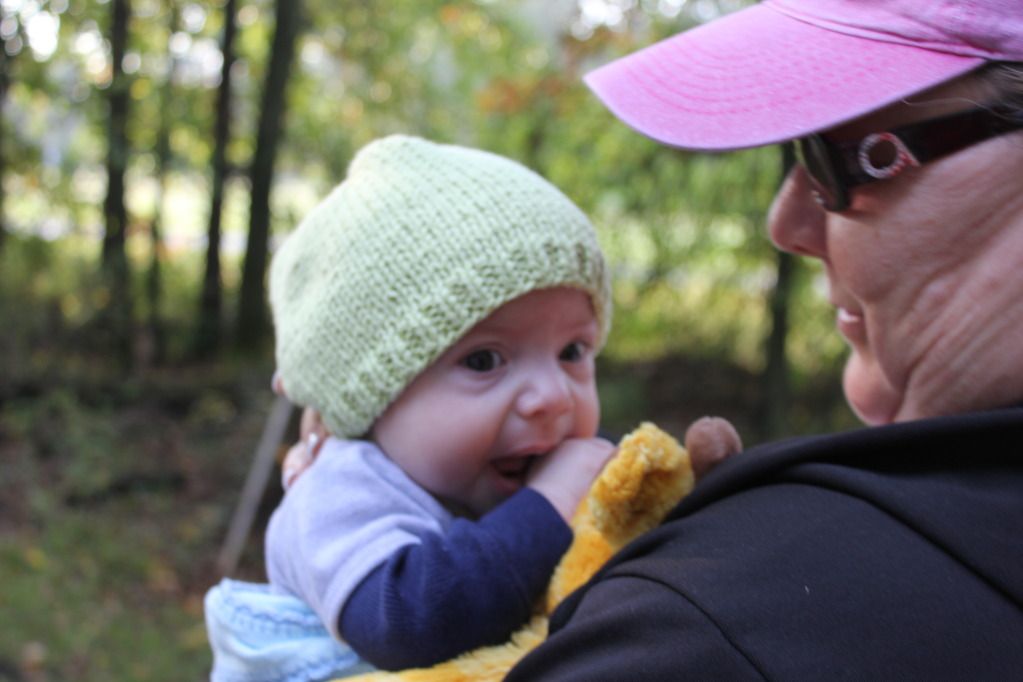 Sometimes I think we've gotten the short end of the stick. Sometimes I think life is unfair. Sometimes I wonder, "why us?" But the truth is that we have a lot of love in our lives and a lot of friendships and more support than would be right to expect. "Why us?" indeed.
And now, the many mustaches of Mr. Simeon Smith…
The Mr. Monopoly Mustache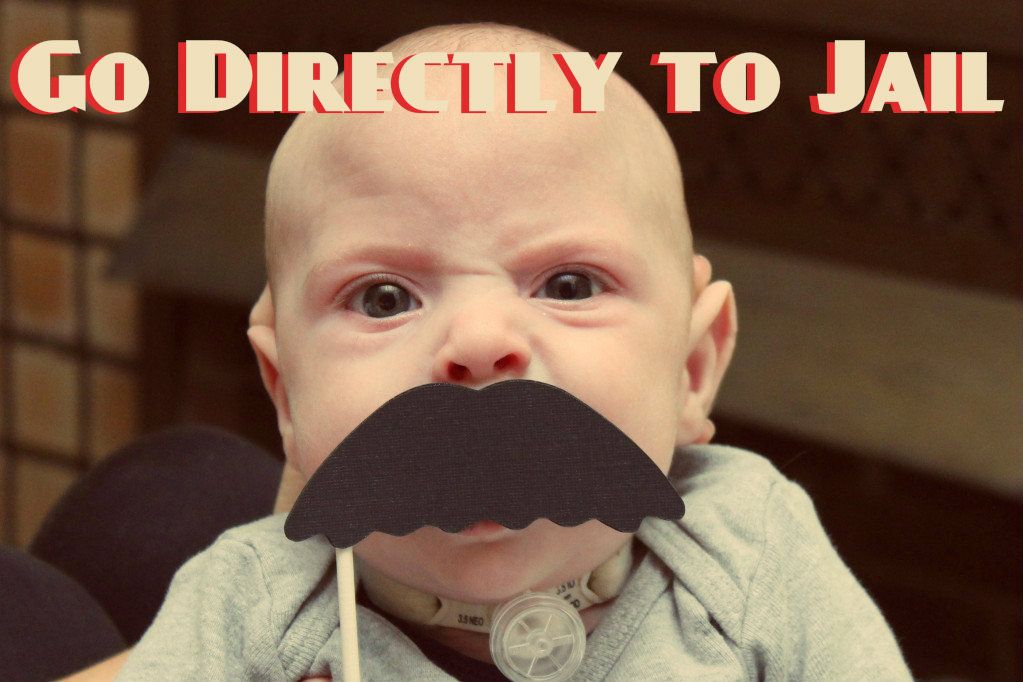 The "Hey, where's my mustache?" Mustache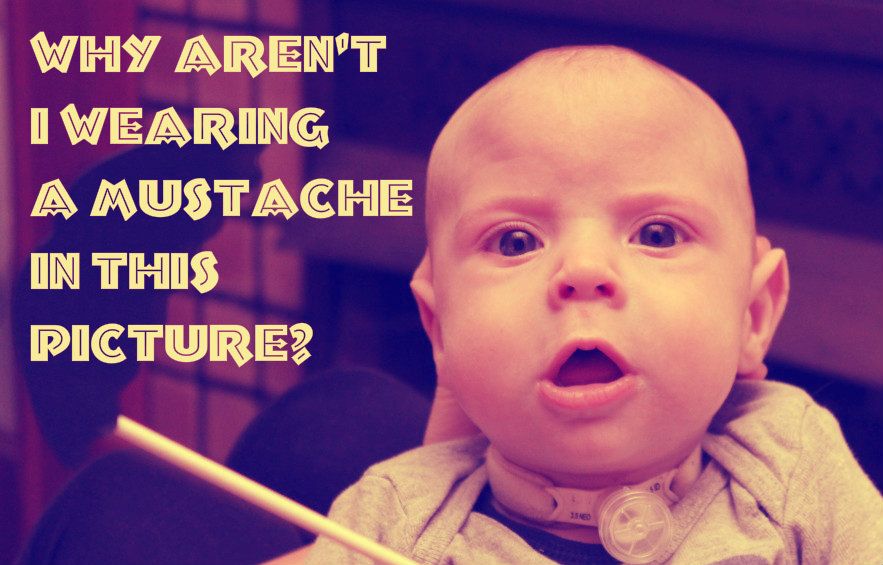 A video from our big day at the Walk, Run, and Roll. Check us out!
Music is Roll to Me by Del Amitri