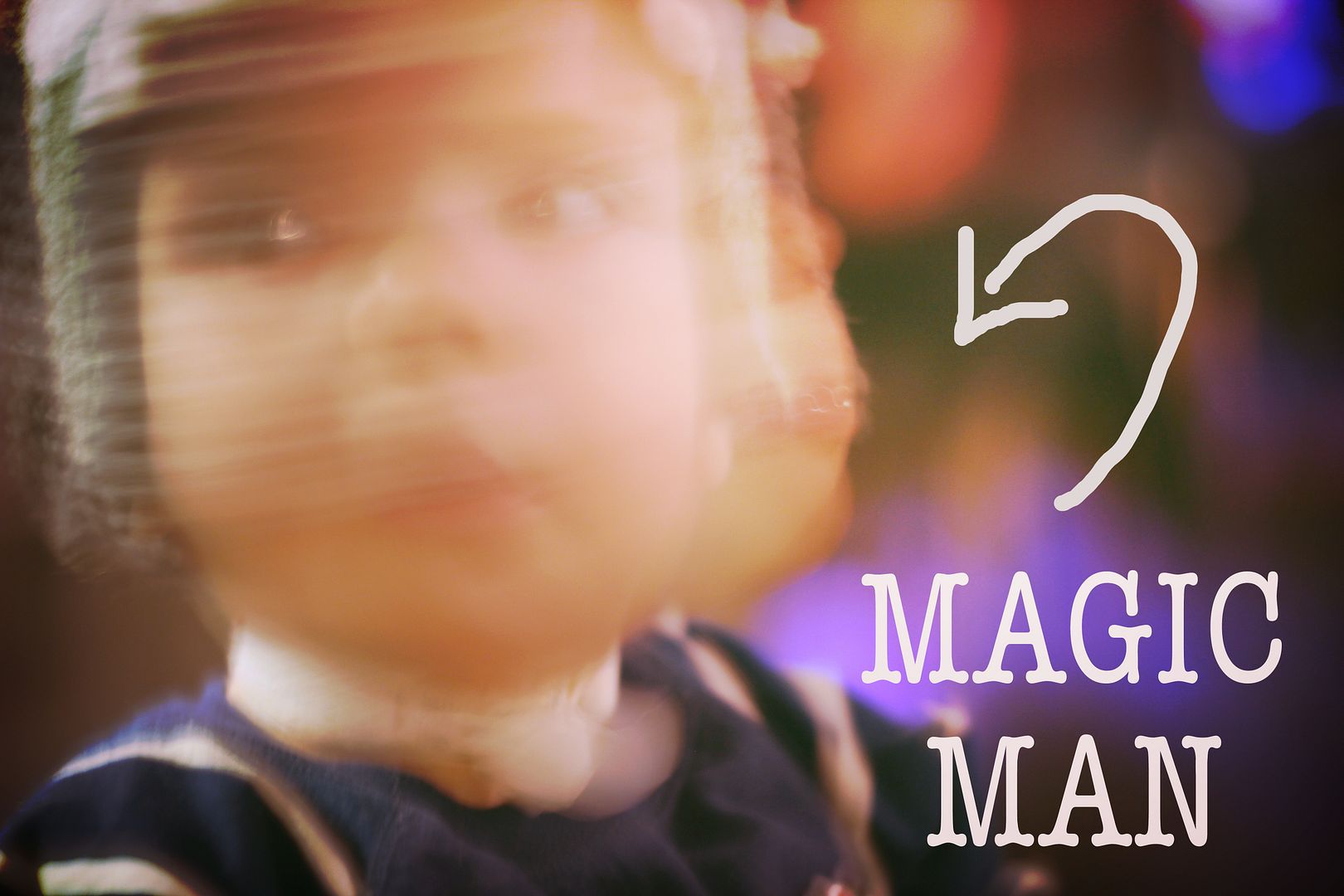 This week has been ridiculous. In my infinite wisdom, I took our social calendar and crammed it with enough meetings/events/appointments/dinners to make Kate Middleton feel faint. It wasn't all drudgery, but it required time. And it required us to tote our darling little 18-month-old all over town– in the cold, after dark, and definitely after bedtime.
I know what you're thinking so just say it, already: Mother of the year.
Which is why I would like to take this opportunity to give-it-up for my magic baby.
I was going to make this post a dumb list– maybe something like "5 Tips to Avoid Baby/Toddler Meltdowns When You're Out and About." But then I realized a list would imply that I'm some sort of toddler-whisperer. It might make you think I have control over my child. And the truth is I don't.
I don't know why this kid sits quietly through meals at hip local gastropubs. I don't know why he bats his eyes at strangers or why he is content listening to adult chatter with no toys in sight. I don't know why we can blow through nap time without seeing a tantrum.
Sim is just like that sometimes– he just behaves. I have no idea why.
Please don't hate me.
Monday…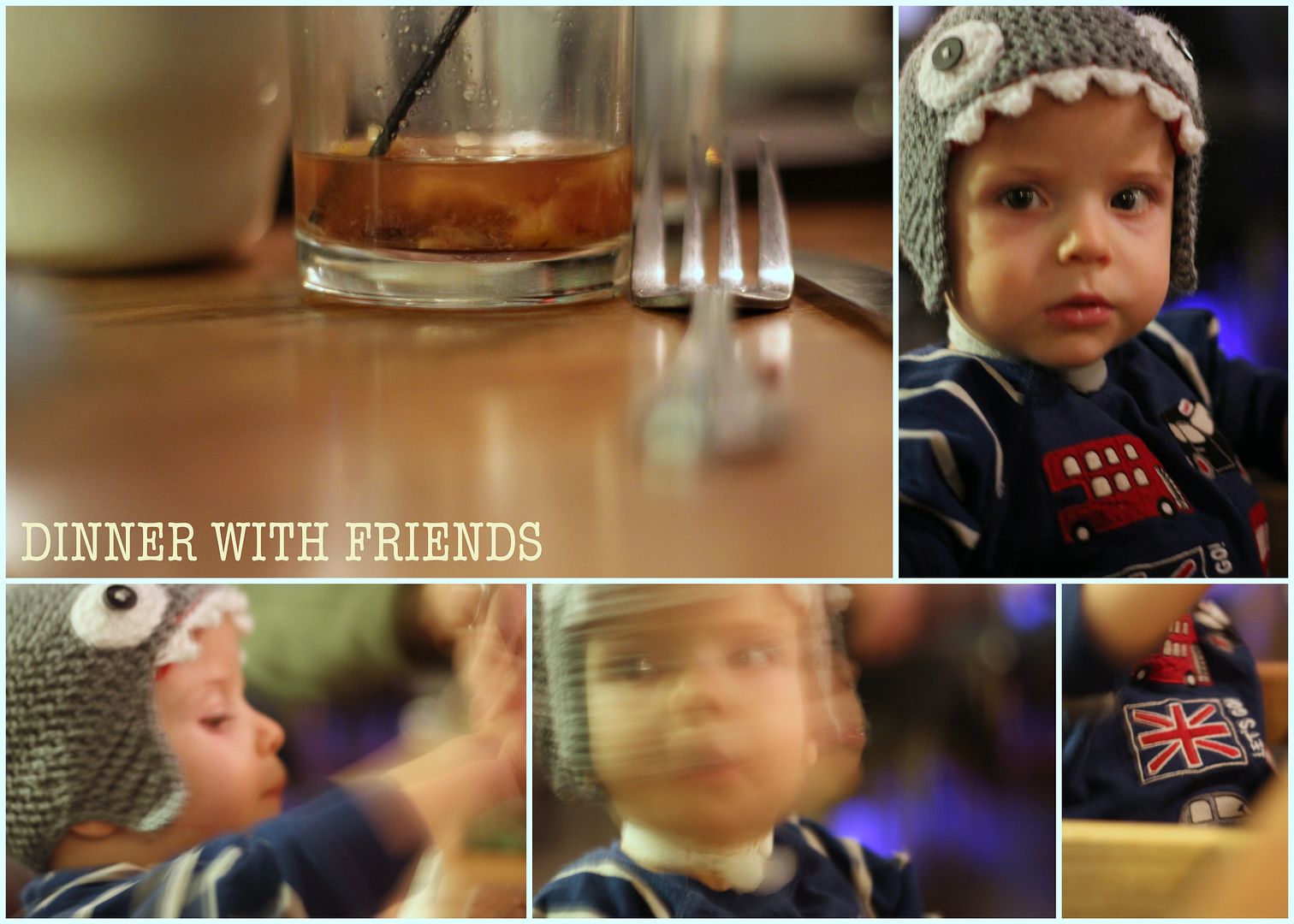 Wednesday…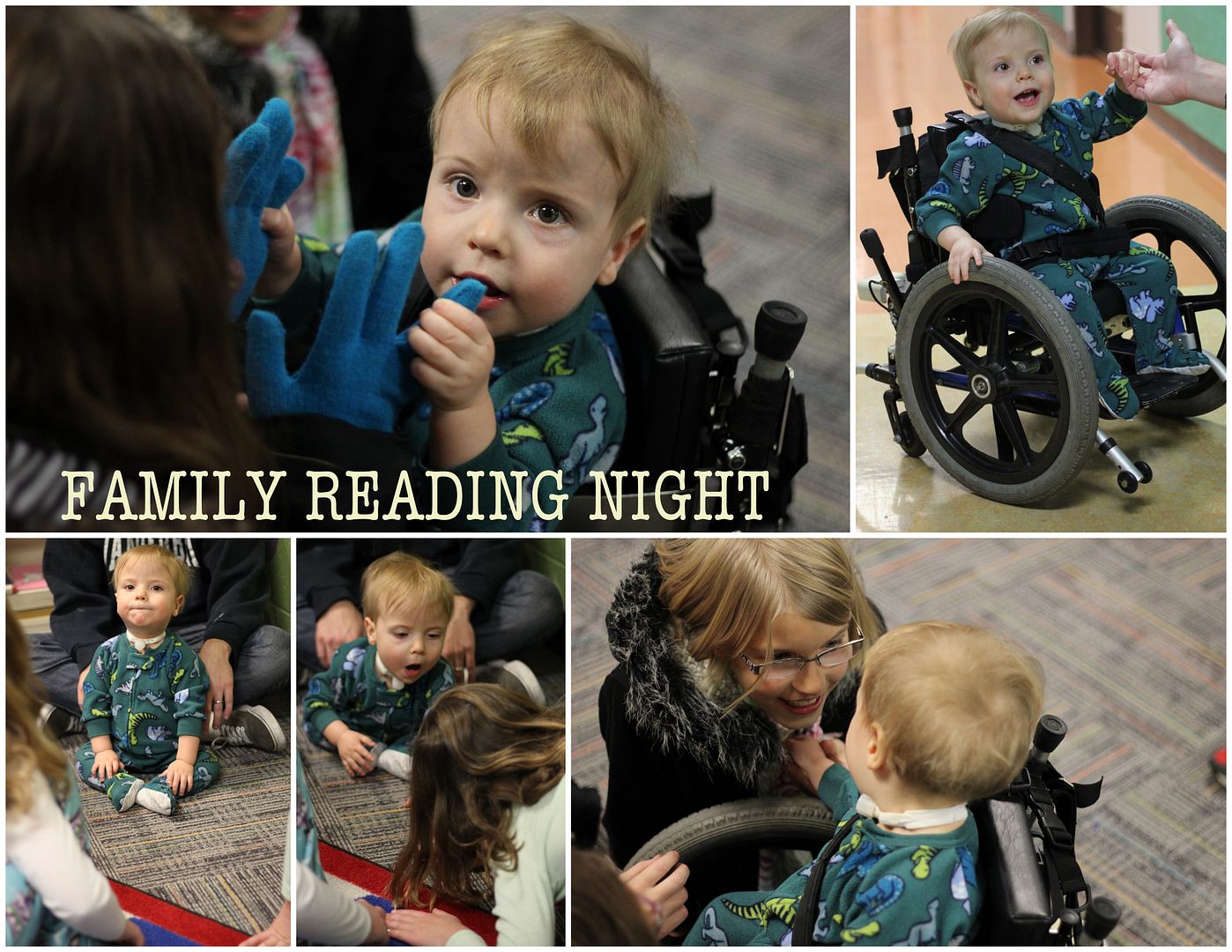 Thursday…
When it comes to going out, Simeon can be a really easy baby. At home he meltsdown, throws fits (and throws punches), but when we're out and about? He's gets all kinds of Zen. Sometimes I think he's the Buddha. It's weird.
So now that I've spilled the beans, wish me luck– because you and I both know that choosing to write about my son's good-nature is guaranteed to trigger all kinds of beastly little-boy behavior in the coming days. I've brought it on myself. —> Full disclosure: Right after I wrote this, Sim freaked out at the COSBA meeting (pictured above) over not being offered his drink in a timely fashion– I considered deleting this post altogether but who has the time? Whatever. To our fellow diners, my sincerest apologies. Ugh. #magicbabyfail
((PS: In other news, for the past few days Simeon's left eye has been looking a bit lazy (like a lion in captivity– lolling about waiting for its supper) so we're heading to get an MRI this morning to check on our trusty shunt. Pray for no news!!
This just in: The shunt if fine but they want us to try glasses. Looks like things are about to get unbearable cute around here…
))
So does anyone else have a magic baby? Any other creepy little Zen masters in the one/two-year-old range?