** THEY WON!! After moving on to the Final Four, Lulu Mae

won

Music City Mayhem

.
THANK YOU TO ALL WHO VOTED!**
This is kind of a big deal so listen up!
I mean it.
My brother and sister-in-law are in a band– a good band. A great band. A knock-your-socks-off-with-their-totally-singable-folksy-rock-that-gets-inside-your-head-and-just-won't-quit band.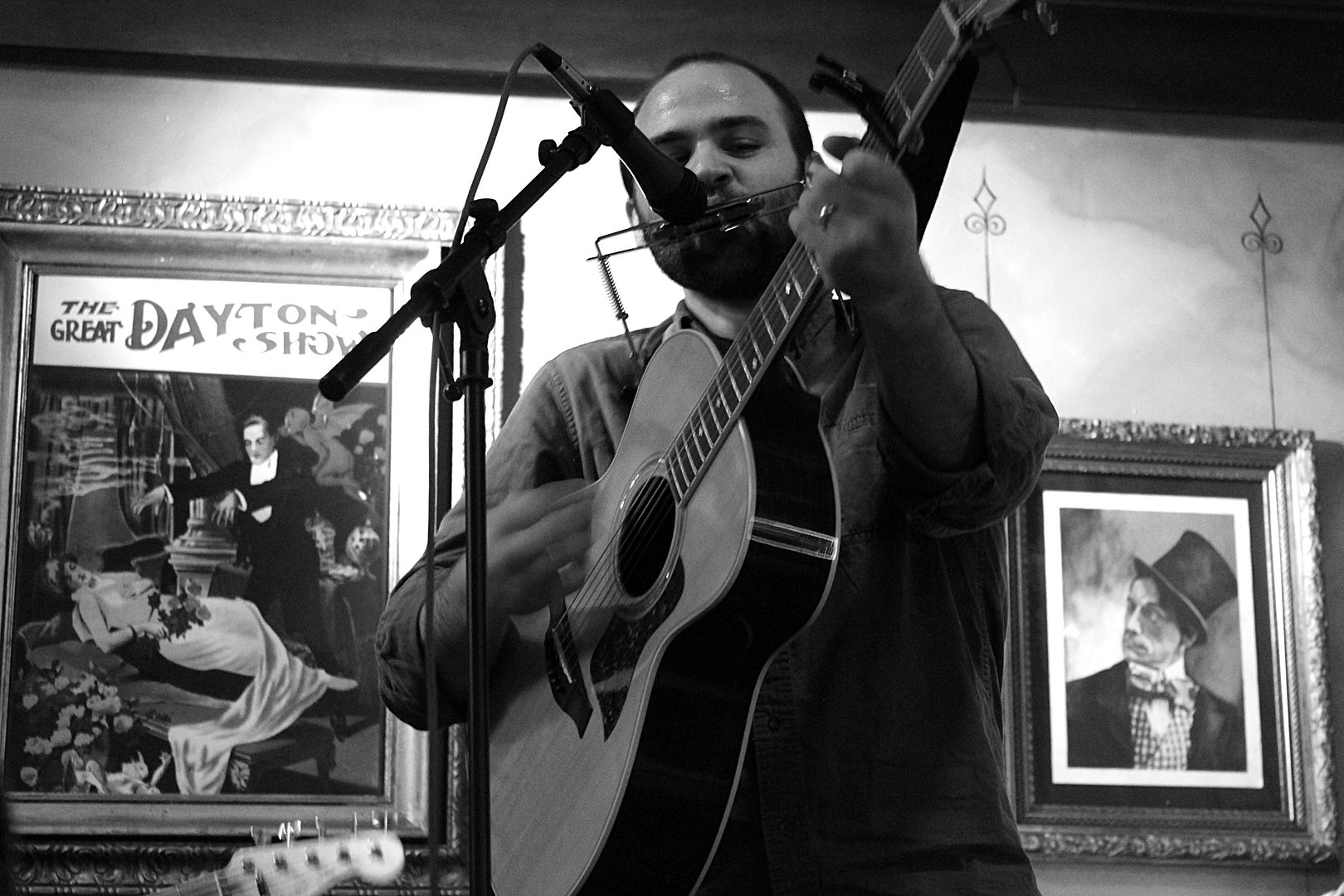 Are you sensing my enthusiasm?
The band is called Lulu Mae. I love them. I used their song Fiction of Speed in the video I posted here (at the end of the post). And some of you may remember Simeon's Song from almost a year ago. You can listen to Lulu Mae perform it here.
Today, Friday April 5th, they are participating in the final round of online voting for Nashville radio's Music City Mayhem.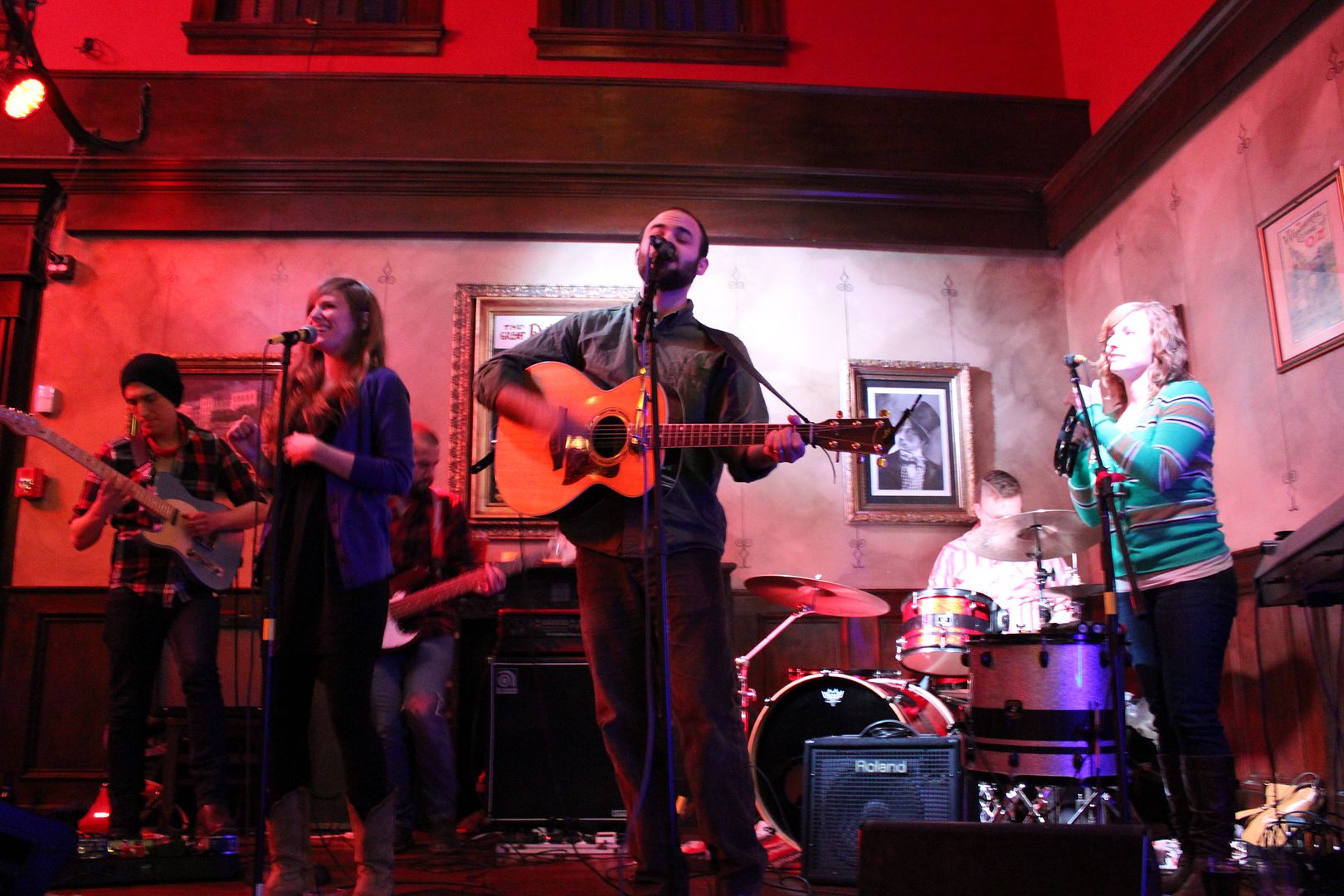 If they win this round they will get to play in a huge outdoor show in Music City, have the chance to meet lots of music business folks, and possibly go all the way to winning in the finals (which means lots of studio time!).
But they need your vote and they need it now. Today. Before midnight.
Okay, so yes… I'm asking you to vote for my brothers band, but really it's this little guy who wants you to vote for them…
How can you say no to him?? Are you some kind of monster? Well? Are you?!
If you are not a monster, you can vote for Lulu Mae by following these easy steps.
**BEFORE the clock strikes midnight tonight, you should:
Click on this link to go to Lightning100's website: Click Here You Ninny!

Click the "vote" button on the LULU MAE side.

Enter your email address, name, etc. This prevents cheater cheater pumpkin eaters from voting more than once.

Go to your email. You should have a message from Lightning 100 asking you to confirm your email address.

Confirm it!

Buy a drink, raise your glass, and cheers yourself for being a real do-gooder and not a monster at all.
So that's my pitch. Please vote or I will…
Give you a wet-willy
Send you a singing telegram. Every day. For the rest of your life.
Haunt you after I kick the bucket
The choice is clear– Vote for Lulu Mae!
Want to hear some good Lulu Mae tunes? Check out their website:
And enjoy their music video (you're welcome):