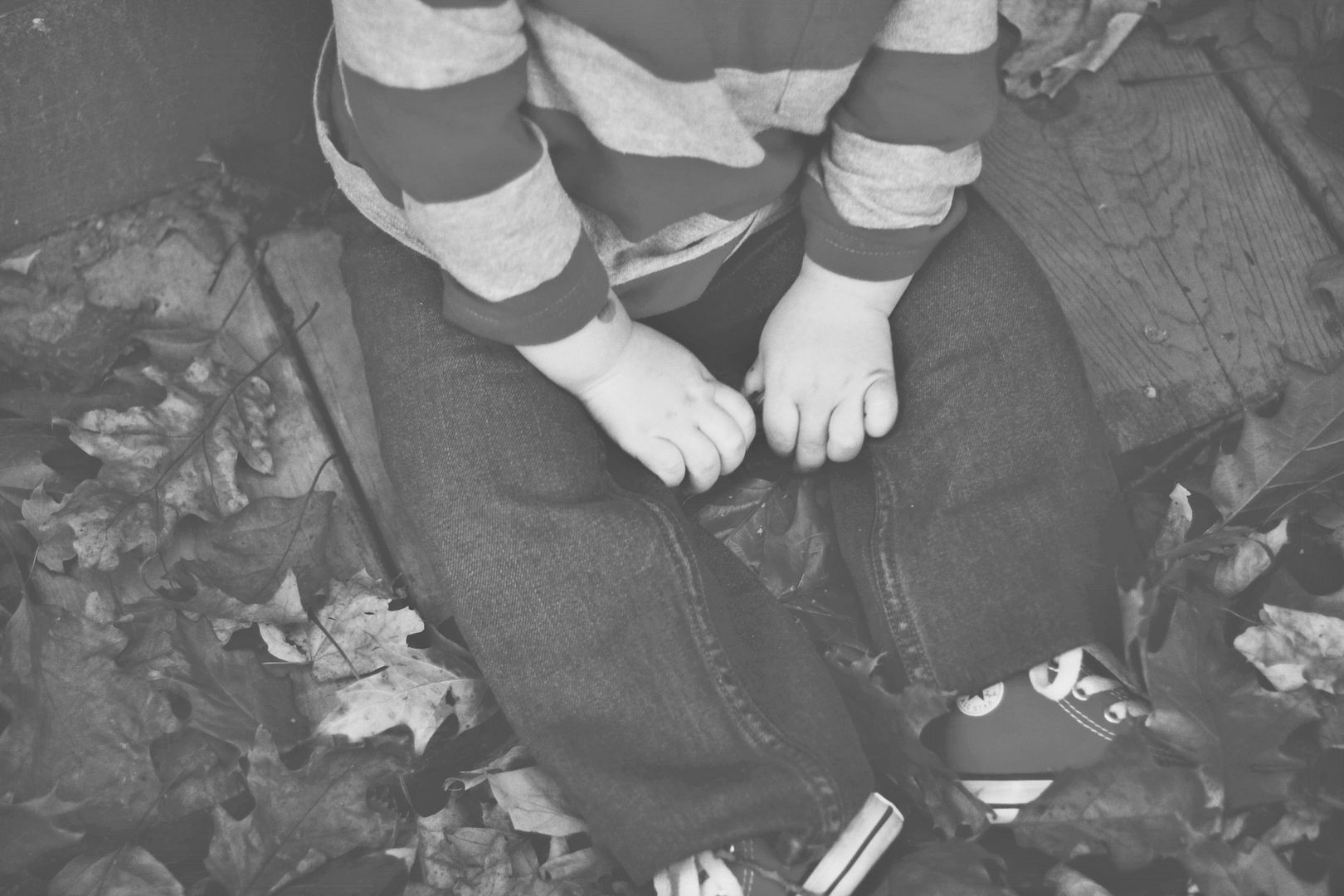 I was teaching an energetic bunch of 4th graders when the office called me over the PA system.
"Mrs. Smith? Simeon's nurse is on the phone."
I've written about my kid's fantastic homecare nurses before. They'll text me during my work day if they have a question or an update, but calling? Simeon's nurses never call me at work– never ever.  So, naturally, I assumed what any working parent would assume– something terrible must have happened.
I stepped away from my class and picked up the phone with a restrained "hello?" (I say restrained because it took some effort not to shout "OMG, WHAT HAPPENED TO MY BABY???" into the receiver).
The big news? Simeon had fallen out of his wheelchair. And hit his head on the pavement. And he had a knot on his forehead. And a scratch on his face. And… that's about it.
Simeon fell down and bumped his head– and we were all flipping out about it.
Why? Because my kid never gets hurt– not in the traditional sense. He's never had a skinned knee, or a big purple bruise, or (up until this week) a bump on the head. And it's only when I see other kids out and about with their bumps and their scratches that I realize how kooky this is.
Even though it really makes perfect sense.
Because toddlers get hurt when they climb things they shouldn't climb.
Or they run like mad and trip on their shoe laces.
Or they fall down.
My kid is busy and active but he's busy and active on the floor or securely buckled into his wheelchair. Unlike most kids, he doesn't get many opportunities to fall down. And that's why, after the initial shock of the phone call and the big news of his tragic spill, this mama felt a little bit…. excited. Triumphant, even.
My kid got his first big ugly goose-egg. It took exactly two and a half years but he did it.
Milestone reached.  Mission accomplished. Ice-pack applied.
I knew you could do it, Buddy.
Did your kid take a while to be inducted into the toddler goose-egg club? Any of you special-needs mamas feel the teensiest bit excited when your kid get's a good, old-fashioned, run-of-the-mill injury?