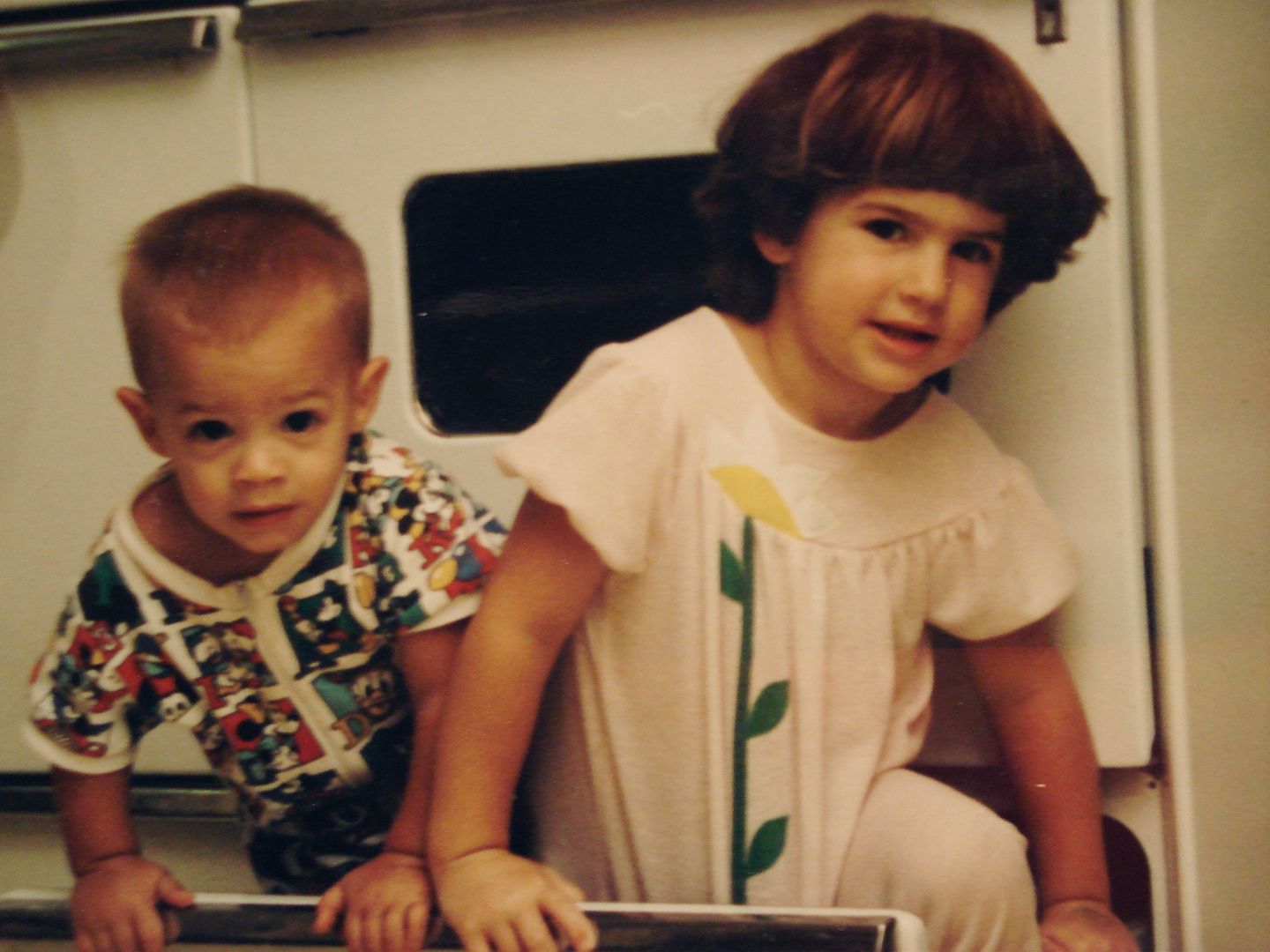 Last night, thanks to the wonders of the Internet, I spent some quality time with my siblings.
We were together.
Me, cool in the early fall chill of Ohio.
Joel, in the clinging warmth of Tennessee.
Juliana, high on a mountainside in northern India.
We are a trinity of sorts. And while I'm sure it is sacreligious to say, there is something all-together holy about our bond.
My siblings and I walked the same path– ups and downs, highways and hedges, darkness and light. I have never wondered who I would be without them. Without them is unthinkable. Without them I am not me.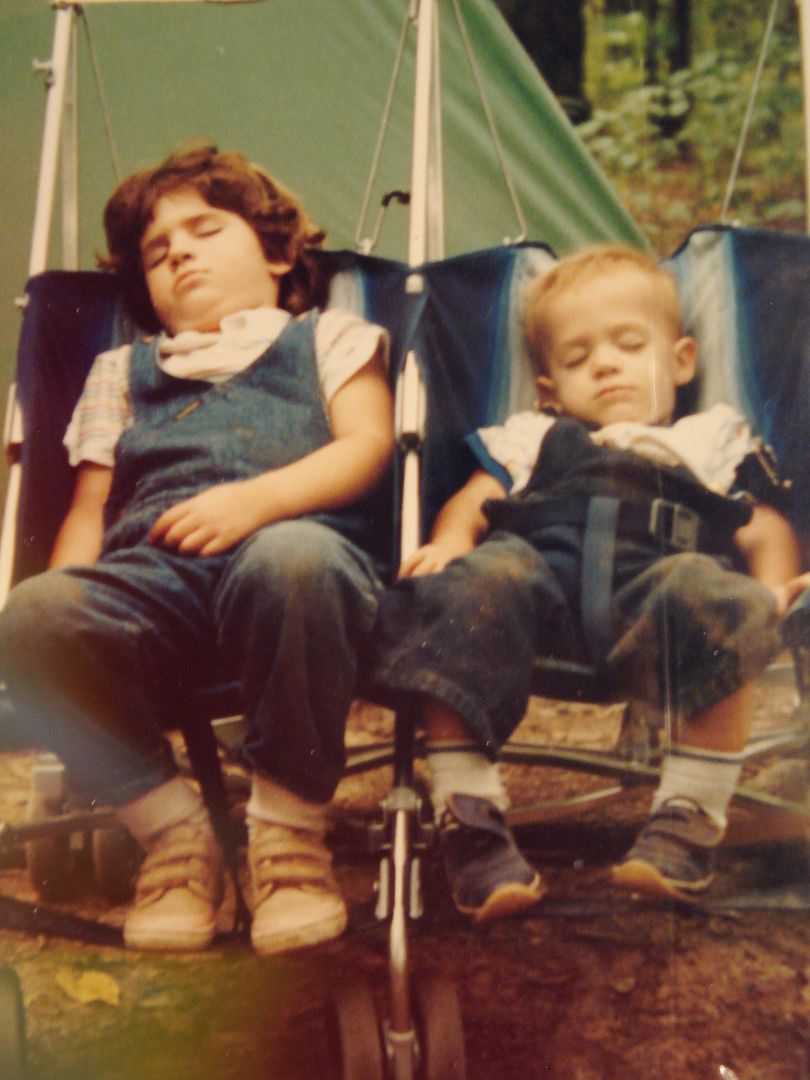 Together we are ourselves, magnified.
Our roles, so set and sturdy as children, have become fluid and changing. Sometimes I am the youngest now– in need of care, following example. Sometimes I am the middle– silly, laughing, reveling in their attentions. And sometimes I slip back into my place as the first.
I know there are some whose sibling bond is broken. Who have lost each other to jealousy, bitterness, and miscommunication. Those who do not speak. Those who despise. And it's too bad. Have you another history keeper to depend on? One who shares your blood, form, and memory?

Where do you look to see your past reflected back saying yes, I was there too–I remember?
It seems to me that there should be few unforgivables among brothers and sisters. Grace ought to be abundant. We are, after all, pieces of the same cloth– even when the fit is not perfect.
So love your siblings. And if there is a closed door, never give up knocking. Never say it is too hard. Never say I am done trying. No matter the distance between you.
We are each other's keepers.
Above all, clothe yourselves with love, which binds everything together in perfect harmony.
– Colossians 3:14