After high school, I lost touch with one of my very closest friends. We lived in separate states, had busy lives, and grew apart.
Eleven years later, God was like– Not so fast, ladies.
Lisa came back into my life with the help of Divine Intervention and the great and powerful Internet. I am so thankful that we reconnected. Turns out, we still have a thing or two in common– we both married burly hulk-like men, we both left sunny Southern California for the wilds of the eastern coast, and we both know a thing or two about traveling an anything-but-typical mommy road.
So today I'm excited to introduce you to my friend Lisa. I want to share a bit about her life as the mother of two sweeties who came to her family through the blessing of adoption, to show off her handmade goodies, and to let you know how you can support her next adventure!
_______________________________________________________________________________________________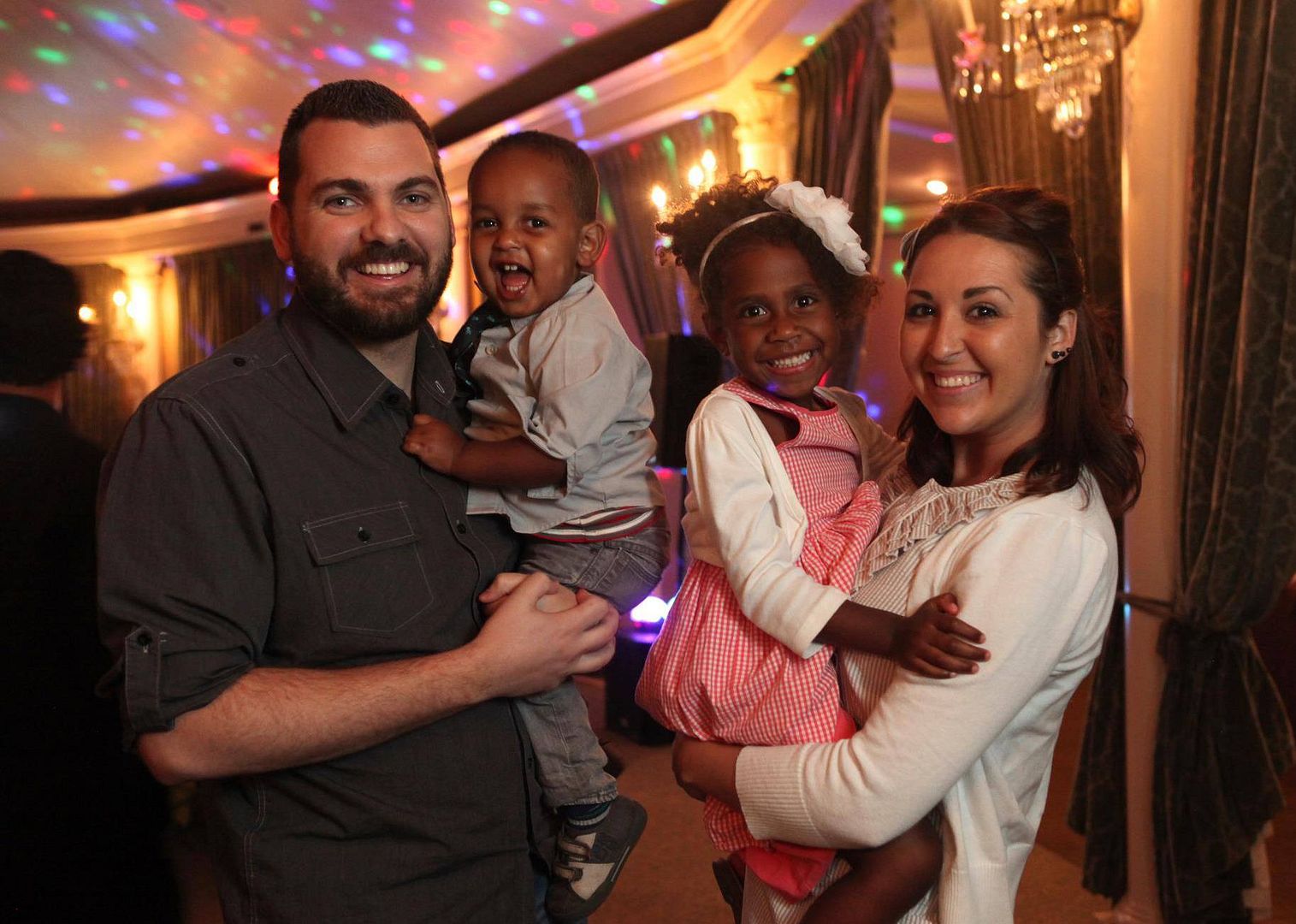 The Maxfield Crew: Matt, Caden, Koral, and Lisa
Aren't they dapper? Let me tell you something: Koral is 4-years-old and has better fashion sense than I do. She was adopted from the South Pacific Islands of Vanuatu as an infant and became a big sister when two-year-old Caden joined the family from Ethiopia. You'll notice in the following photos that Caden regularly sports a cheesy grin that could charm the pants off of someone who… really likes to wear pants (I'm not good at sayings, but you get the picture).
If there's one thing you should know about my friend Lisa, it's this: she is brave and she is bold. She loves her children in a way that allows her to do things for them that would leave most folks balking.
This girl is live-on-a-tiny-island-without-hot-running-water-for-four-months-with-your-new-baby brave.
This girl is travel-back-and-forth-to-Africa-twice-with-a-3-year-old-girl-in-tow bold.
But everyone needs support. And that's why I'm asking you to help the Maxfields with their next brave, bold, beautiful plan– to bring home baby-number-three from Ethiopia.
His name is Myles.
And he is cute.

Before the Maxfields said "yes" to Myles, he was on a list of children with special needs who are awaiting adoption in Ethiopia. He was diagnosed with congenital hypothyroidism that went untreated for the first three months of life. What this will mean for Myles' development is still unknown.
As the mother of a child with the "special needs" label, I know how often children like mine are given up or abandoned. They sometimes wait years to find a family willing to take on the challenge of raising a child who needs extra medical care
. I am thankful for people like Lisa, for families like the Maxfields, for people who say "yes" to children like Myles– children who are simply waiting.
"
And whoso shall receive one such little child in my name receiveth me." Matthew 18:5
(photo by Emma Emery Photography)
So what can you do to help?
Keep up with the Maxfields through Lisa's blog, Just Love 127

Keep them in prayer as they navigate the adoption process.

Check out Lisa's Etsy Shop— make a purchase if you are able! All proceeds go towards funding Myles' journey home.
Share this post with others.
And just because she's sweet, Lisa agreed to help us do our very first What Do You Do, Dear? giveaway featuring an item from her shop, Just Love 127
Her shop is chock full of sassy goodies
and this week we are giving away a hand stamped bronze Love necklace, that I kind of adore (I'm wearing it in the photo at the top of this post!).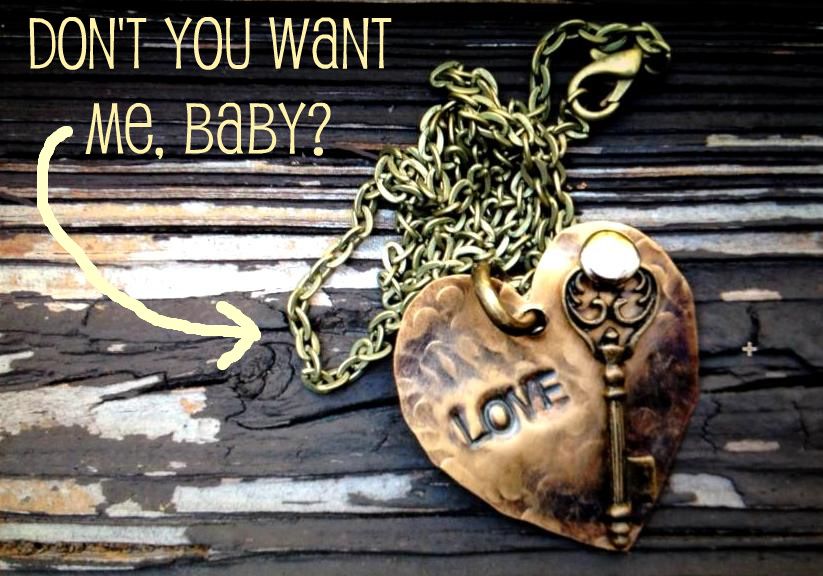 So enter the giveaway, visit the shop, and in the words of my dear friend Lisa,
"
Look at you, changing the world… YOU ROCK."

((Use Coupon Code DODEAR for free shipping on purchases of $20+ through August 2nd))