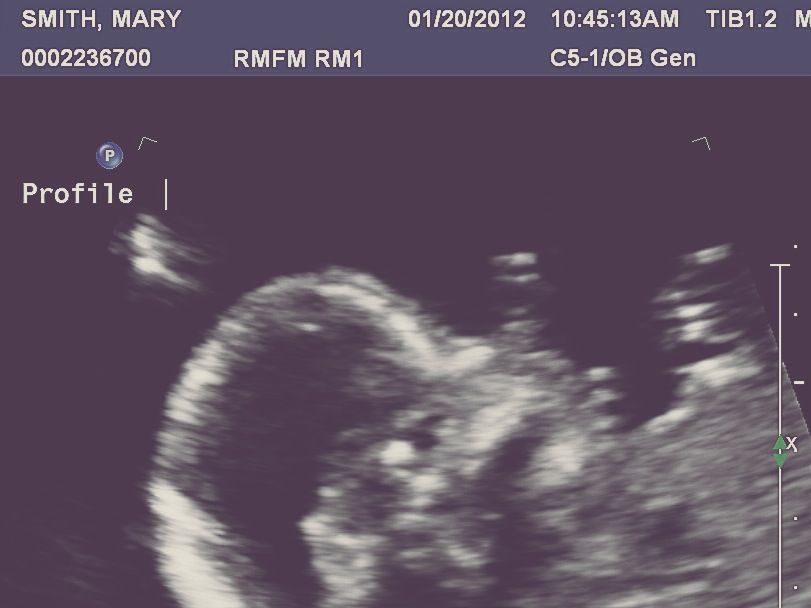 This is the day.
The day, two years ago, when we learned that our son would be born with spina bifida.
The day, one year ago, when I wrote THIS.
And today I remember everything I wore and what I said. I remember the crinkle of butcher paper and the feel of our couch sinking beneath me. I remember this day more clearly than the day of Simeon's birth.
But there is something I forgot.
I was reading an old post from that time. I wrote about the emotions of learning Simeon's diagnosis and all the sorrow that came with it– this I had not forgotten. But then I wrote something else. I wrote about my faith. I wrote that I was trusting a God much greater than myself. I wrote that He would never forsake me.
Reading it stopped my heart. It made me realize. I have been keeping God at arms length. I have abandoned my trust. I have forgotten my faith.
I want to be honest here. Somewhere along the way, in our life filled with appointments and surgeries and the normal rush of growing up, I came to depend on myself alone. The idea of laying aside earthly cares seemed like nonsense. I knew that my faith was changing. I knew I was untethered. I knew that the hurt and anger I felt during our first terrifying summer as a family of three had lingered quietly in the background of my heart, but reading that post made me assess just how far I had drifted. I've been thinking I can walk on water. But I can't. And enough is enough.
It seems my past self is ministering to my present.
When we were in the midst of our first medical crisis, I remember telling our nurse that I felt like it would be a long time before I could forgive God for allowing so much pain to enter our lives. I know– forgiving God is an utterly self-important and ridiculous act, but I needed to speak it. I needed to stomp and turn my back.
Now I am turning around. I am trying. I am allowing my faith to be changed– not broken.
This is the day that handed me both fear and faith. The day I was led to write words that would arrive on my doorstep two years later to wake me up and help me remember the God who loves mankind.
This is the day that the Lord has made. Let us rejoice and be glad in it.
To those of you who have experienced grief– how has it changed or shaped your faith?