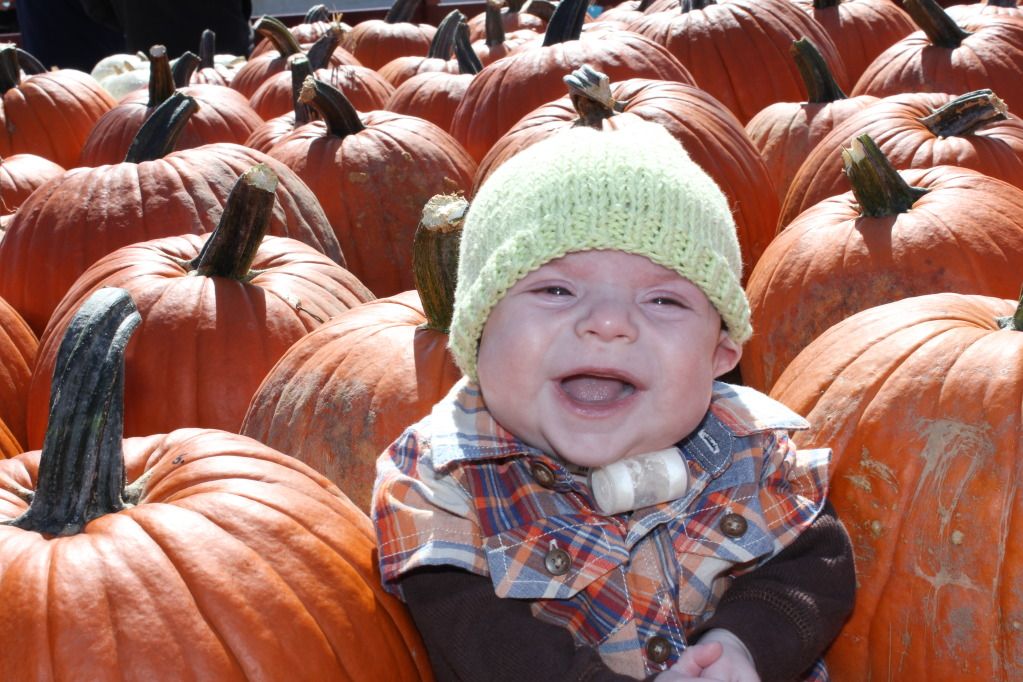 It's Election Day 2012 and while Simeon and I agree on many things, we are casting our ballots for two very different candidates this year.
Vote Fall for 2012 Season of the Year!
A Vote for Fall is a Vote for:
Trips to the pumpkin patch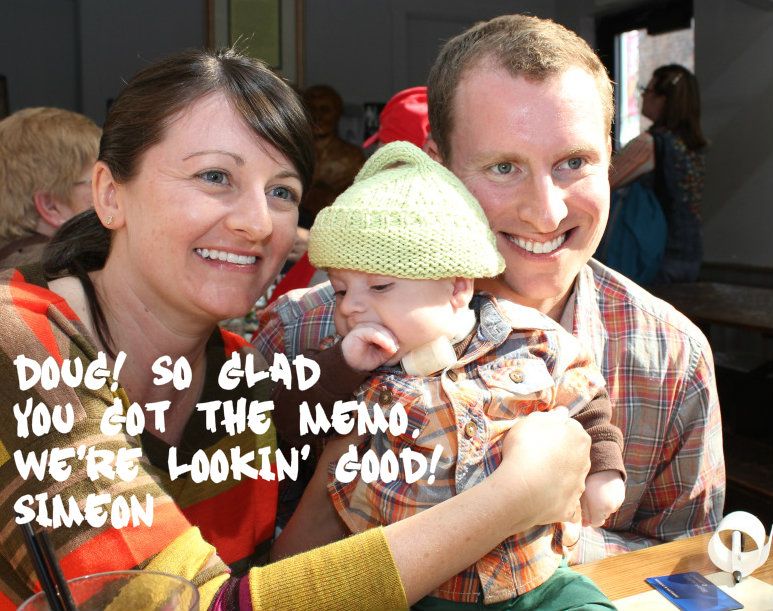 Doing American things like voting, high-fiving a veteran, and gorging on candy made for 3rd grade girls (nerds, anyone? ring pops?)
Learning to sit up (for fo

ur or five

seconds at a time!)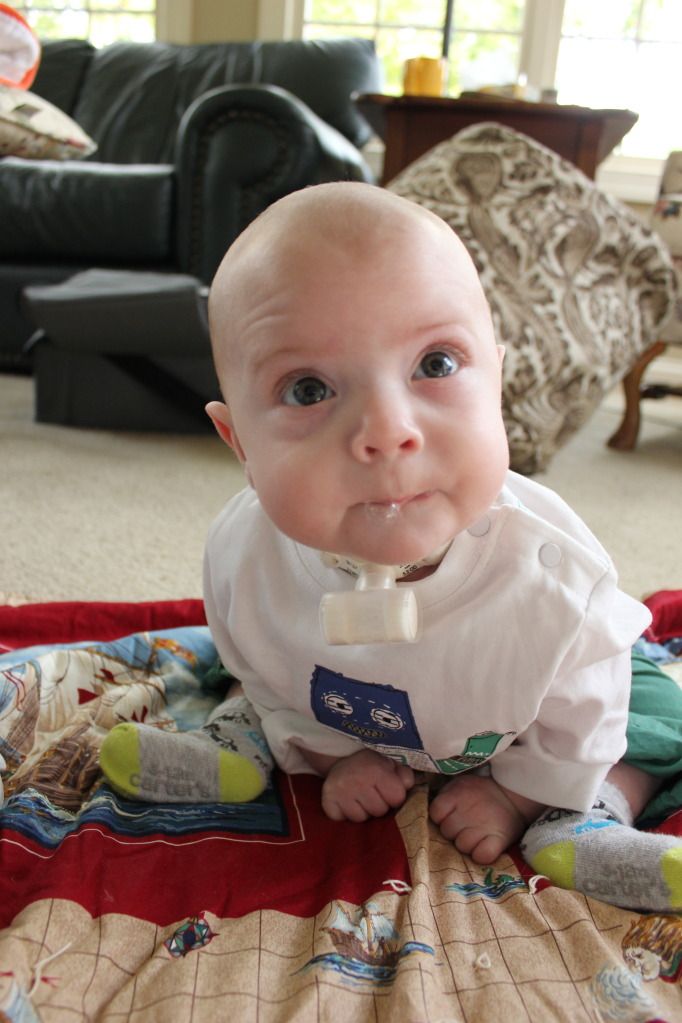 Dressing your baby in tastefully patriotic Halloween snuggle suits.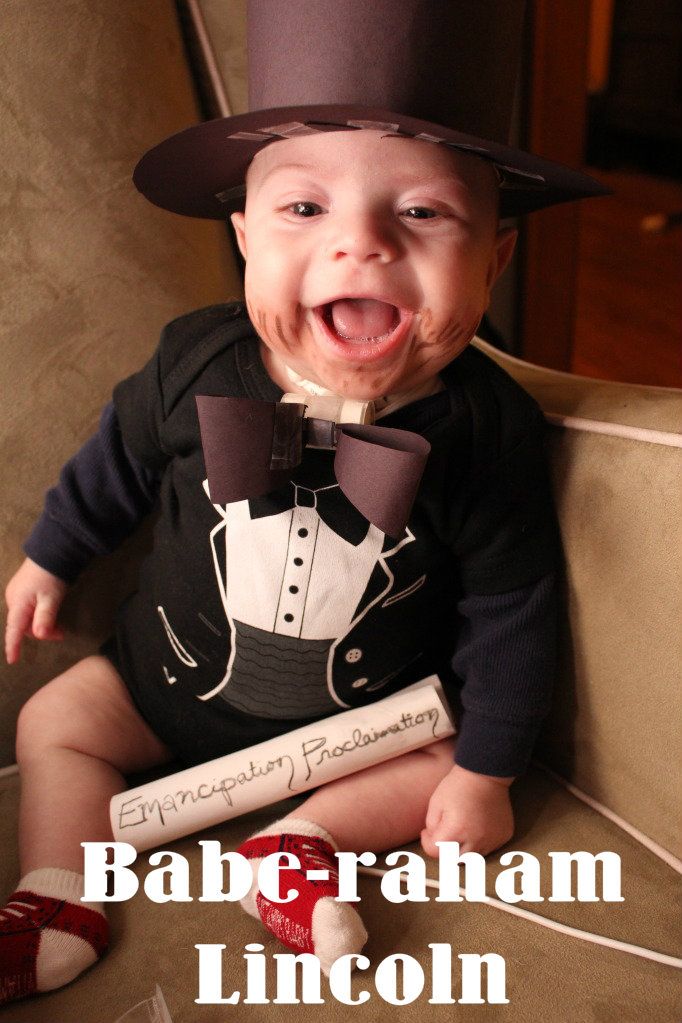 Fall is ALSO about:
Babies who talk

Oxygen monitors that don't go "beep" in the night

NOT thickening your baby's food because, hey, he can swallow thin liquids now!

Nurses who love your baby and know their stuff.
Sure, sometimes Fall is lame.
Sometimes moms break their feet when walking down the sidewalk (TRUE STORY). But in general, this season is the boss.
It dishes out all the coziness of winter without the nuisance of frigid temperatures, ice encrusted cars, and barren landscapes.
(I'm Mary Evelyn, and I approve this message)
Decision time has come and our great nation is standing at a crossroads.
I ask you, what has the current administration done for the rights of baby's?
How long will they ignore our cries for milk?
How long must we be put to bed
when we're not tired?
If I am elected, I promise to roll back regulations on bedtime.
I promise to cut funding to organizations that do not allow mommies and daddies to stay home and play
every day
. I will make diaper rash, a thing of the past!
A vote for Simeon, is a vote for diaper change!
A vote for Simeon is a vote for hope!