Yesterday morning came too soon. After a busy evening at the hospital, followed by a three AM feeding, I was hoping for four hours of uninterrupted sleep when I awoke to the sound of Simeon fussing around. It was five o'clock in the morning.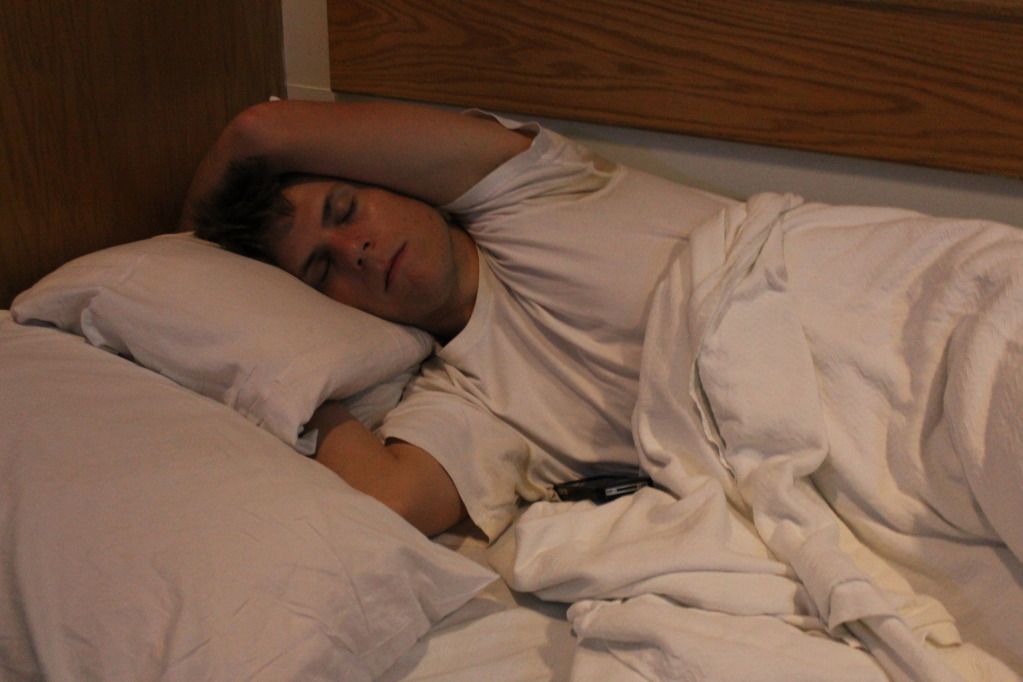 Observe the sleeping Daddy. After a long day of work and an evening grazing in the hospital kitchen, waking this beast is nearly impossible…
"Greg, wake up…" I rasped into the gloom. No response. "Greg!" this time it came with a swift elbow to the ribs. Someone had promised to take over the morning feeding and I would not be doing it for him. Come hell or high water I was going back to sleep and ain't no baby gonna stop me! One more nudge should do it, "Greg! Get up." Finally, awake and confused Greg huffed, "What time is it?" And through my groggy, dreamlike haze I answered:
"It's Cheese O'clock."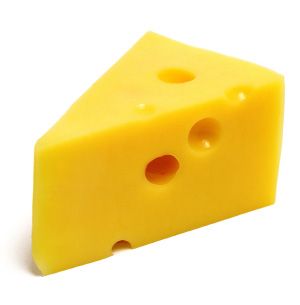 Complete lunacy, I know, but here's the thing: when I made this ridiculous proclamation, it made complete sense to me. I was just sleepy enough to think that it was cheese o'clock. Of course it was. Here's what's even crazier: this nonsense comment, made sense to Greg too. His response? "Oh, okay. Is this the morning then?"
Yes it is, my darling. It's cheese o'clock and it's time to feed the baby.
He just accepted it. Cheese o'clock– no questions asked.
So why am I telling you this? No reason really, except it goes to show that the longer we stay here the more this place starts to feel like the funny farm and not a regular hospital at all. I mean seriously, this marathon hospital stay can get you pretty loopy.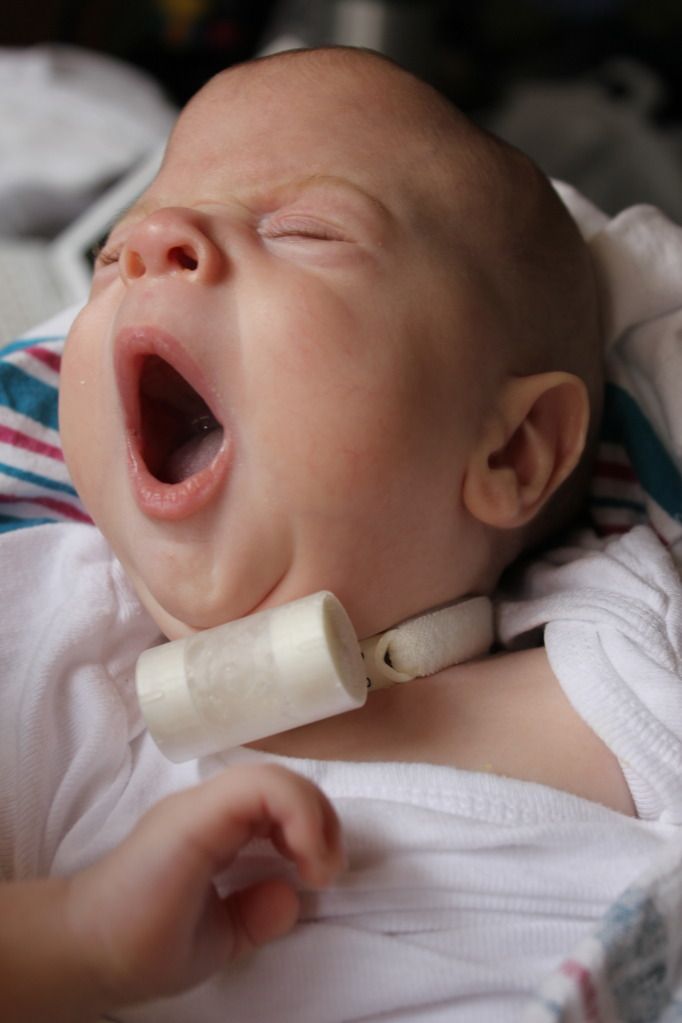 This post doesn't have enough about me in it… boring.
So, I feel I should say "thank you"to all those who are helping to keep me sane. As Greg and I sink deeper and deeper into crazy town I appreciate little escapes now and then. My distractions come in surprising packages and I live for them. Shocking as it may be, talking about my son's health all day, everyday, can get rather tiresome. My interests expand beyond shunts, trachs, and suction equipment but sometimes I need reminding.
To show my appreciation to all my favorite distractions, here is brief thank you list: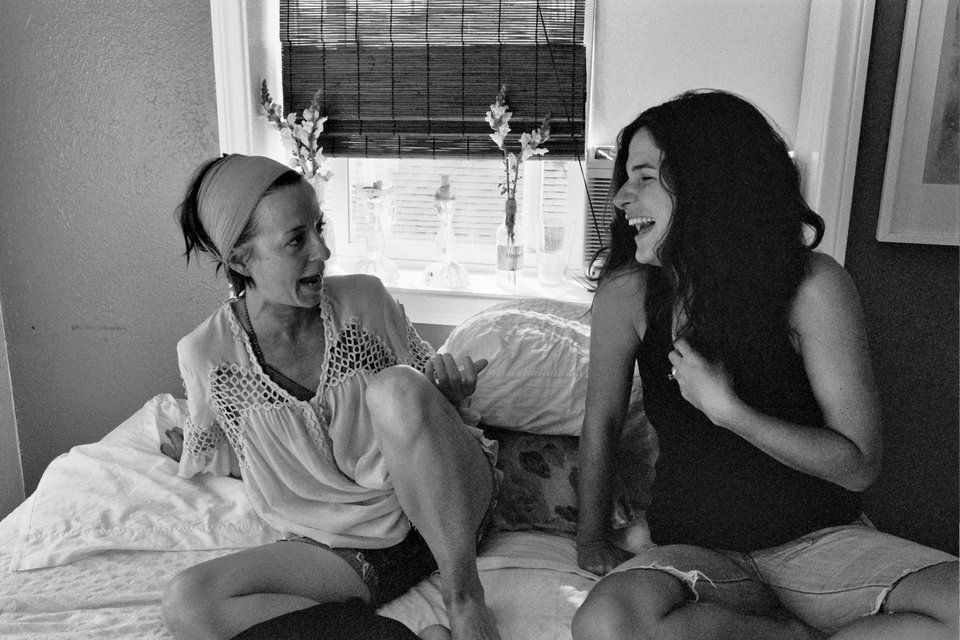 To my BFF Tiffany: Without you calling to tell me that I look fabulous in my blog pictures I would have completely stopped showering long ago. Thank you for not calling to ask about Simeon all the time, but instead calling to talk about the time you met Meg Ryan and how skinny she was. Also to talk about my hair. After all, in this prolonged hospital situation, isn't my hair the real victim?
To the Olympics: Watching a grown man trampoline his way to Olympic gold is both laughable and inspiring. At what point does an adult say "Ya know, I think I want to go pro with this trampoline thing"? Thank you for cracking me up.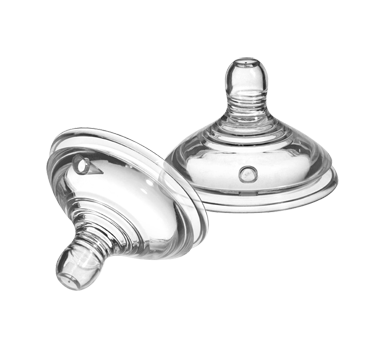 To my fab friend Terri: Thank you for bringing me a zillion bottle nipples. Also, without you coming to watch the kiddo, I would never get out of this place.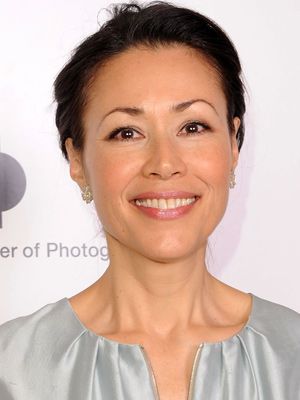 To Ann Curry: Feeling sorry for you and enraged at the news of your departure was the best distraction I could ask for. The Today Show isn't the same without your sassy style and shiny hair. I once had a dream that I met you and it was awesome. Savannah Guthri = Savannah Frump-thri. Ann, you were always my favorite.
To my friend Erin B. who's freckles provoke extreme jealousy: Thank you for bringing me fresh fruits and veggies. Without them I could never have fended off hospital-food-induced scurvy. Like the pirates of old, I might have roamed these halls looting supplies and taking women hostage.
To the super mean hospital cafeteria lady: Being mad at you for hurting our feelings all the time helped me get my frustration out, even if calmly complaining about you was all I had the guts to do.
To my buddies Meg and Erin K.: Thank you for your gossip. I live for it. Is that bad?
To Shark Week: You make me happy to be landlocked. Watching a woman lose her fanny to the bite of a great white makes me thankful for the small things, like an intact behind.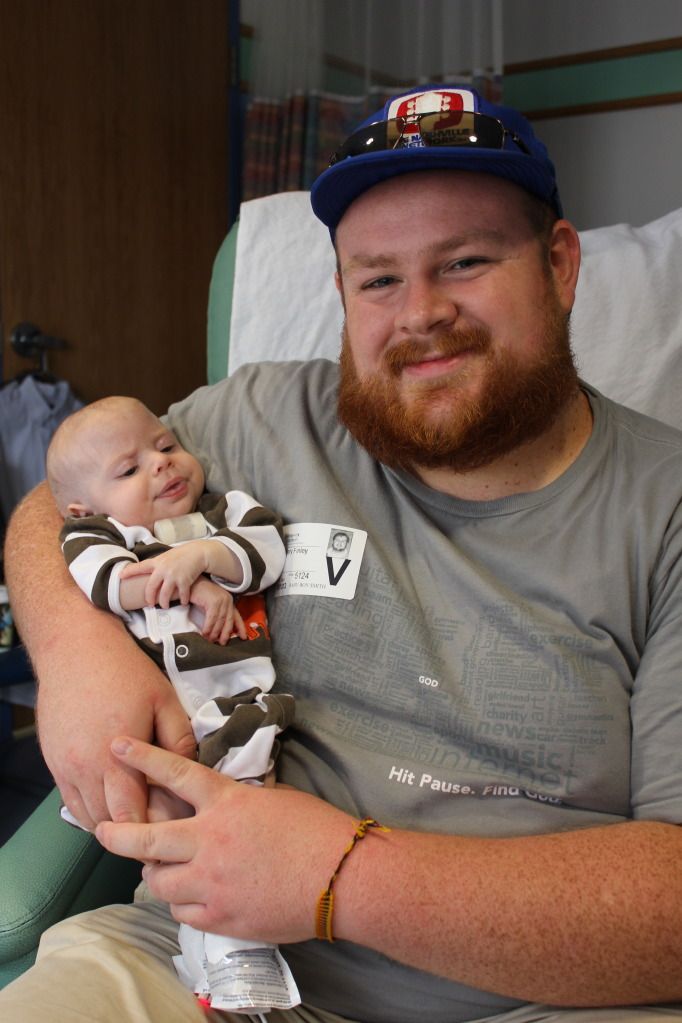 To Cousin Jeff: Thank you for talking to me about your love life.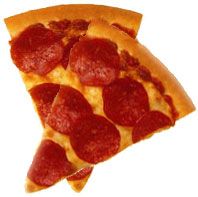 To Fr. Matthew: Thank you for making fun of me when I ate pepperoni pizza in front of you during the Dormition fast. It reminded me that having a sick baby gets you off the hook for just about anything.
Ta da! Lots to be thankful for and the list could be so much longer but Simeon is back from his MRI and demanding food so I must go.
Attend unto my cry, for I am very hungry!
One quick update: Simeon passed his swallow study so he will not be needing a feeding tube at this time. This was the big win of the week and Greg and I are over-the-moon proud of the little bug.
His pneumonia is on the mend so we should be discharged soon and we will go home with oxygen to use during the night. This will help keep his oxygen stable if he has any central apnea spells. Maybe– just maybe– we'll be home soon. Thank you for your thoughts and prayers.
It's Cheese O'clock and all's well.
Mirror mirror on the wall, who's the most kissable of them all?
Slept right through his X-ray