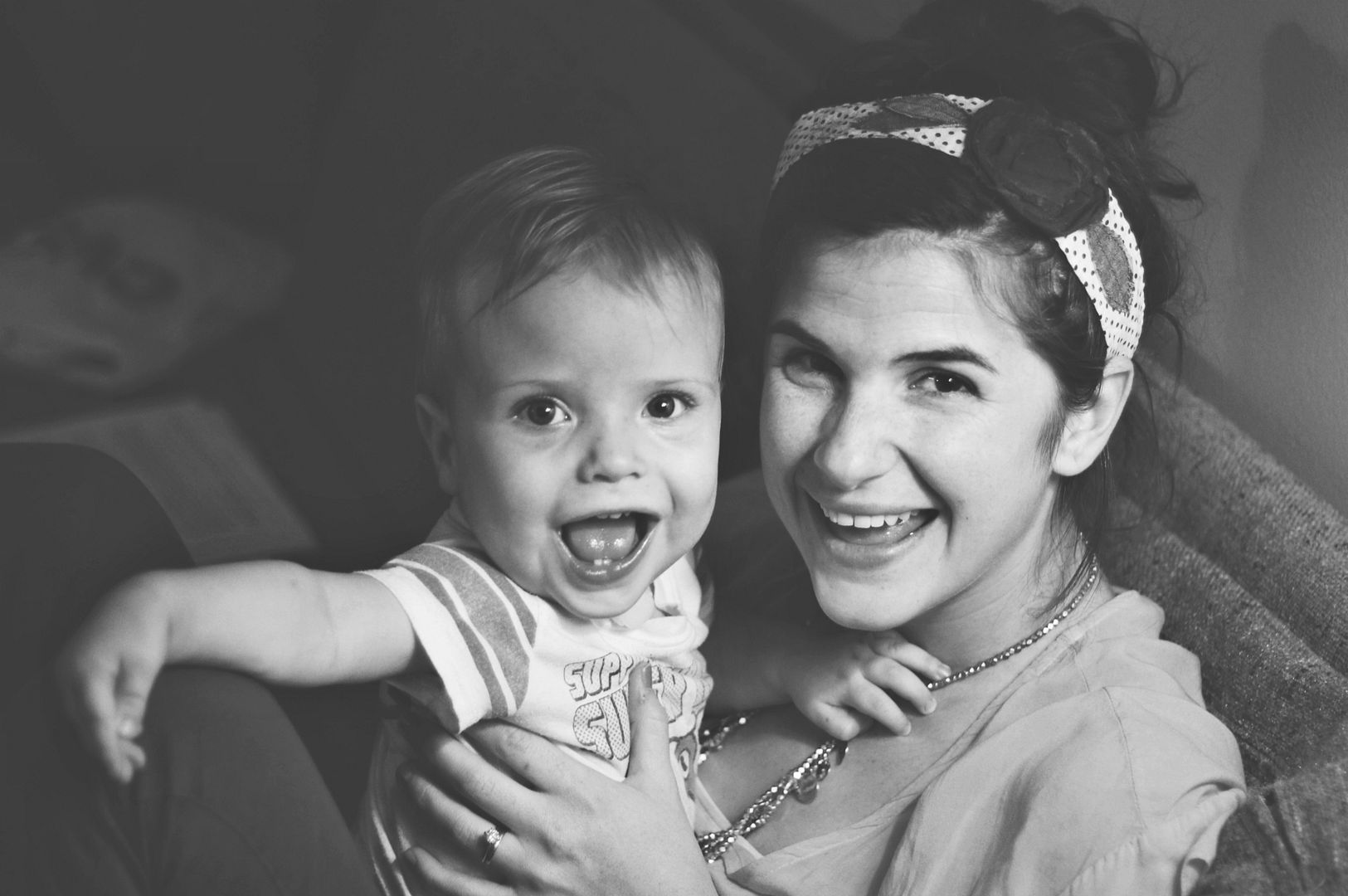 I'm just going to say it: last week was rough.
Bad-news-bears rough. Stinky-cheese rough. Cry-in-your-car rough.
Like this, actually…
just. like. this.
But you can't lay on the carpet like George Michael Bluth forever. At some point, you have claw your way back to the land of the living and get on with it. Besides, it's really hard to eat ice-cream down there– and a glass of wine would be out of the question. Clearly it's not the place for me.
I was an emotional train wreck last week but, while I felt the burden of numbers and graphs and penciled in bubbles, Simeon did not. He doesn't give a rat's rump what his speech assessment says. He's just happy to throw blocks around the room and flirtatiously wave "hello" to each Miss America contestant on TV (not kidding)– all while I'm worrying, and pacing, and comparing.
Not to say that comparisons aren't helpful– they are. They help us gauge our surroundings, and get good deals, and select the most promising cantaloupe from the produce bin. They've helped me prepare myself to see other children Simeon's age so that I'm not caught off guard by their acrobatics, and words, and mobility.
But comparisons also affect our perspective. They sneak in and burgle our contentment.
For example, please compare the following:
One of these characters is an intense hottie…

I hope my new friends aren't intimidated by my extreme gorgeousness. I should hang out with this gang more often.
One of these chicks needs to get back under her bridge...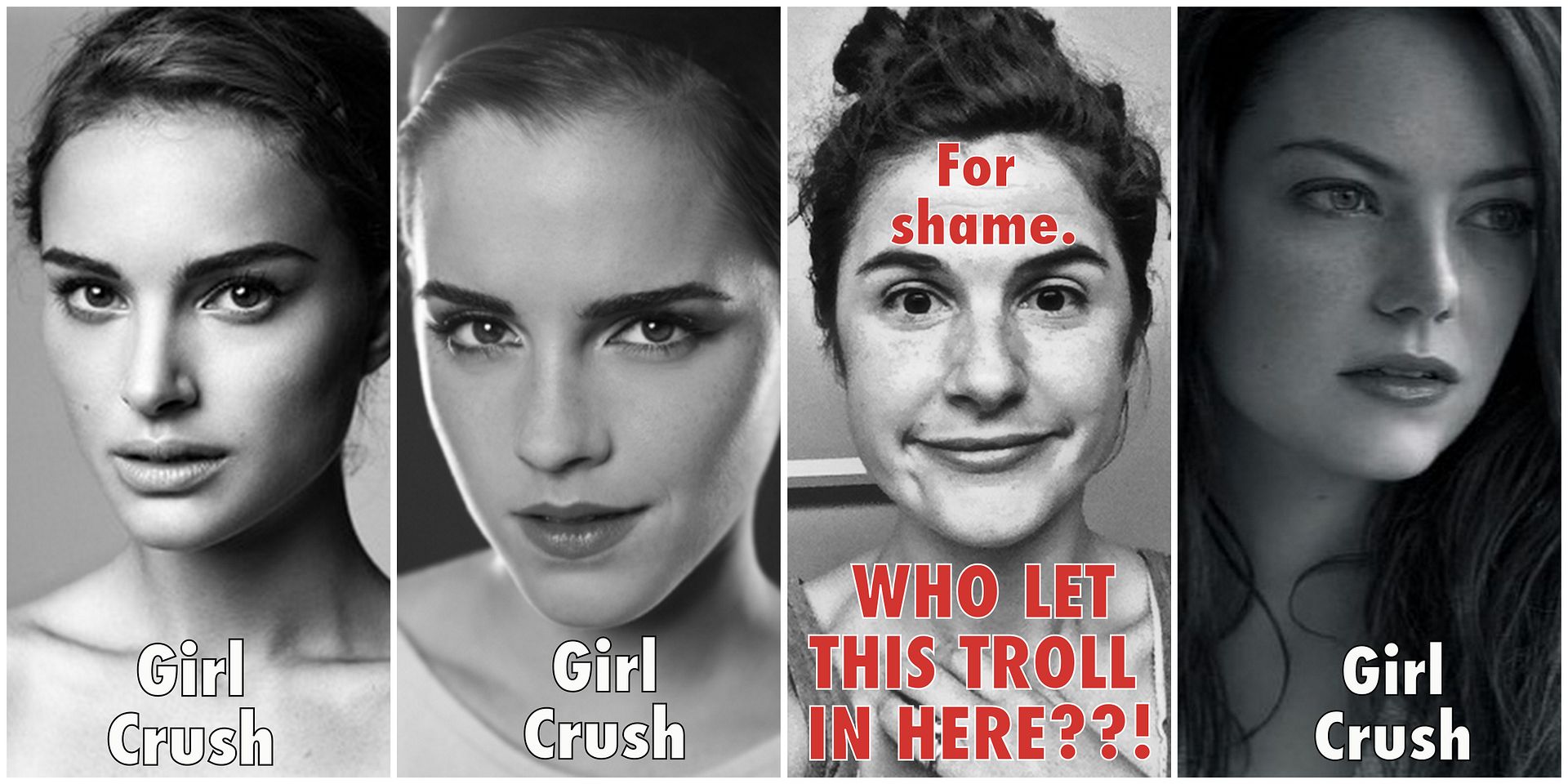 I fail at pretty (but I rock at choosing exemplary girl crushes).
See what I mean? Comparisons can make you count your lucky stars. They can also make you want plastic surgery.
So, in the interest of getting on with it– in the interest of celebrating this little nugget of kissable cuteness– I've got a video of our big bad 15-month-(soon to be 16-month!)-old. No comparisons here– just Simeon making his own way.
Things are looking up.