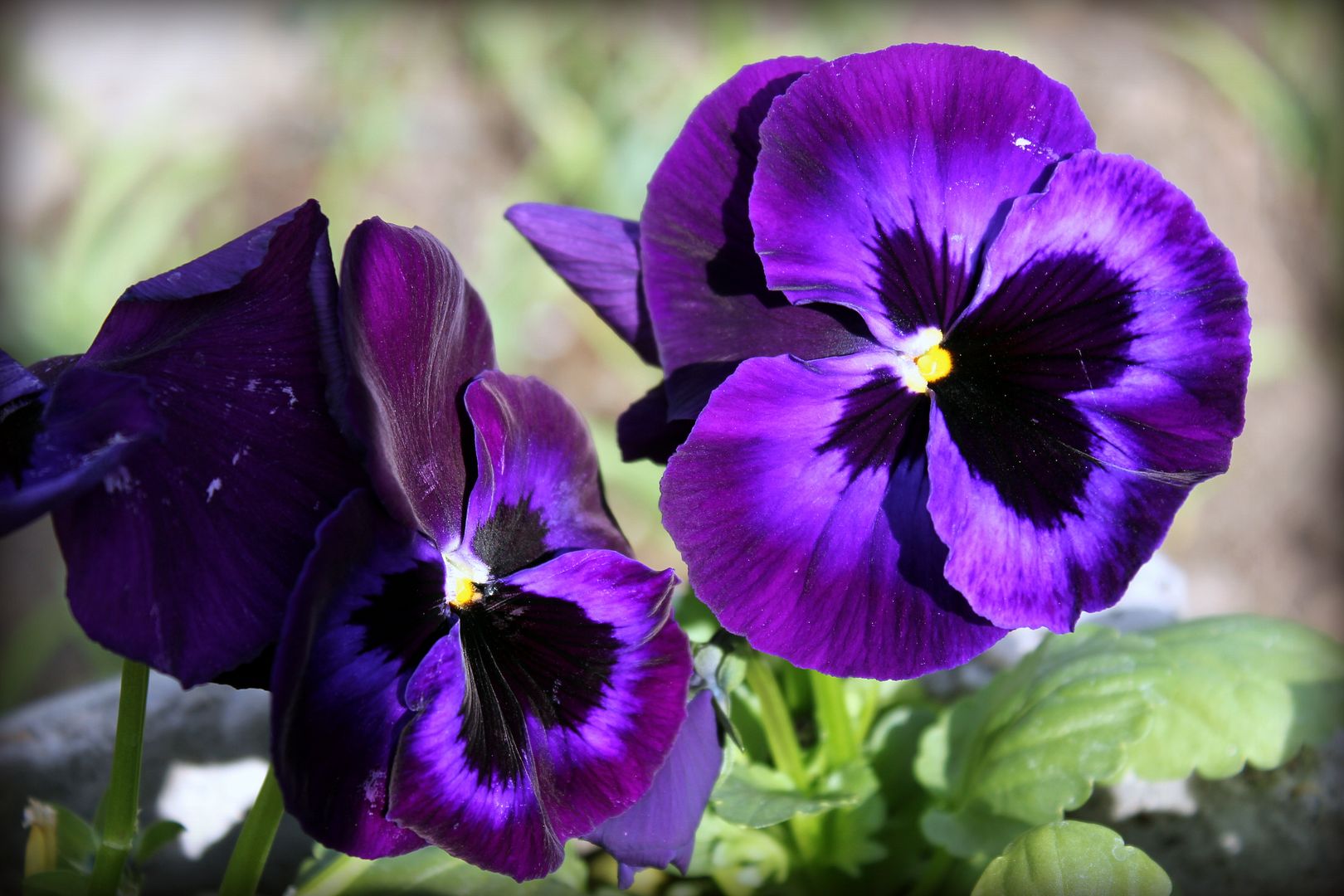 Last week, I was crying my eyes out in the bathroom at school. Leaning against the stall door, my scarf held up to muffle my grief, I watched as wet drops landed in speckles on the linoleum.
There are times when it feels as if I have just been informed. Like someone flips a switch and illumines all the things I know to be true but am afraid of. What my brain understood finally caught up to my heart. And my heart was mourning.
But this isn't a post about why I cried. It isn't about what prompted my distress. It's about what happened while I was in there. Without intending to, I found myself repeating this verse– a prayer I didn't realize I knew:
"I pour out my complaint before You; I show before You my trouble."
Psalm 142:2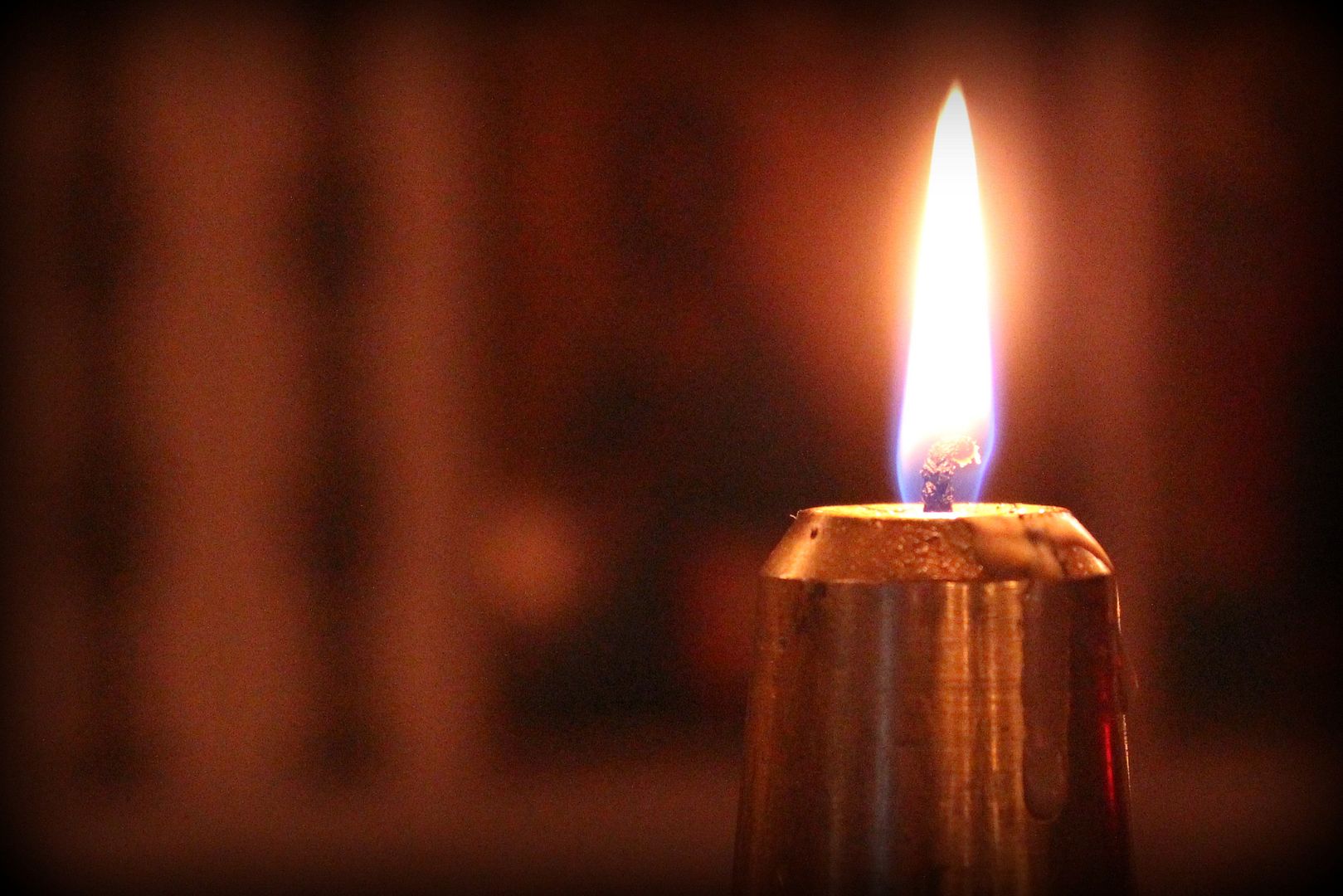 I've heard this verse many times. In the Orthodox Church, services are made up of scripture. Verses are repeated every week. They get inside you– even if you never knew they were there. And sometimes, when you need them, they come rumbling out. Maybe in a whisper, maybe in a scream but there they are.
And here's a confession: I realized in this moment that I hadn't prayed in a very long time. Not for myself, not for my son, not for Greg, not for anything. Between the business of being Mommy, the laundry, the social events, I just hadn't made time. I missed opportunities. And yet in my weakness, when I really needed connection, there it was– pouring out of me over and over again:
I pour out my complaint before You; I show before You my trouble
I pour out my complaint before You; I show before You my trouble
Sometimes we miss opportunities. Sometimes church feels like a chore. Sometimes all we can do is pour out our complaints before Him. But even our complaints are accepted. Even our troubles will be embraced.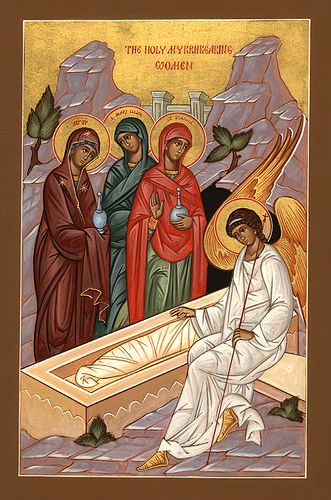 Tomorrow is Pascha– Easter for Orthodox Christians. It's a time to celebrate sacrifice, love, life, and the conquering of death. It's a time of thankfulness, when we can put our earthly cares behind us and push complaints aside. Joy is coming.
Psalm 142:
"I cried unto the

Lord

with my voice; with my voice unto the

Lord

did I make my supplication.

I poured out my complaint before him; I showed before him my trouble.

When my spirit was overwhelmed within me, then thou knewest my path. In the way wherein I walked have they privily laid a snare for me.

I looked on my right hand, and beheld, but there was no man that would know me: refuge failed me; no man cared for my soul.

I cried unto thee, O

Lord

: I said, Thou art my refuge and my portion in the land of the living.

Attend unto my cry; for I am brought very low: deliver me from my persecutors; for they are stronger than I.

Bring my soul out of prison, that I may praise thy name: the righteous shall compass me about; for thou shalt deal bountifully with me."