This is the first week of Great Lent. In the Orthodox Church, our fasting, evening services, and preparations began on Sunday evening and will follow us through the next forty days. It's a time of anticipation and of contemplation.
We sorrow and rejoice.
We are destroyed and rebuilt.
We observe both death and life.
Growing up in the Church, Lent has always been part of my Christian experience. I know how it works and I know what to do. I am acting out my faith.
I am going through the motions.
Going through the motions— it sounds so gloomy. Am I not on fire? Am I not filled to bursting with the Spirit?
I struggle here. I worry something is missing. I do not always feel my faith– not in the way I thought I would when I was young. But feelings can be fleeting and often misguided.
A friend wrote this week about her Lenten experience and her words echoed many of my own thoughts. She shared this quote from Flannery O'Connor:
"The things that we are obliged to do, such as hear Mass on Sunday, fast and abstain on the days appointed, etc. can become mechanical and merely habit. But it is better to be held to the Church by habit than not to be held at all. The Church is mighty realistic about human nature. Further it is not at all possible to tell what's going on inside the person who appears to be going about his obligations mechanically. We don't believe that grace is something you have to feel."
"…held to the Church by habit…" Those words gave me peace.
So instead of feeling my faith this Lent, I will feed it through fasting. And instead of feeling connection, I will seek it through worship. Instead of fearing judgment for lack of passion, I will be grateful that when feelings fail, actions bridge the gap and welcome the Divine inside.
Read more about my struggles with faith here.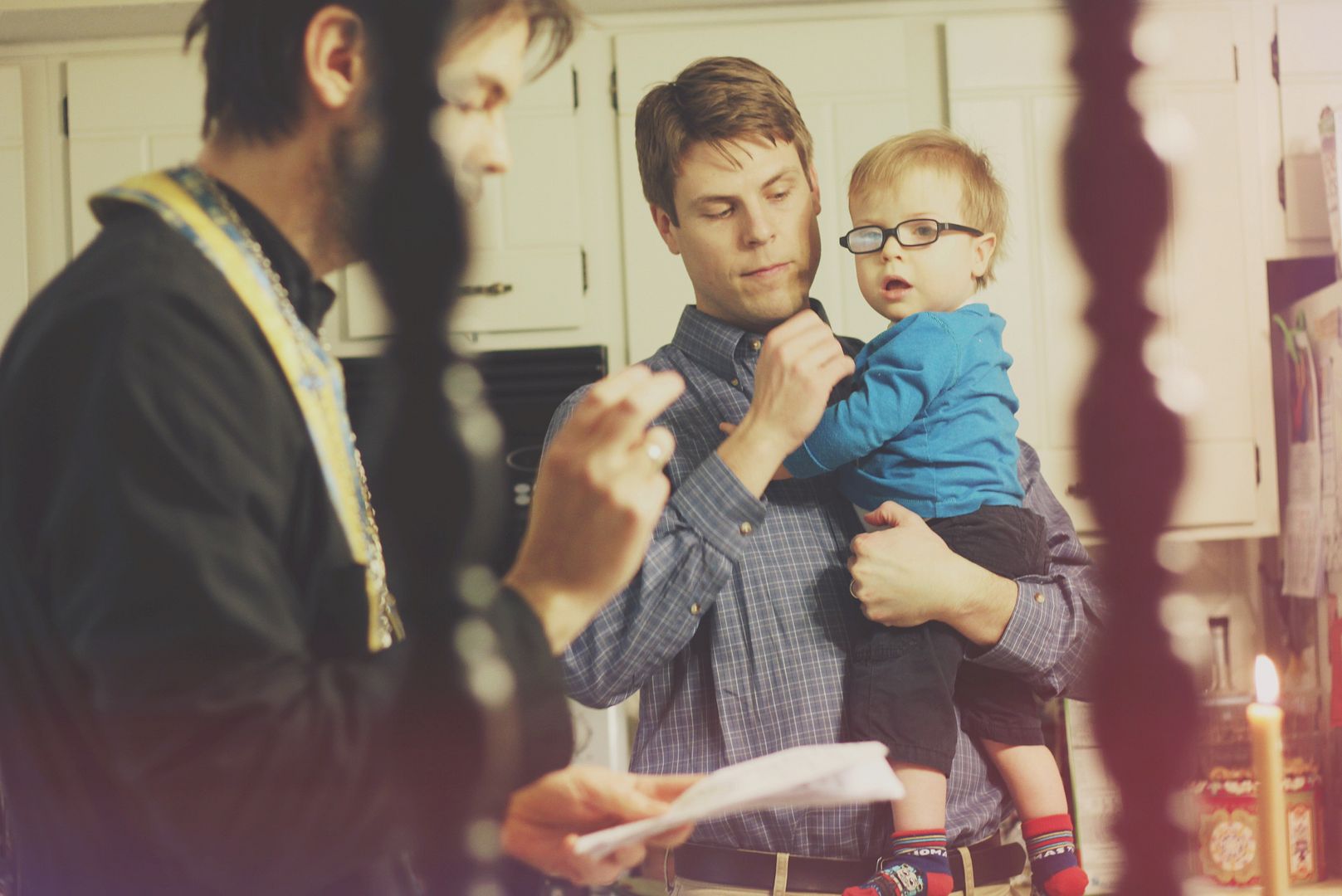 How do your acts of faith affect your feelings of faith? How do you balance actions and feeling?