Becoming a mom
is life changing
.
  Becoming a
"new normal" mom is even more so.  Whether you've just learned you are expecting a ba
by with
Spina Bifida or a child with some other extraordinary circumstance, thi

s page is for you.
Advice– even though you didn't really ask for it, now did you?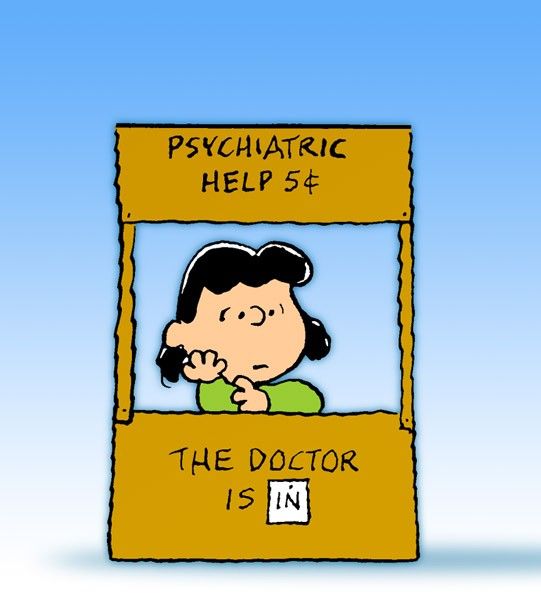 Be honest about your feelings.  I mean really honest.  It's okay to feel: furious, angry, bitter, jealous, disappointed, sad, devastated, hopeless, guilty, numb, self-pitying, and anything else you choose.  Have a tantrum.  It will probably make you feel better so go for it.  Just don't forget to come out on the other side.
Name your child.  When we found out that our baby had SB I immediately felt disconnected from him.  It felt as though I was no longer carrying a child at all– I was carrying the diagnosis.  Giving our son a name helped me to focus on him as a person.  It helped me to remember that this was my child who has as much potential as anyone else
Seek out others who have been where you are now.  I know that being pregnant with a child like ours is scary and confusing.  None of us can do this alone so whether you are seeking out other families on the internet (look at the Sites I Love section on this blog!) or meeting local families, find someone who can relate and keep in touch with them.  During my pregnancy we attended the local Spina Bifida Association meetings and it was incredibly helpful.  I could ask questions and learn about what life with SB is like in a practical way.  Do not try to do this alone (can you hear my stern librarian voice here?).
Remember that even when you think you can't you always can.  Don't loose faith in yourself or in your child. This stuff isn't easy but you will be able to do it.  I promise. (Remember that this is coming from someone who said "I can't do this" innumerable times during her pregnancy!)
Get excited about your baby! Don't forget to do all those things you were planning to do before you found out about your child's diagnosis.  Decorate the baby room, register for baby gear, and pick out birth announcements.  It may not be as easy as it would have been before (I walked into Babies R' Us three times before I got up the nerve to register!) but it will help you to connect with your baby and get excited for their arrival.
Stay connected with your spouse.  Express your fears and worry to each other and try to be patient.  You're in this together so you might as well get along. 🙂
Try to be patient with the people who love you.  Family and friends want to help but they may say and do things things that just rub you the wrong way.  Try to be patient.  No one knows what to say because there isn't a "right" thing to say at times like these.   This doesn't mean you have to put up with ignorant comments, but try to be kind and gracious to the people who will be supporting you along the way.
Remember, that you can do this.
Remember that you can do this.
And (just for good measure) remember that you can do this.  It's going to be okay.  You will have fun as a family, you will make great memories with your child.  Each day will not be filled with sorrow.  Seriously.