Some questions deserve their very own post. They are too big, too broad, too all-important to be grouped with the others. They are significant.
And this question, submitted by funny gal and fellow blogger Kimmie Jones, was just such a question.
Kimmie asked:

Are Simeon's doctors handsome? Or his male nurses for that matter?

Ummm…. yes Kimmie. Yes they are.
**Now, before I continue, I would like to mention that I'm pretty sure Simeon's doctors have
no idea
this blog exists, so I am prepared to speak freely. But, if they somehow stumble upon this post, I intend to deny all involvement and insist that my laptop was hijacked by a 13-year-old girl.**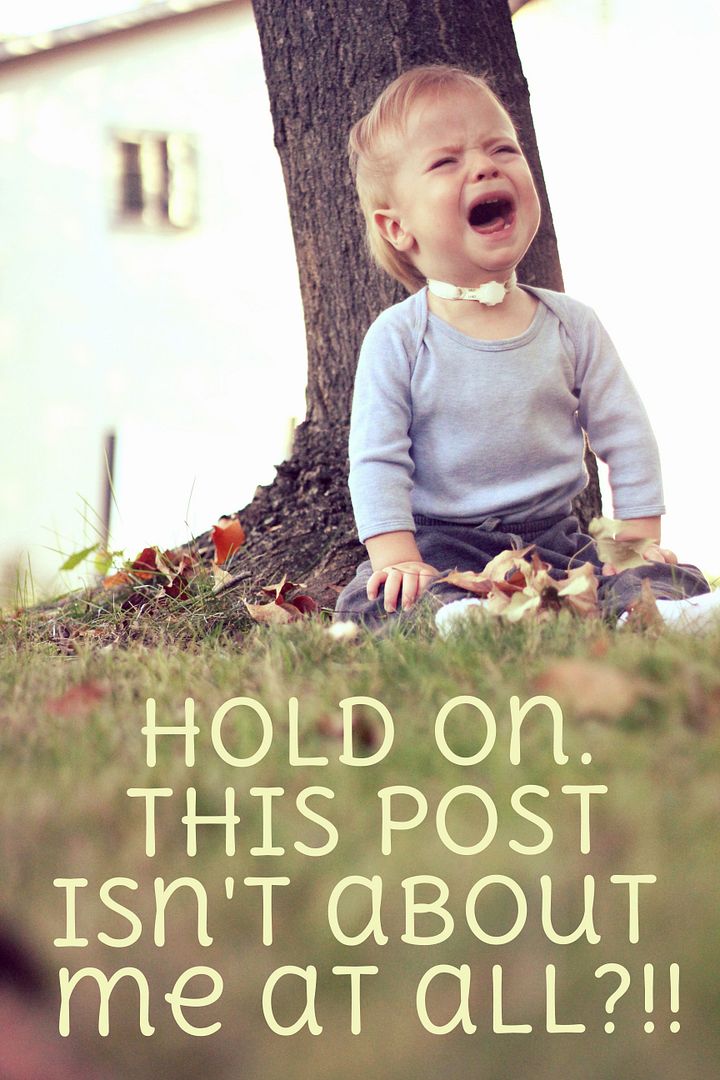 So, here's the scoop. The first doctor we ever met at Children's was handsome. The second was a real looker. By the time we met the third Doctor McCuteface I was becoming completely confused. Surely it was a fluke, right? Perhaps we just happened to land the three most
ga-ga-ga-gorgeous
doctors in the hospital. Maybe they weren't doctors at all– maybe they were movie stars gone undercover to research a role for their next big picture titled "Dreamboat Medical: Where the only thing steamier than the cafeteria's omelet station is your child's doctor."
But no. It's not a fluke. They all look like that. The place is like a breeding ground for celebrity look-alikes and dreamy-eyed Disney princes. It's completely unnerving. And also, it's awesome.
Since I have no actual photos of Simeon's doctors, I've used their celebrity doppelgangers to illustrate the situation. Observe:


Nothing softens the blow of learning that your baby needs some weird surgery you've never heard of, like hearing those words fall from the lips of a Devon Sawa look-alike. And I mean Devon circa 1995 when he appeared in the movie Casper and completely changed how I felt about boys. And about ghosts, for that matter. (umm… I'm getting tingles just thinking about it).
"Kat, your son needs surgery. And it's going to be a weird one…"
Or how about getting the news that your kid's brain needs some serious monitoring from a Scrubs-era Zach Braff– complete with big bushy man-eyebrows.
Yes it is Dr. Braff. Yes it is.
And don't get me started on med students. I know they're basically 14-year-olds with stethoscopes purchased at Halloween City– but they know how to wear a white coat.
So, yes Kimmie. They are handsome. Even the lady ones. And the male nurses too.
It's tough being a special-needs parent– but somebody's got to do it
PS: Apparently, I'm not alone in my Devon-Sawa-as-Casper experience. I found this article and cackled with such intensity that I gave myself a belly ache.. This was my exact reaction to the Casper-is-a-real-boy scene at 12-years-old: How Devon Sawa In Casper Caused my Sexual Awakening. Truth.
PPS: Now that I've written this I'm supremely embarrassed. But I'm posting it anyways. If you breathe a word of this to Sim's doctors I will have your head.
Tell me I'm not alone– anyone else have a stone-cold fox for a doctor?
((PS: The post above led to my most embarrassing moment of 2013. Read about it HERE, if you like that sorta thing.))
((And remember that you can still submit your SB questions HERE. ))