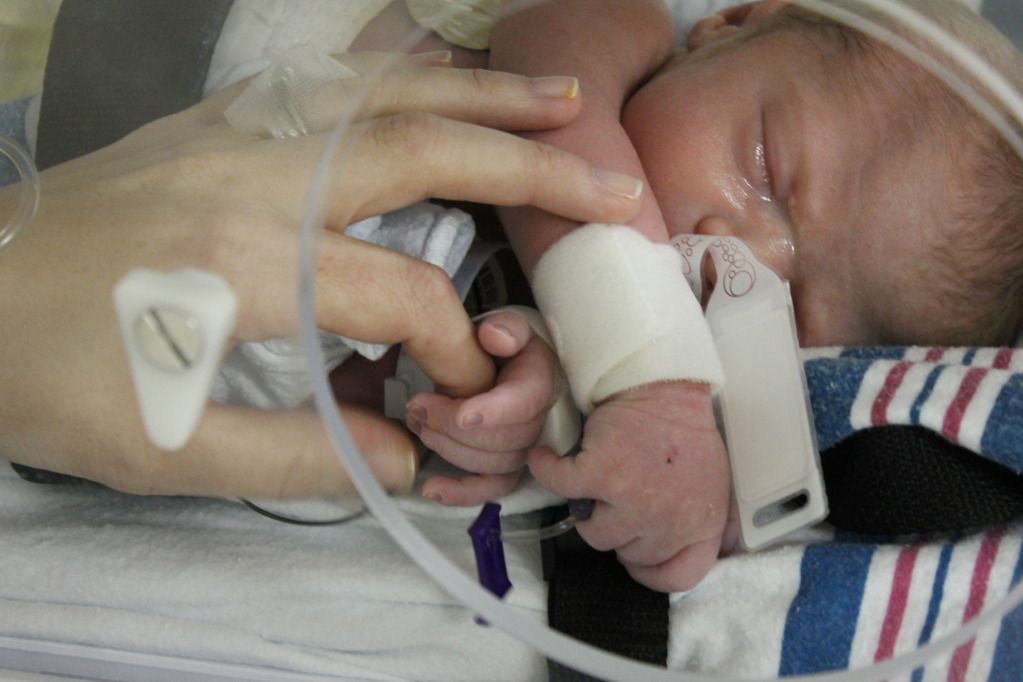 Our good friend Doug tells a great story about working on his Grandparents' farm.  When he was young he would help out doing odds and ends for the cool farm dudes who worked there.   Around age 11 Doug showed up in the barn and was told that on this day he would be helping to separate a mother horse from her foal.   Fabulous.  Young Doug was instructed to restrain the mother during this event and, if she gave him trouble, he should punch her.  That's right– scrawny, pint-sized, 11 year old Douglas was instructed to punch an irate grown horse in the face.  As you can imagine, the big event did not go well.  They took away the foal, the mother flipped, Doug punched, and was then swiftly knocked on his behind.  I like to think the horse looked down and laughed Mr.-Ed-style when Doug tried to give her a knuckle sandwich.  C'mon kid, I own this barn…
This just goes to show that mothers really like their babies.  We can't help it and as much as I love my friend Doug, in the above scenario I tend to side with the horse. And so, while I have had to spend far too much time away from my foal, and although no one has had to punch me in the face, these past few days have been far from easy.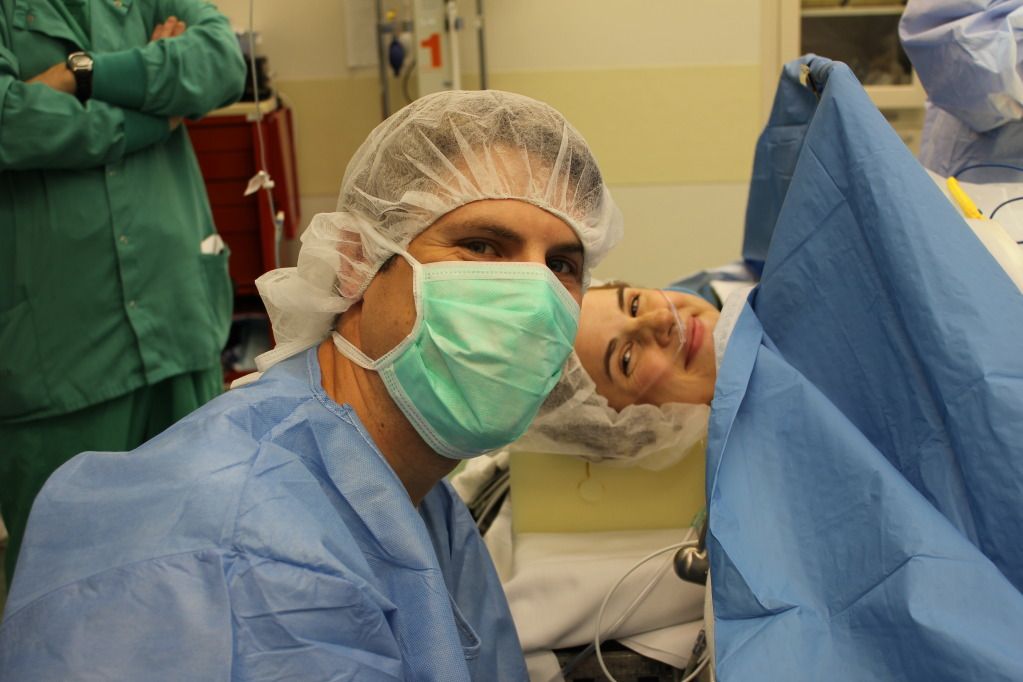 Day 1
On Wednesday morning we welcomed our son into the world.  Simeon came out with a big, strong noisy cry and Greg and I looked at each other with the exact same expression on our faces: complete joy.  While I laughed and cried, Greg, with a colossal grin on his face, rushed over to take pictures of our little guy.  We were told to snap a picture of Simeon's back prior to it being covered with a bandage because someday he would want to see what his back had looked like at birth.  We really tried to photograph everything along the way for this very reason.  Simeon's birth story will have a lot of twists and turns and if he's anything like me, he'll want documentation!
He got a great APGAR score (9 out of 10!) and then the nurses came over with the really wonderful news:  after they had cleaned him up, Greg would get to hold him AND Simeon would be placed on my chest while they wheeled me to recovery.  I can't tell you how much this meant to both of us.  We had been warned that holding Simeon after birth was extremely unlikely.  They don't want to take chances when it comes to protecting the opening on his spine so, as a precaution, these babies are not usually held by their parents.  It took me a long time to get used to the idea of not holding my son.  I don't know what made the doctors change their plan, but I was grateful.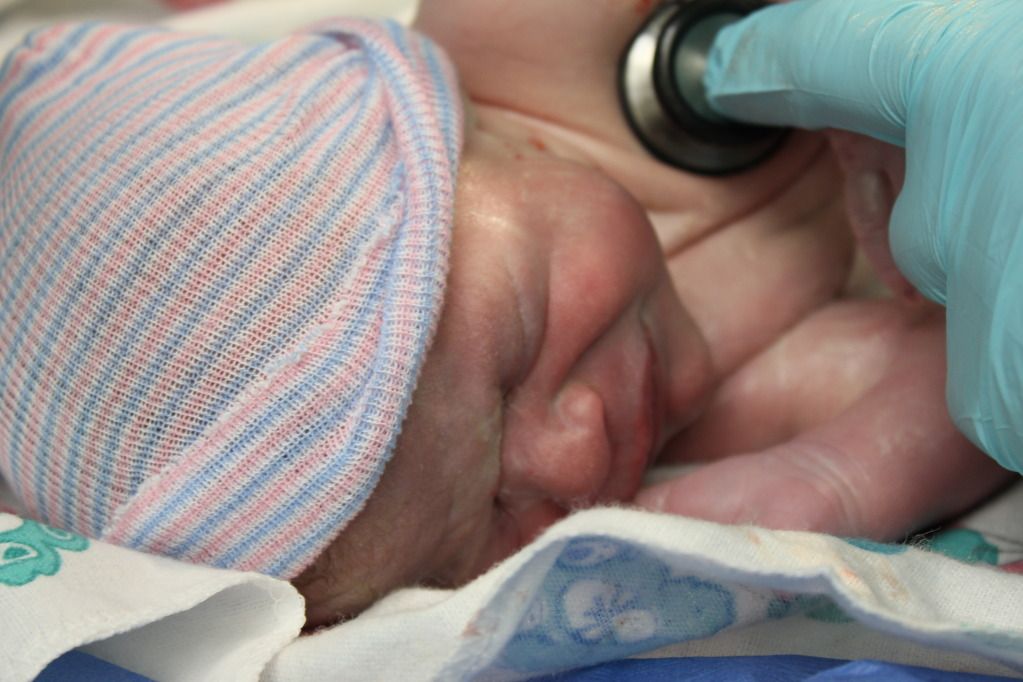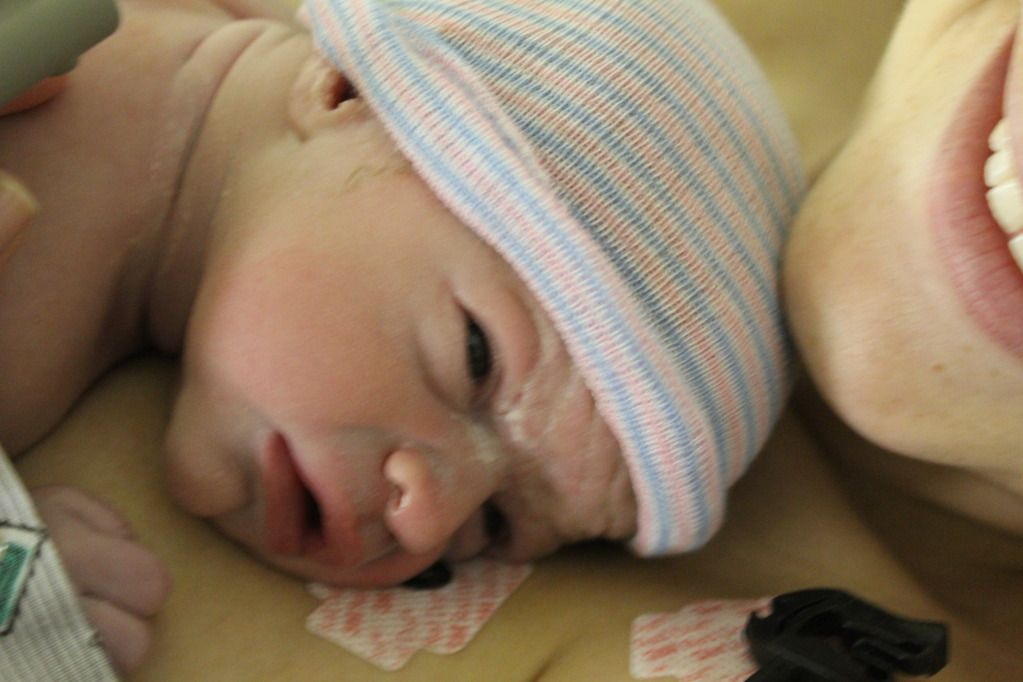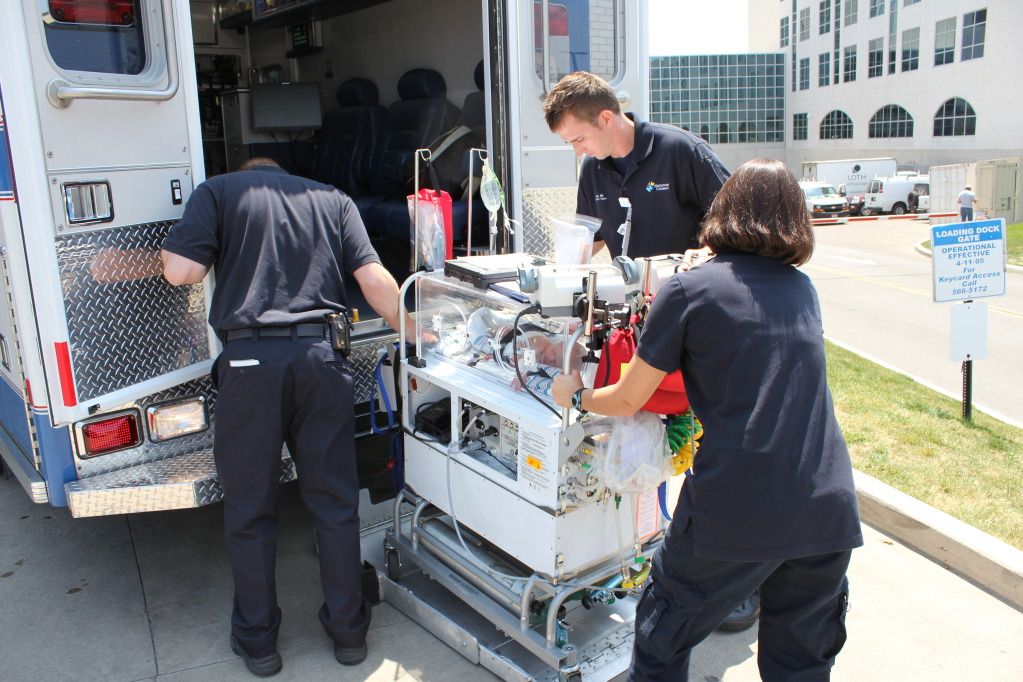 While Simeon was moved to the hospital's NICU to prepare for transport to Children's Hospital, I stayed in recovery all alone, save for a rather grouchy nurse who watched me pathetically post to Facebook in an anesthetized haze.  Our priest and family members were allowed to be with Simeon and say some prayers before he was swept away to Children's Hospital.
I was finally moved to the room where I would spend the next three days and although I wished Simeon could have been with me, I was pretty drugged and not feeling quite well enough to invest in any real emotions on the subject.  Anesthesia really does a number on me and it wasn't until the stuff had worn off that I could enjoy looking at each and every picture of Simeon from that morning.  I looked at these pictures obsessively.  My son was the most beautiful baby I had ever seen and I couldn't take my eyes off of him.
Greg and Simeon were getting comfy in the NICU at Children's and kept me updated with pictures and videos (thank you iPhone!).  The surgeons had decided to do Simeon's back closure surgery the next day, Thursday, in the afternoon so I would be able to get a day pass to spend a few hours with him before the surgery began.
It was Simeon's first day in the world, and our first day as parents.  I'm so thankful that the day went smoothly and we had so many people praying for a safe delivery.  I was worried that Simeon's entrance into the world would be scary or complicated but it was neither of these. It was just perfect.