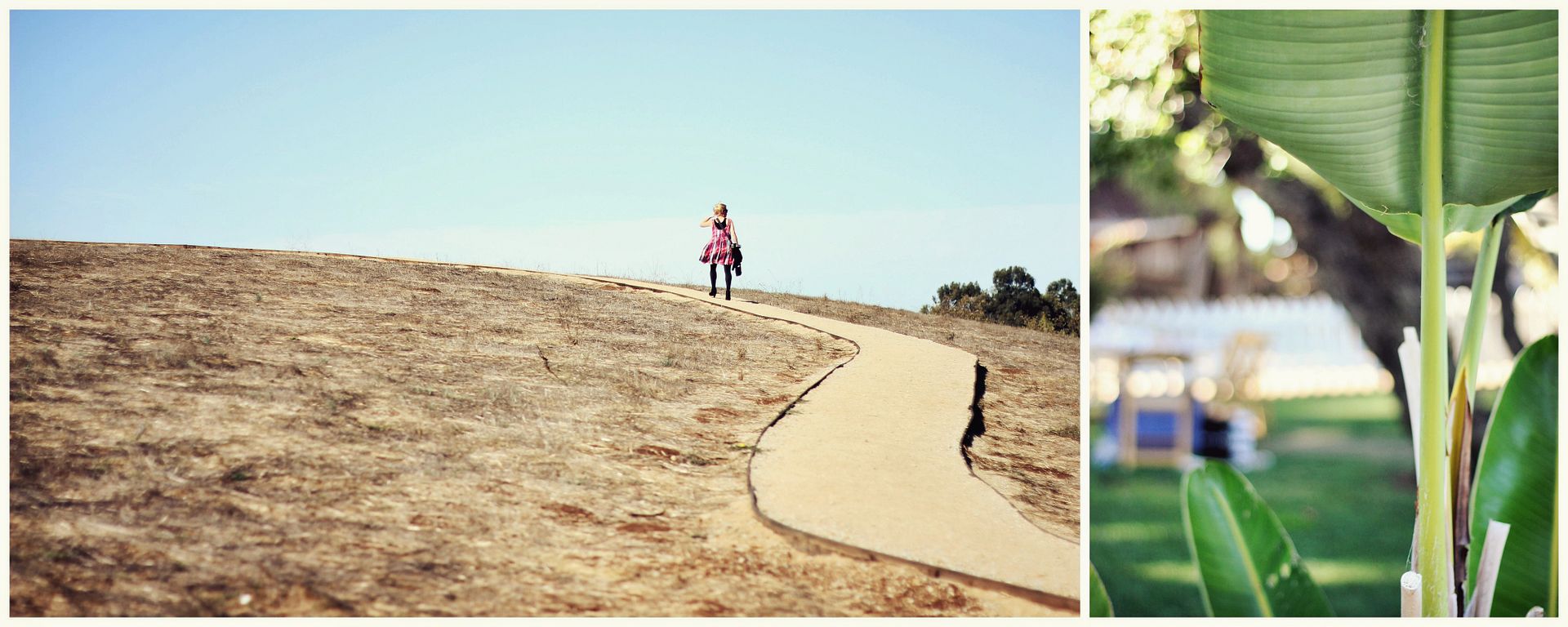 If you ask where I'm from, I'll probably say Nashville– but it simply isn't true.
I was born in California and I lived there for ten years.
It's where I got my first kiss, graduated from high school, and met my very best friend. But California and I did not part on good terms. I left at nineteen, with angry arms gripped tightly across my chest. So, I still forget– until I go back.
I spent the past weekend, baby-free, on a ranch in San Luis Obispo. My best friend Tiffany and I were commissioned to play "groomsladies" in our dear friend Dylan's wedding– it was a reunion.
The days were magical, and lovely, and full of late night catch-ups. No matter how old you get, there's still something special about sharing a bed with your best girlfriend. And everyone was so grown up and happy– it gave me shivers like the night before Christmas.
I remembered why I love California and why leaving hurts every time.
When I left two summers ago, I stood with Tiffany and Dylan like a disillusioned fortune teller saying, "This will be the last time. We're going to grow up. We're going to have commitments. The three of us might not be able to be the three of us again."
But I was wrong.
And I can't wait to be wrong again.
California, I love you.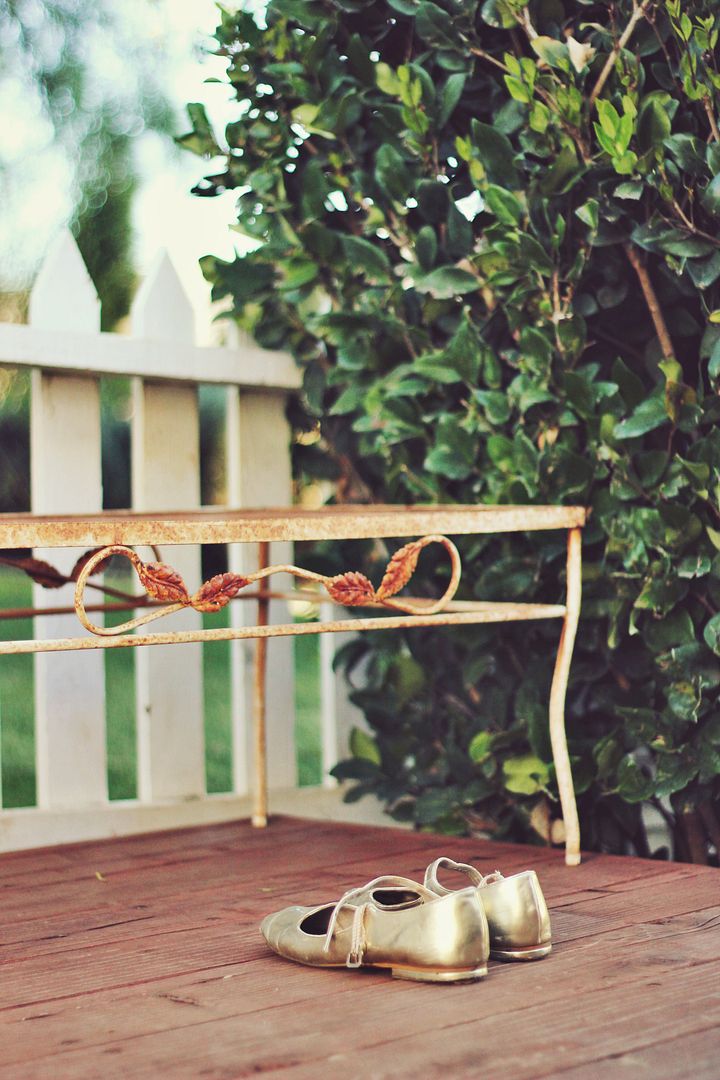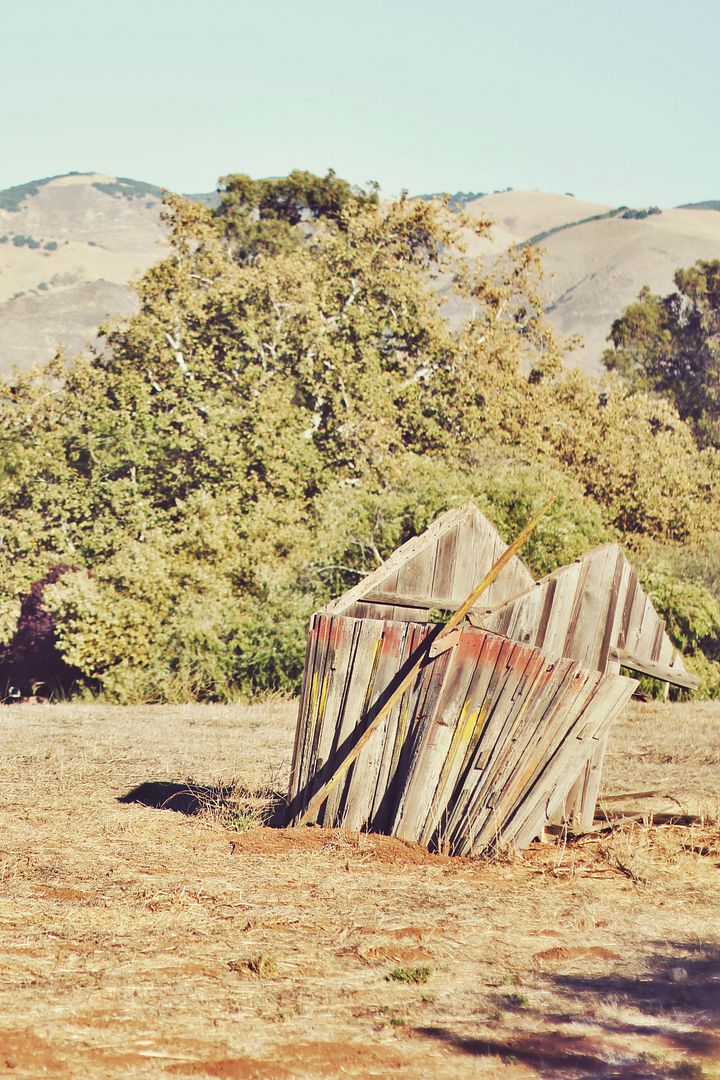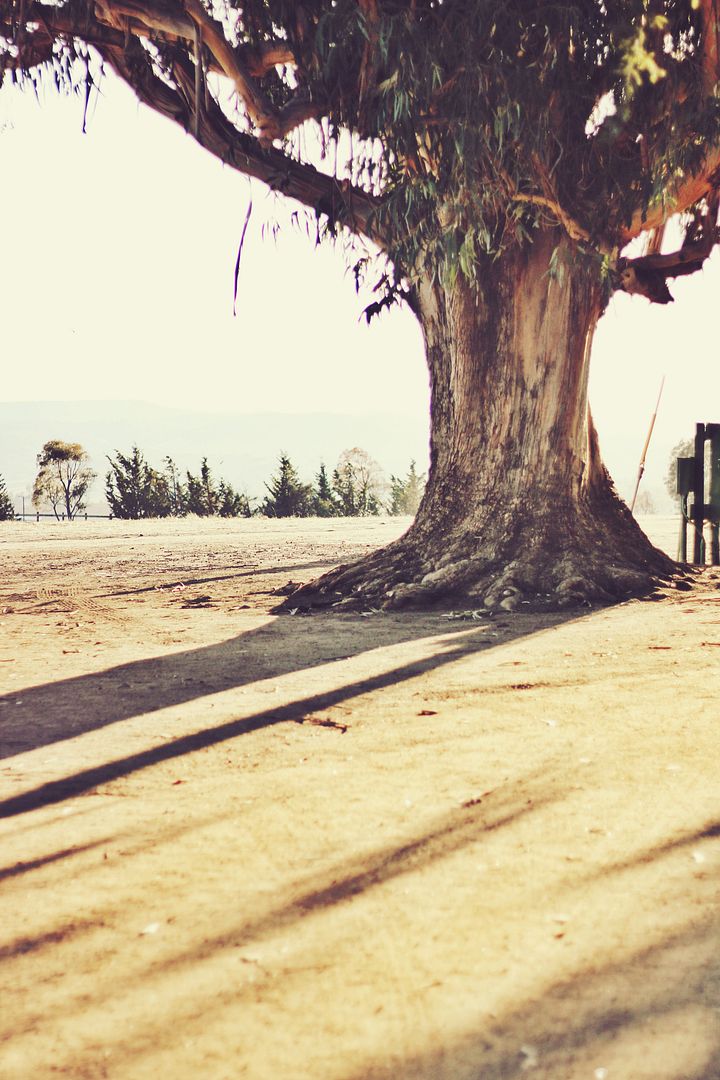 You can find my recent interview for Tiffany's blog
Ordinary Girl LA
here
. Our blogs are
very
different– let's be honest, I live in Ohio and I'm
kind of
rated "e for everyone" but Tiff is far sassier. She's rated "m for mature." My BFF is funny as
heck
, takes fabulous photos (that make me look uber cool), and I
love
reading every word she writes. She's awesome.
NBD
(as the kids say).
PLEASE watch Dylan and Meredith's wedding video below. It's amazing. It features "The Fiction of Speed" (my all time favorite
Lulu Mae
song), the happy couple, and yours truly in some sassy wedding attire! You won't regret it.
And also, you're welcome.

20131102-Meredith-and-Dylan-Wedding from JR on Vimeo.