You thought we had a plan?
Ha ha, suckers. Me too.
Here's the deal: Sim got a cold and when Sim gets a cold, sleeping in his cap is too hard. So we rescheduled. Then we rescheduled again because, even after two weeks, Sim is still having a tough time breathing with his cap during sleep. And I'm going a little nuts trying to figure out why.
This is how I look standing over Simeon's crib and staring at him every night.
I wear pearls for all my emotional meltdowns.
And this how I look at work, trying to play it cool all day when I'm really going bananas wondering what my child's sleep is like during naptime.
So, the question is, why?! Why isn't Sim sleeping with his cap on?
Is it because he…
a) Is still in the midst of a respiratory infection?
b) Has developed a springtime allergy because he thinks it will match his glasses and add to his general geek-chic persona?
c) Loves his trach like a pet goldfish and wants to keep it forever (even though we all know that little bugger is going to die eventually, right)?
d) Enjoys giving me a wicked case of the Victorian-lady vapors by yanking his trach out without warning at dinner parties and in dirty public restrooms (can one order smelling salts on Amazon? Why yes one can…)?
e) Is a fiendish and coniving toddler motivated by barbarous impulses?
(Please leave your vote in the comments.)
All of these are valid possibilities. I just wish I knew the right answer.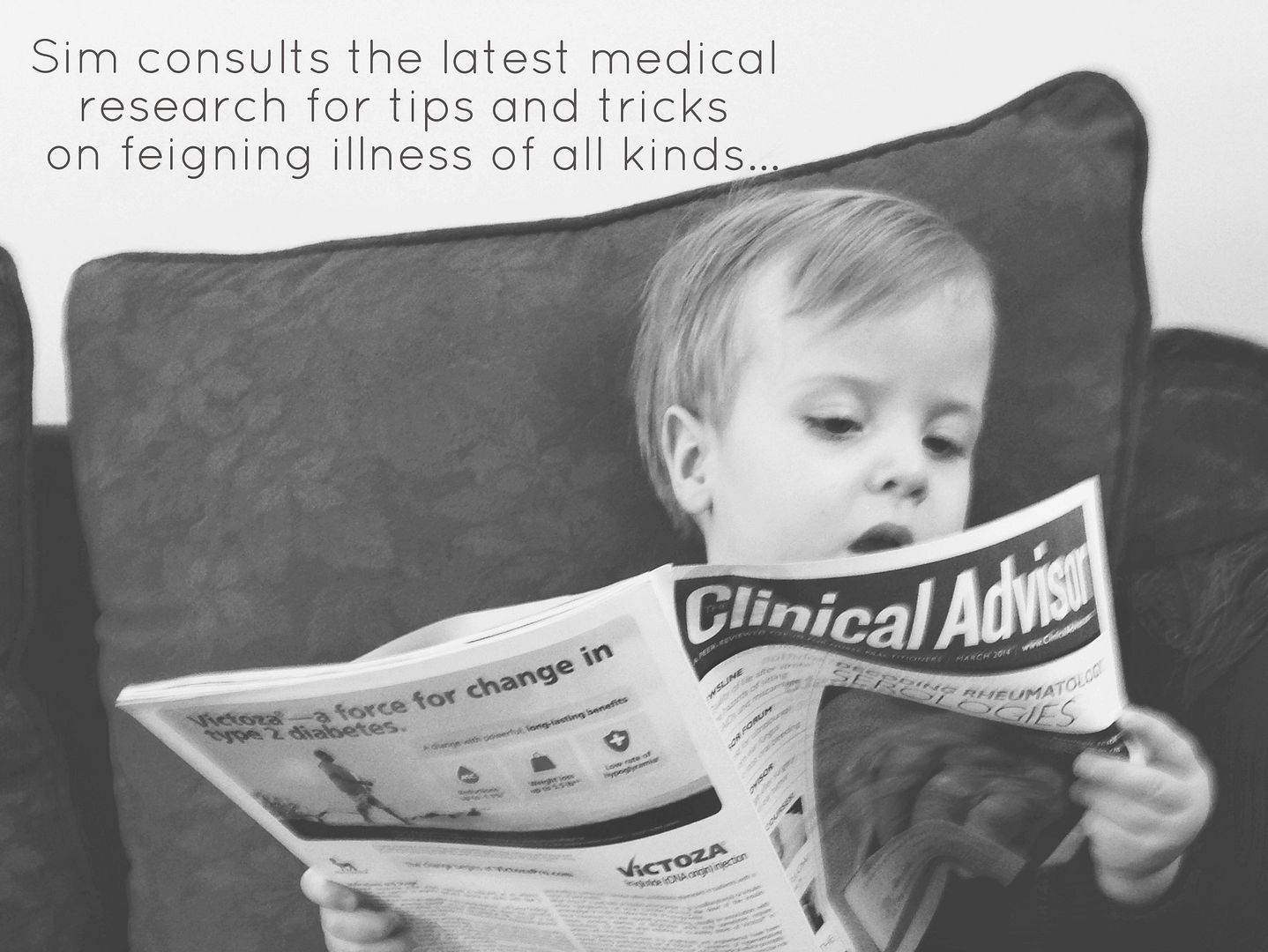 For now, this sleep study is set for April 23rd and, even though I kid about this stuff, the truth is that I'm really disappointed and anxious. I thought he'd be doing so much better by now and it worries me. I guess I got my hopes up about this whole bye-bye trach mission. I know that decannulation will happen eventually, it's just that I want it to happen now or tomorrow.
Prayers, happy thoughts, and (good-good-good) good vibrarions (??giving me the excitations??) are appreciated between now and April 23rd. Until then, you can find me staring at my child while he sleeps like I'm a creepy-creeper from a horror movie.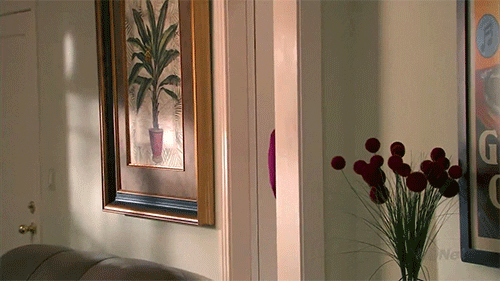 Or like I'm a Milford Man.
Good thing whatever is affecting his breathing is not affecting his huggability.