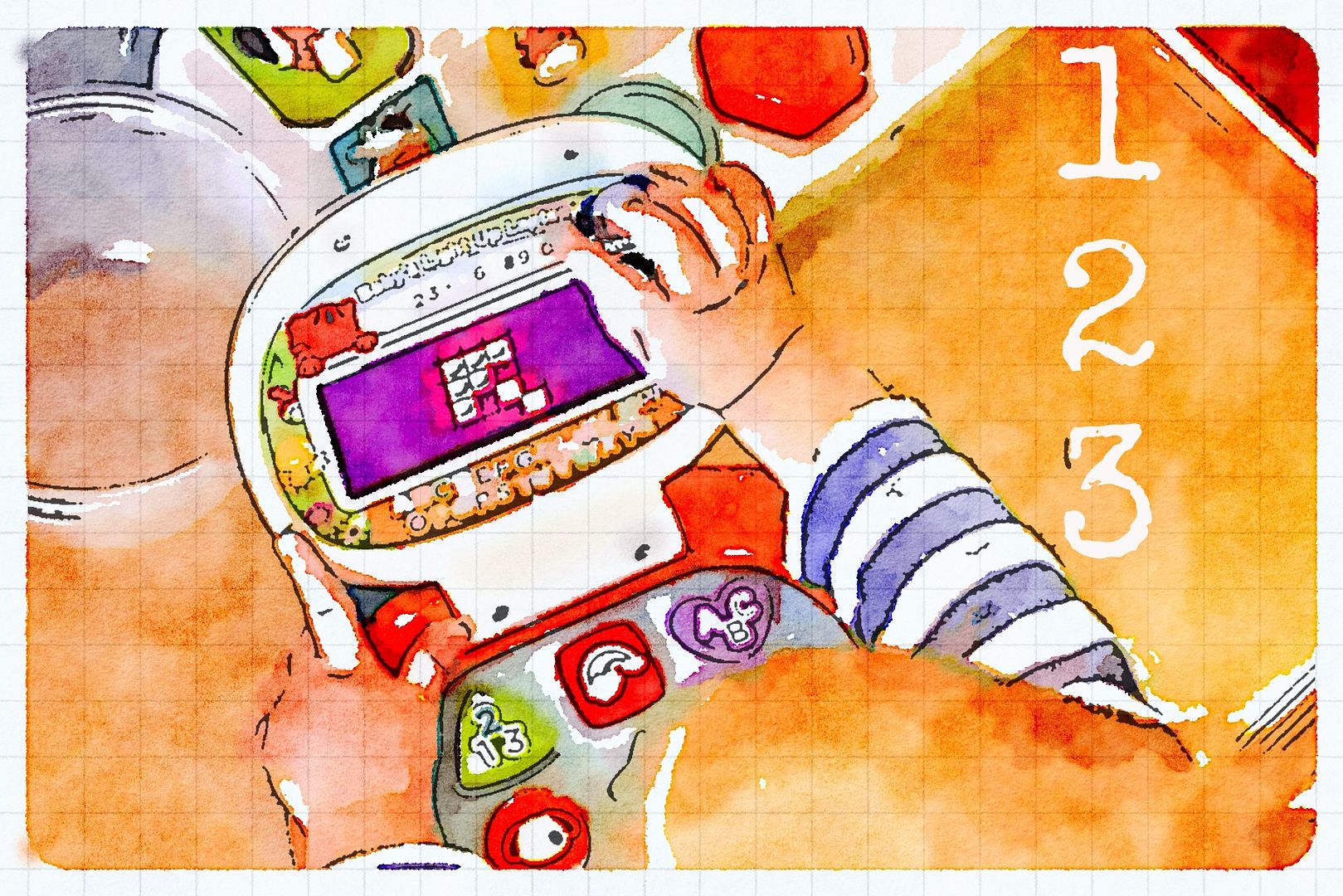 Sometimes I spend a lot of time (by which I mean enough time to cause me shame and embarrassment) just hanging out on social media. I'm an Instagram junkie, y'all. Lethargically scrolling through Facebook is my jam. And even though Twitter leaves me feeling like a bewildered old lady (#confusing #idontgetit #toomanyhashtags) it doesn't stop me from trying.
Every time I make a new social media friend, I briefly stalk them. I can't help it. It's fascinating to see how (and what) different people choose to share online.
There's the meme/video/buzzfeed lover…
The friend who keeps you updated on all the stuff that might kill you and everyone you love….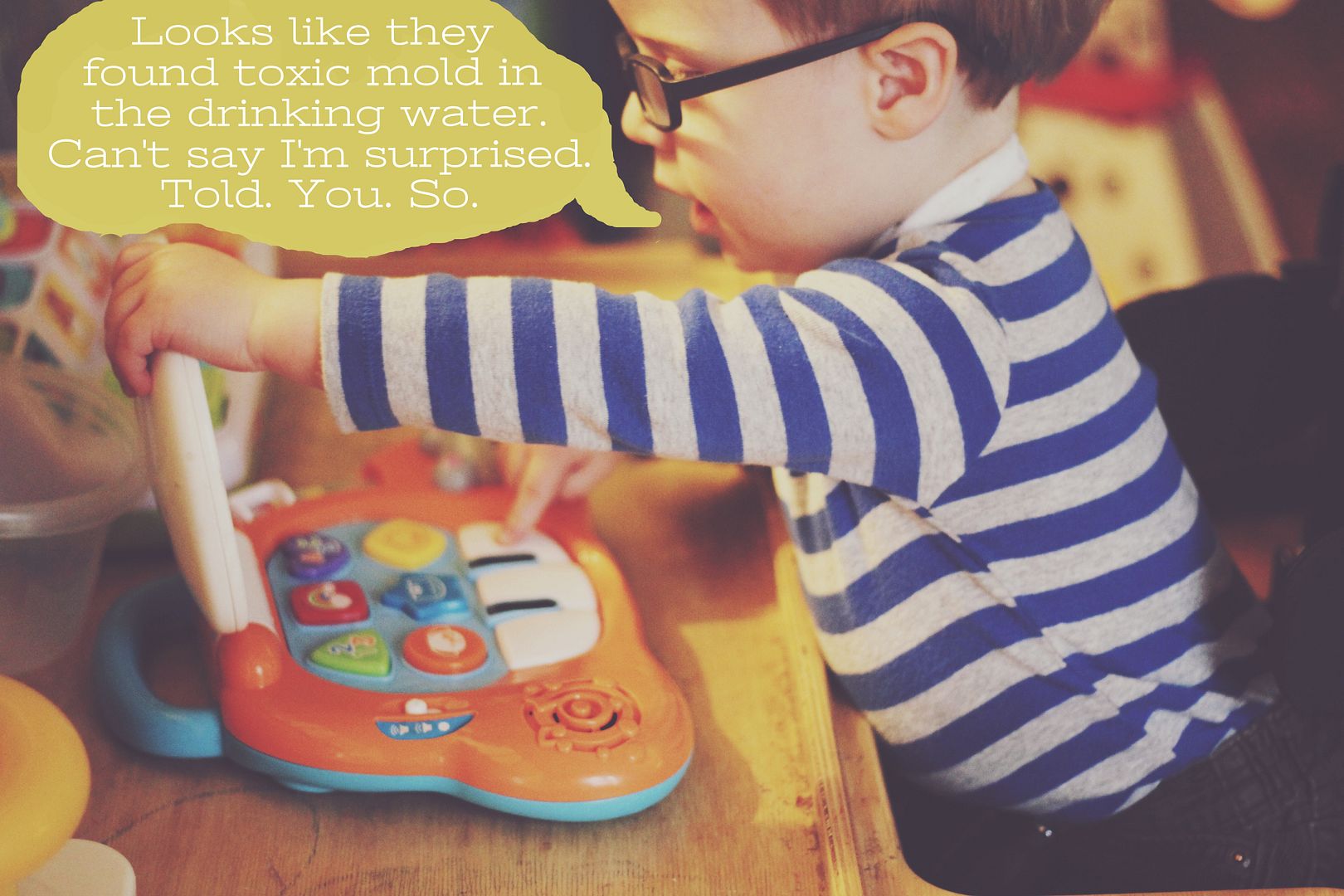 The dude who is mild-mannered-by-day yet aggressively-political-by-five-PM…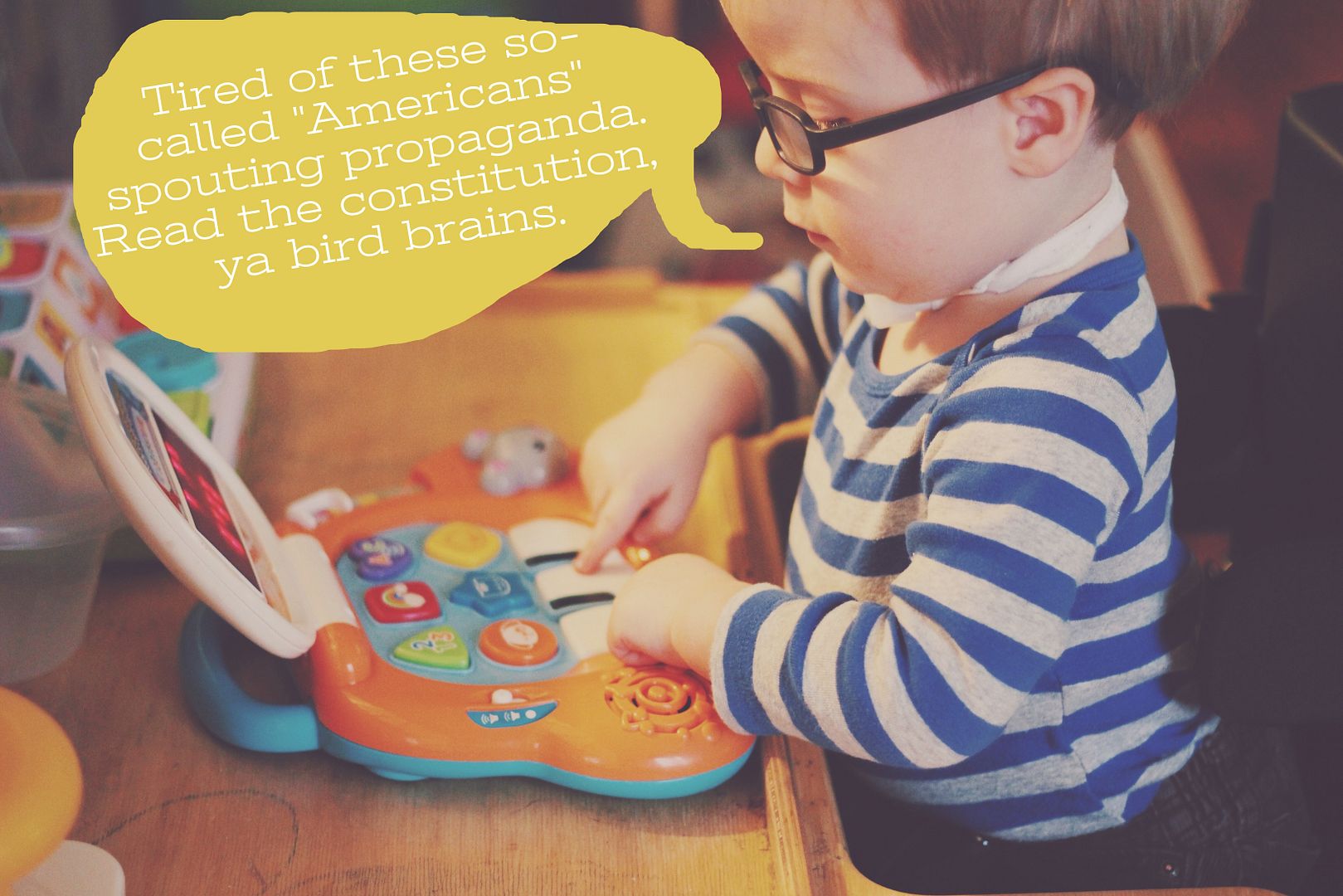 The blessed foodies….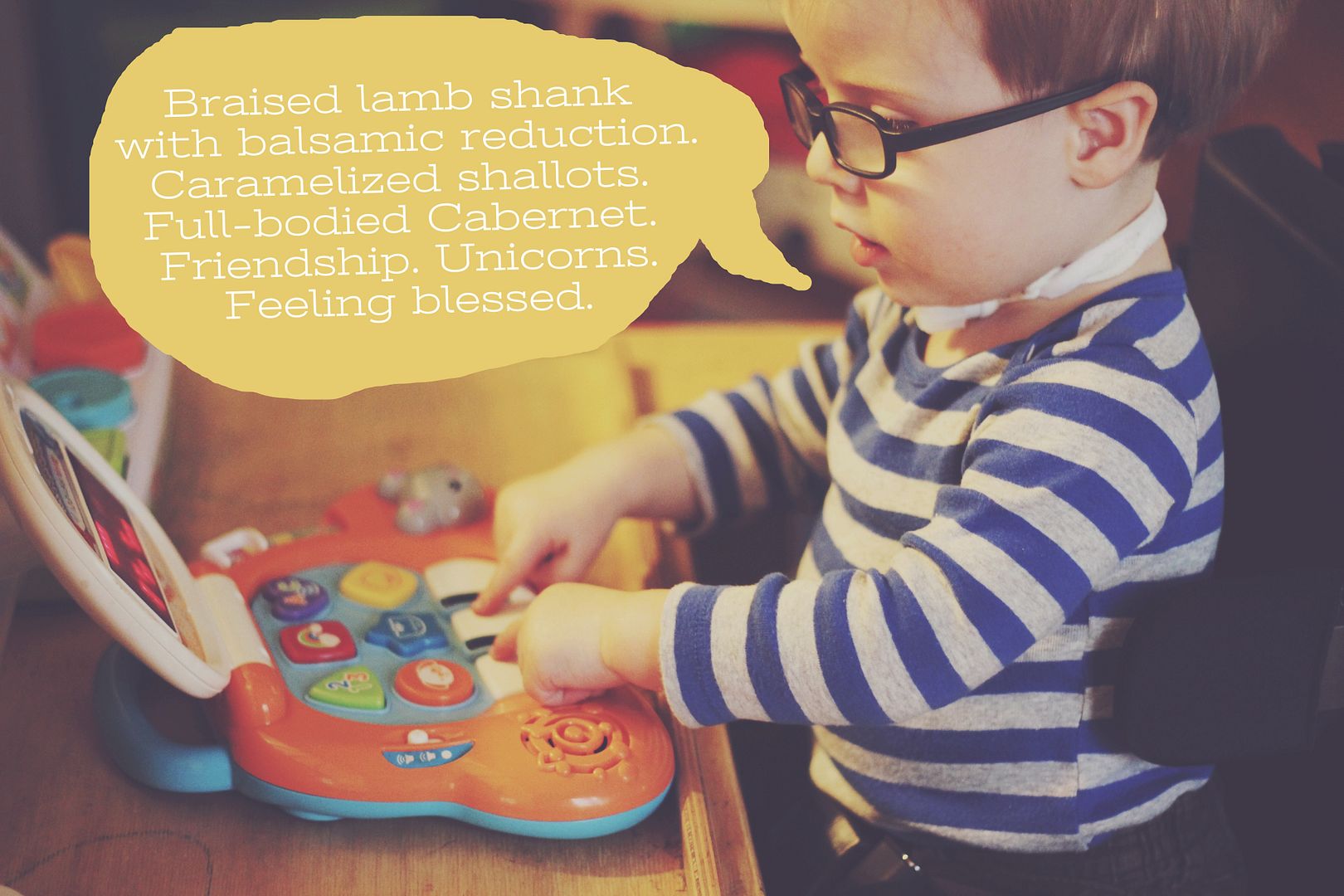 There simply isn't enough time to catalog the wonderful world of social media "types." I sometimes wonder what category I fall into. Am I the ailments-over-sharer? The sarcasm goddess?  The jeez-louise-that-is-enough-with-the-baby-photos Instagrammer (guilty as charged)? I may not know my type and, truth be told, my online life is not terribly exciting, but I do try to be purposeful with what I toss into the digital void.
I don't like public rants and I'm a bit terrified of hurting someone's feelings with snark (because I'm a yellow-bellied wuss and what if they get mad at me?), so I have a little trick for checking myself before I go tip-tappety-typing all over the web.
My three-step process for composing a status, tweet, or caption.
Step 1: Close my eyes (in a real cheesy dream-visualization-type way).
Step 2: Imagine walking out onto my front porch and finding that, HOLY HECK, there are like 700 people standing on the lawn and they're looking right at me (dagnabbit! I should have changed out of my crusty gingerbread-man pjs).
Step 3: Get out my imaginary megaphone and say something nice, or silly, or (if I'm feeling bold) informative.
Easy-peasy.
I feel pretty confident that it's supremely uncool to think this hard before putting junk online, but I don't care. It's helpful. This doesn't mean I never share opinions but, since no one has ever had their mind changed by condecension or sassy talk, I find it's best to keep things thoughtful and non-abrasive. Imagining all those real life people– the old, the young, the church friends, the college friends, that dude my husband works with– makes me less likely to say something nasty (even though sometimes I totes want to because I have a lot of pet peeves…).
But being nice online is hard. Social media complaints feel so very private when we share them with our FB friends but they just plain aren't. When we ridicule our doctor, or our relatives, or people who belong to certain political parties, or (ahem) our child's teacher, our comments usually find their way back to the object of our derision (FYI parents: as a teacher, I should mention that this is most definitely true). Maybe that doesn't bother you, but it's just not my cup of tea <– Earl Grey is.
So, I say we think about those 700 people on our front lawn. If we only come outside once today, what will we shout from the stoop?
I'm pretty sure I'll shout something silly.
Hopefully we can all get behind that.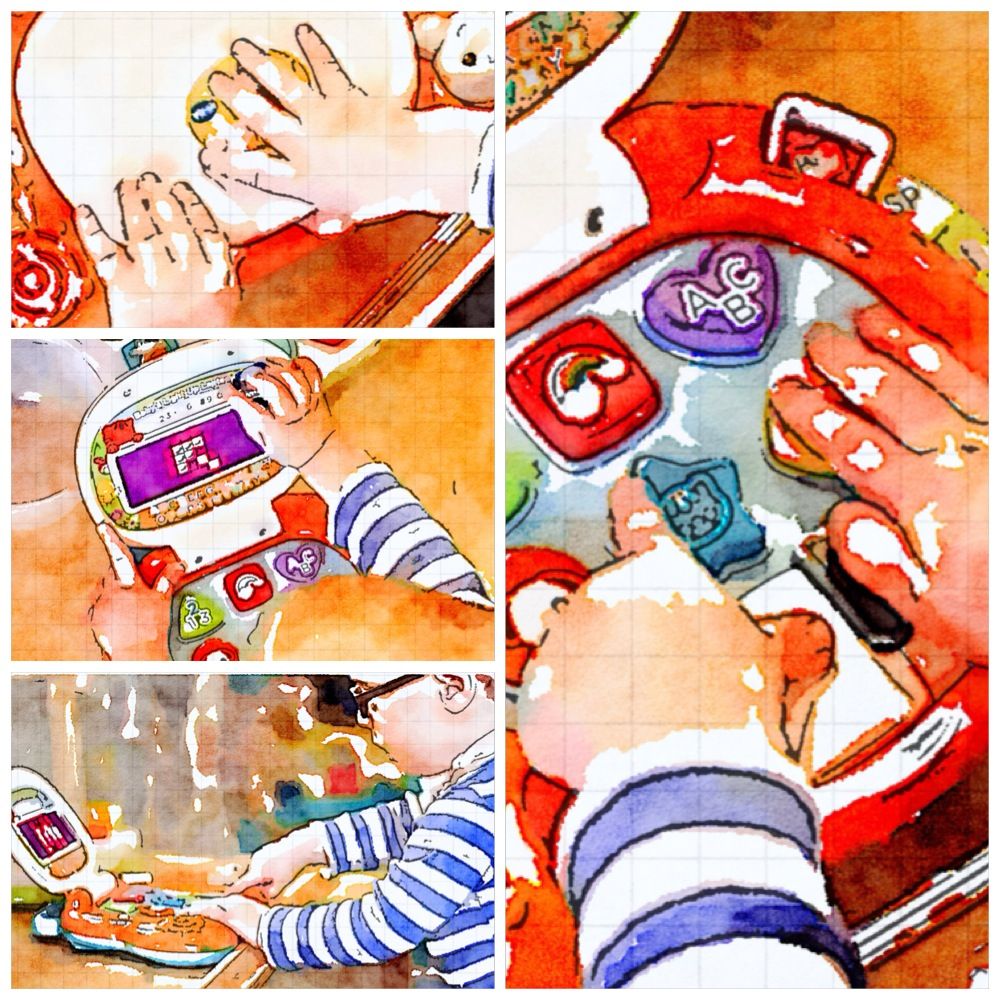 What are your thoughts on the Facebook rant? Have you ever been on the receiving end of one? Do you have a favorite "type" of social media user? Would anyone like to add to my list of "I Hate…" pet peeves above?