I wrote a guest post for Brittany Estes this week. I'm glad she let me share her space while she's busy tending to her new little dumpling and taking a break from the busy blog world.
I decided to write about befriending a special needs mom– mainly because I've seen some of my friendships become very one-sided since my son was born. The truth is, I'm sick of talking about myself and my struggles. Let's talk about YOU.
Want to be my friend? Here's a tip:
_______________________________________________________________________________
My son Simeon just turned one. He's blond, he's cuddly, he's oh-so-munchable– and he uses a wheelchair. In all likelihood, my son will not walk.
Being the mother of a child with disabilities is rough. It's also beautiful, and silly, and more normal than you would think.
But today I'm not writing about my son. No. I want to talk about friendship.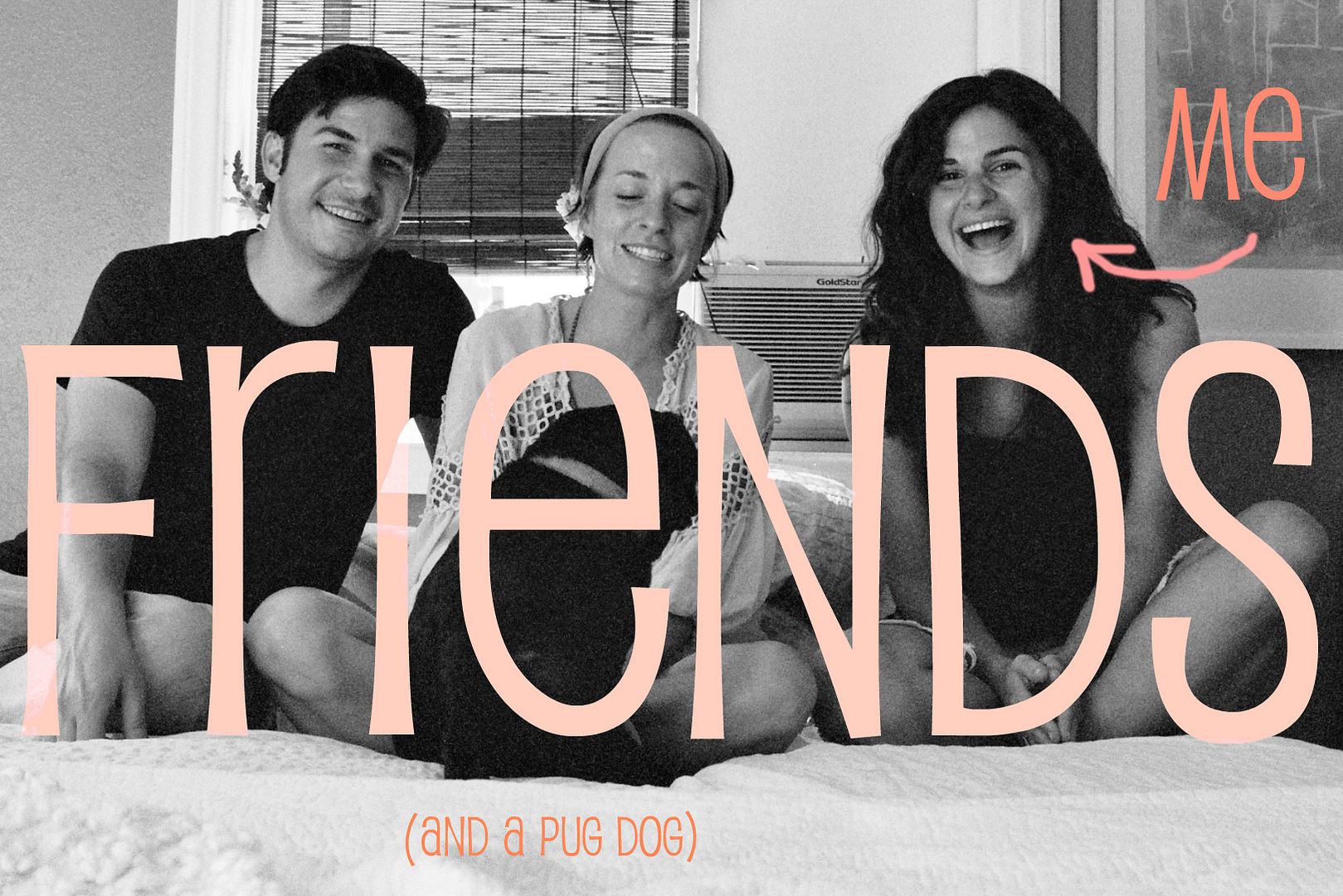 Some of you may have friends with children like mine. I know our brand of mommy-hood seems pretty heavy, but there's something you should know:
We want you to share your troubles with us.
In fact, our friendship won't survive if we only talk about my struggles.
Seriously.
I spoke with a dear friend recently. Let me tell you, this girl's been through the ringer. Job change, marriage upsets, health issues– everything colliding in a stress trifecta intent on giving her a meltdown. She was on the edge. I wish I could have been there for her, really I do– but I couldn't. Not because I was too busy. Not because my son's needs sucked all my energy. Nope. I couldn't be there because I didn't know anything was wrong. She didn't tell me. And this happens to moms like me a lot. Why? In her words:
"Because I know you have so much going on with Simeon. My problems are silly by comparison. I should just be thankful."
Huh!? So, we'll only share struggles that are as bad as having a child with a disability? I say "nonsense." Jeez-Louise– I don't even hold myself to such ludicrously high standards.
Case in point: Want to know what I did when I stubbed my toe today? I got angry. I cried. I may have said a potty word (don't tell my dad). I did not, however, nod my head wisely saying, "Well, it's just a toe– not nearly as bad as having a disabled child. I should be thankful" — because that would make me nutty as a fruitcake. Also it would mean I might be a robot.