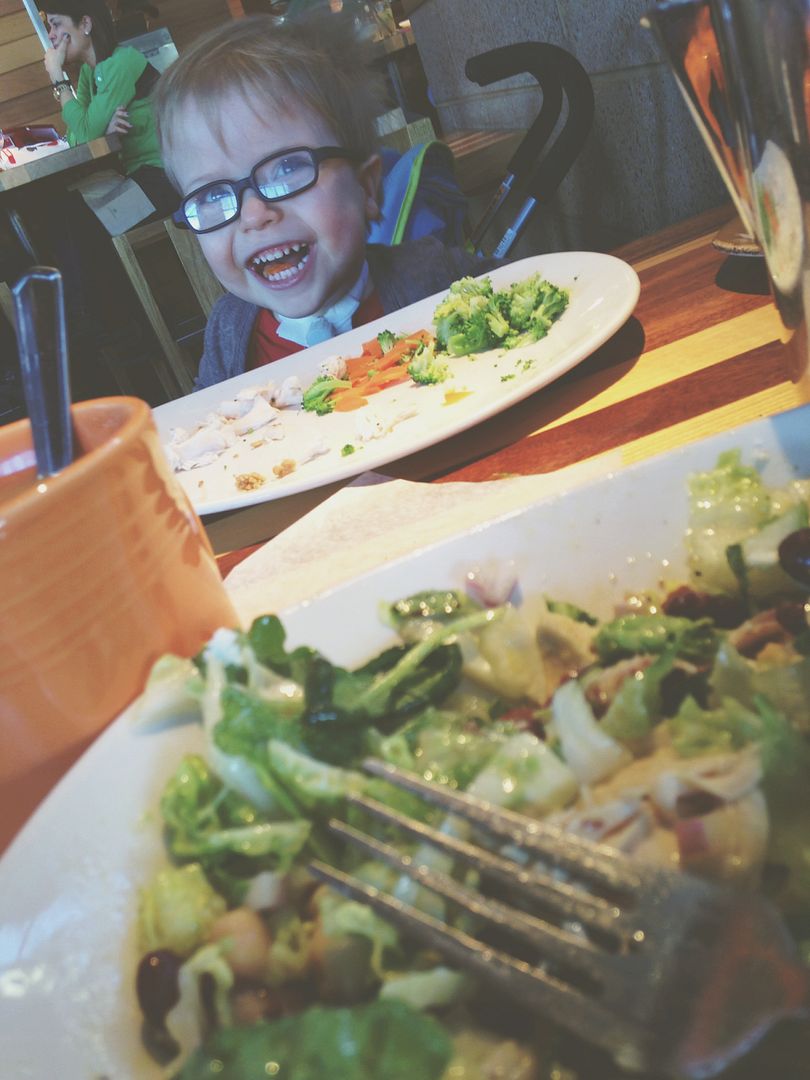 When Simeon was first diagnosed– before I had met him, before sunny Saturday walks and Old McDonald and breakfast with Mommy– my biggest fear was that we would never be happy again.
I didn't know what having a child with special needs would look like. I just figured it would be the pits.
Our days would fill with dreary trips to visit specialists. Receiving bad news would be the norm. I saw myself exhausted and resentful. I painted dramatic mental pictures– me trapped inside, staring through a rain-speckled pane of glass, watching other families do all the things we couldn't. It was easy to make assumptions about a life I knew nothing about.
I remember wishing for a photograph– just one small snapshot of our life two years from that moment. Some snip of proof that we would survive this. Something to say, "Look. Look at what your life will be and have faith."
Because the truth is, living with a child like Simeon is not dreary or cloudy. I am not full of resentment. And all of my exhaustion is due to acts of love for someone who has brought my life earth-shaking joy.
What does having a child with a disability look like? It looks like Saturday waffles and toddler talk over lunch. It looks like laughter and bubbles and dancing to music in the car. And when it is cloudy, we snuggle up and watch Mr. Rogers. And when we get bad news we treat ourselves to ice cream.
I wish I had known. But perhaps, even then, I wouldn't have understood. I needed to plan for the ugly. Imagining the rain helped me appreciate the sun.
April showers bring May flowers.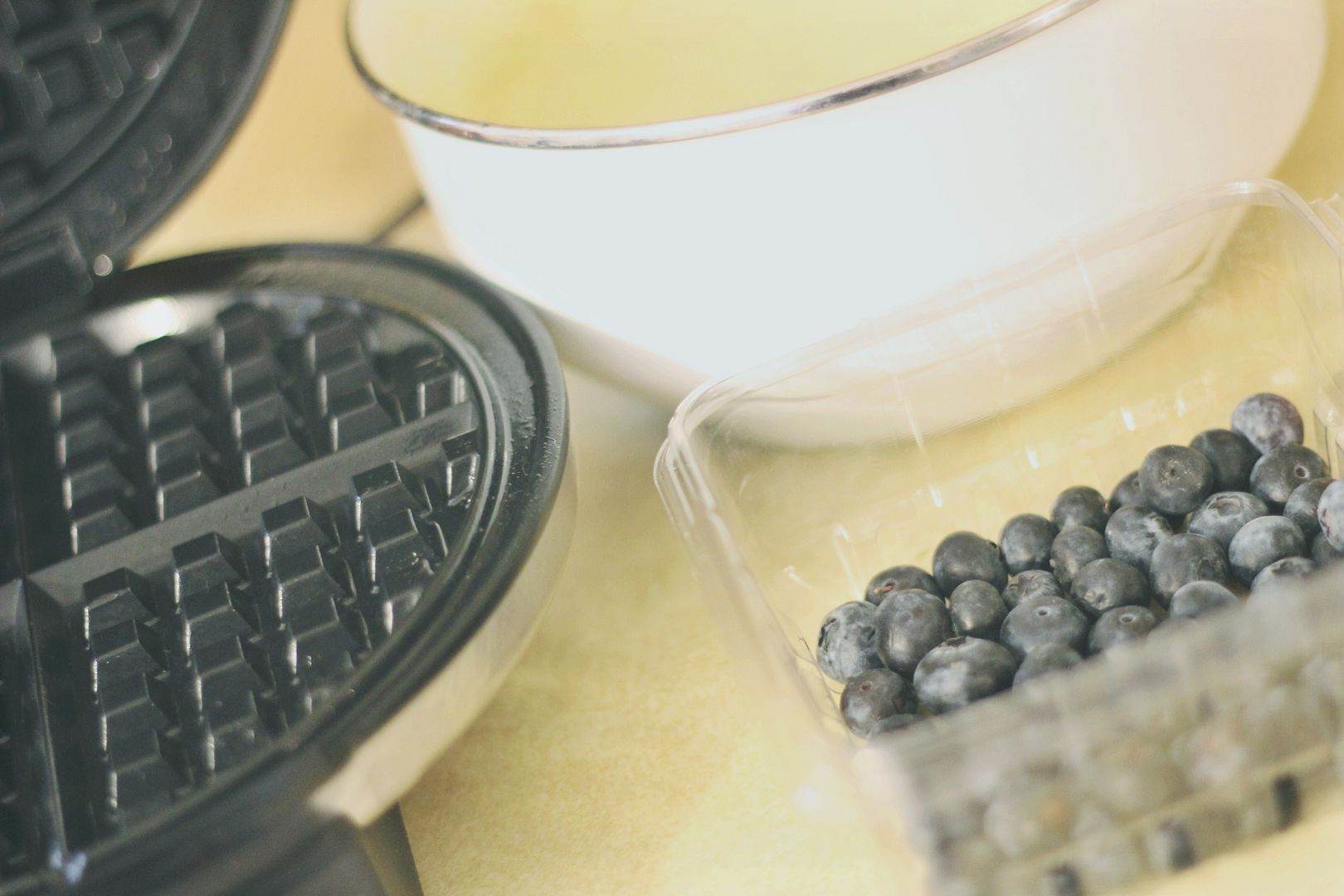 How is your life as a mother different than what you imagined?
If you could have given yourself a glimpse into the future, what would you have wanted to see?