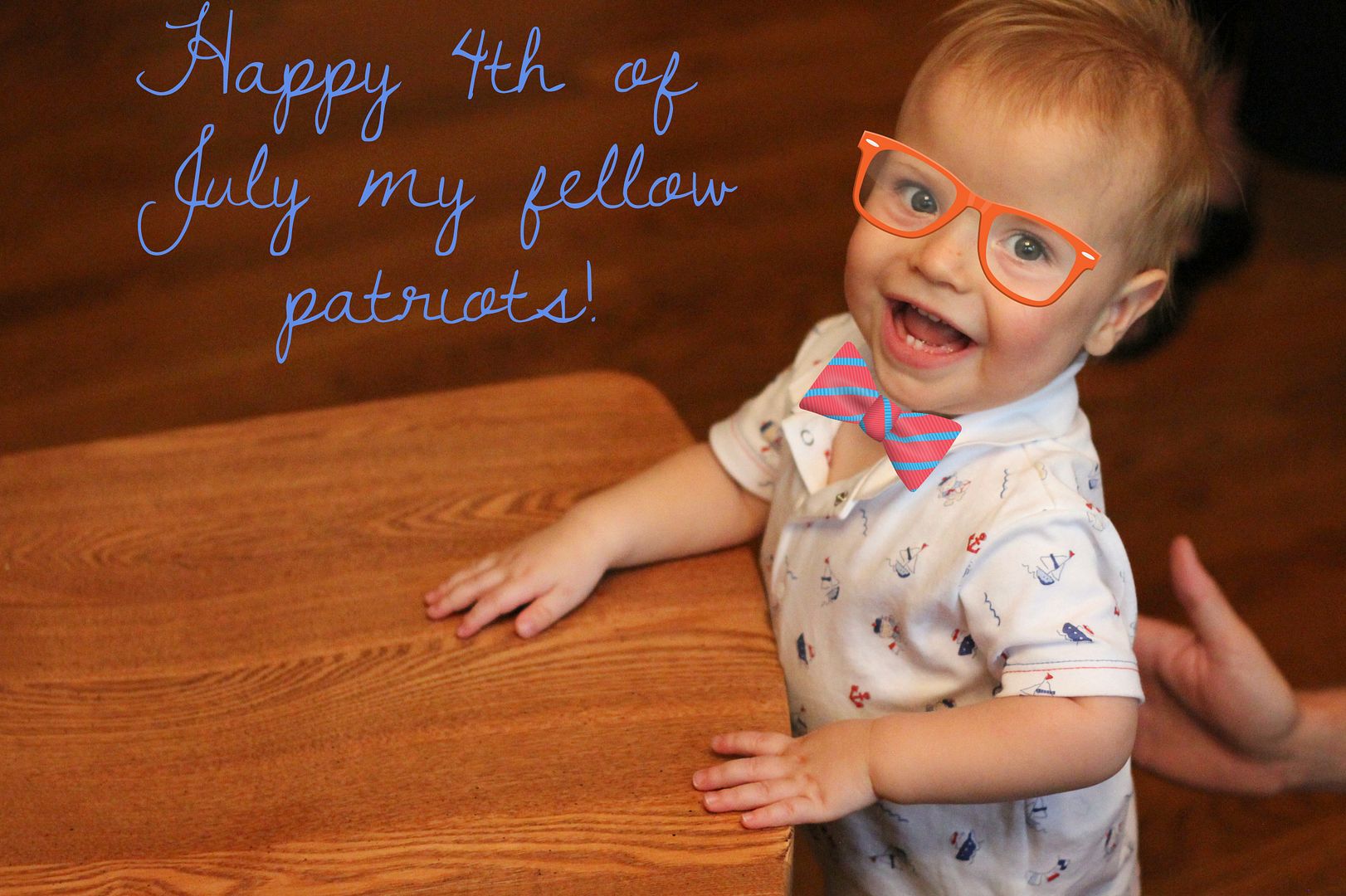 Yesterday, in a shockingly un-American act of injustice, the skies of Ohio opened up and let flow a cold downpour all over my 4th of July plans. But although the midwest spat upon my intentions for family fun, my parents and I overcame our unfortunate circumstances and managed to celebrate the birth of this great nation with the dignity of the great indoors.
While the adults engaged in a game of dice, (which I fear contained the shameful stink of gambling– have they no concern for their souls?) I entertained them with peek-a-boo– a diversion for which their childlike enthusiasm never tires.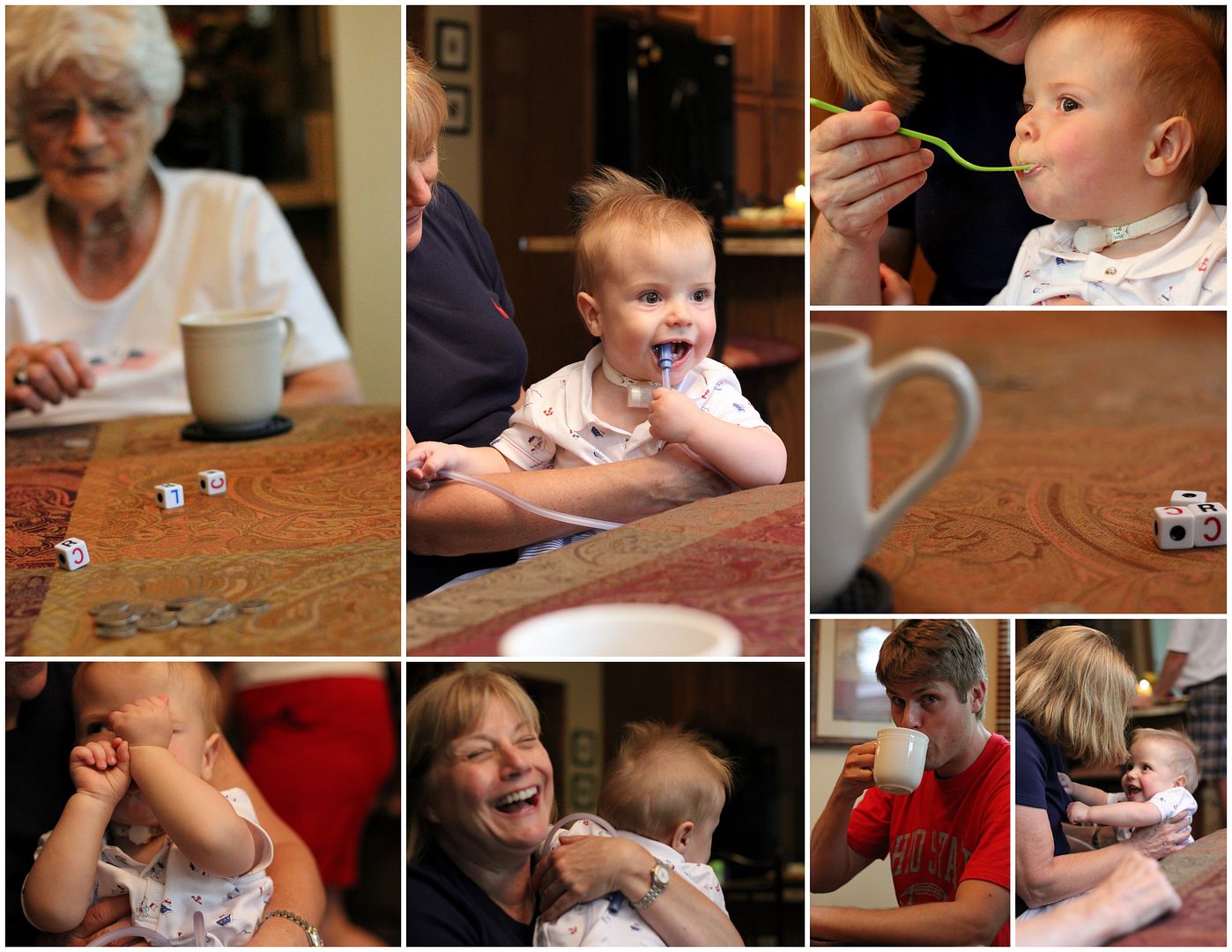 Throughout the day's festivities, my medical tubing was my constant companion. Used as a nibbling device or a handy peek-a-boo cloak of invisibility, the supple plastic conforms to my every will– fulfilling my desire for chewy plastic. You cannot begin to understand the horror I felt upon discovering that my tubing was made in China. I fear this romance has made me a traitor to my country but– God forgive me— I love my tubing just the same.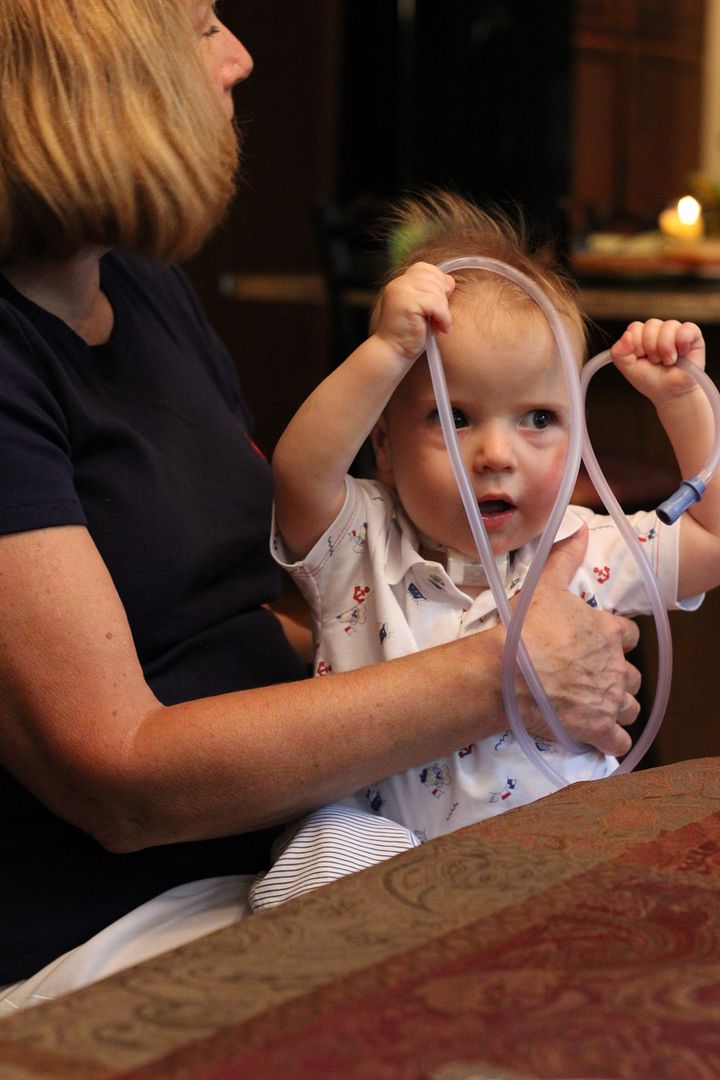 Invisibility Tubing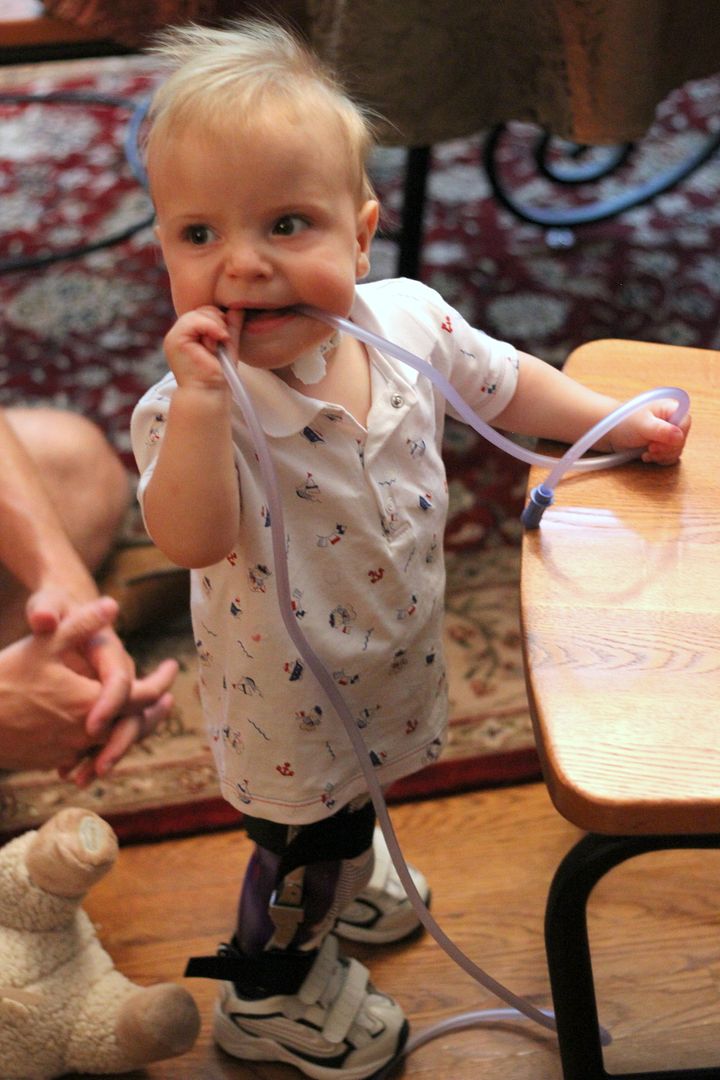 Chewy Tubing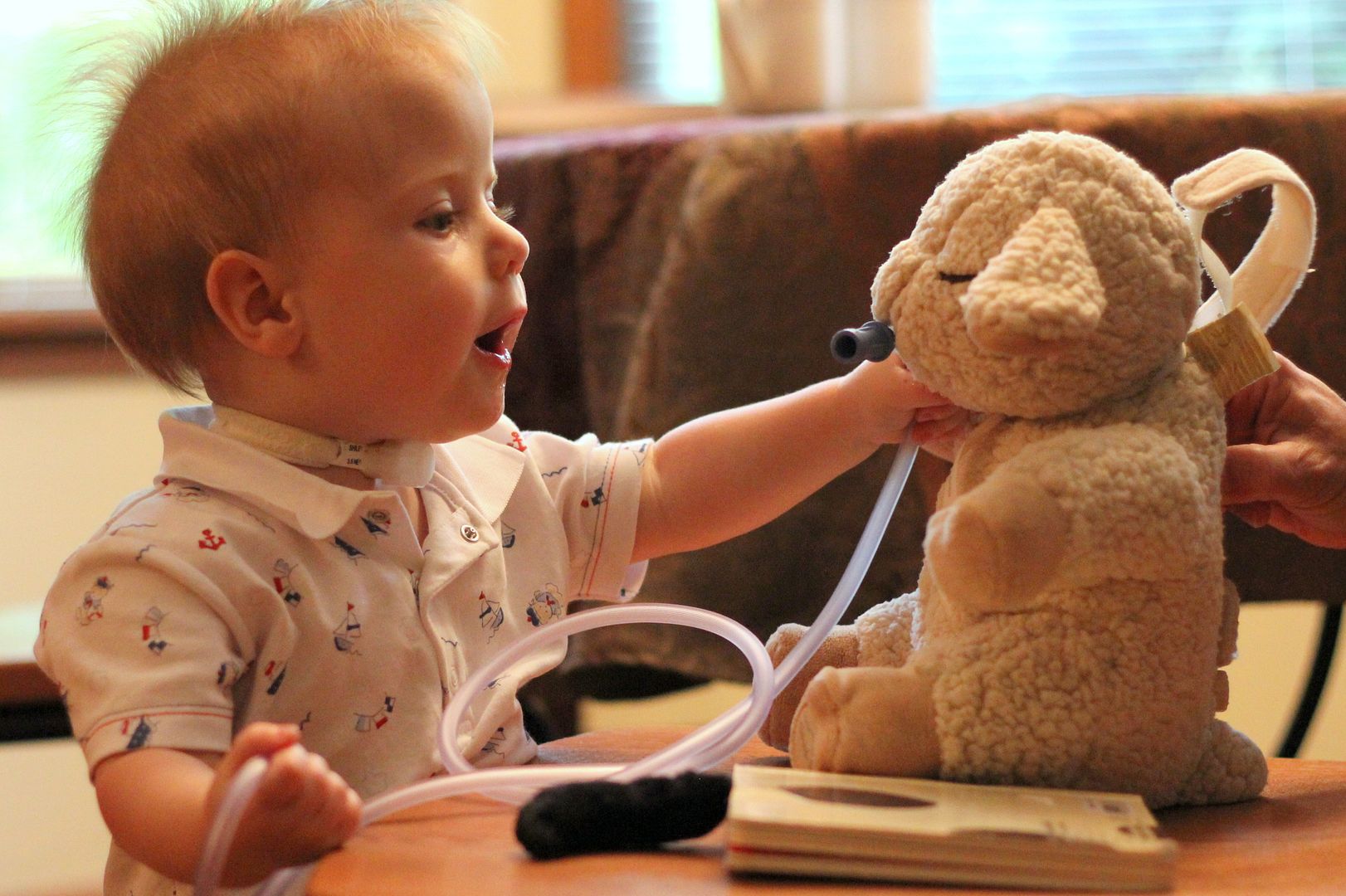 Tubing for sharing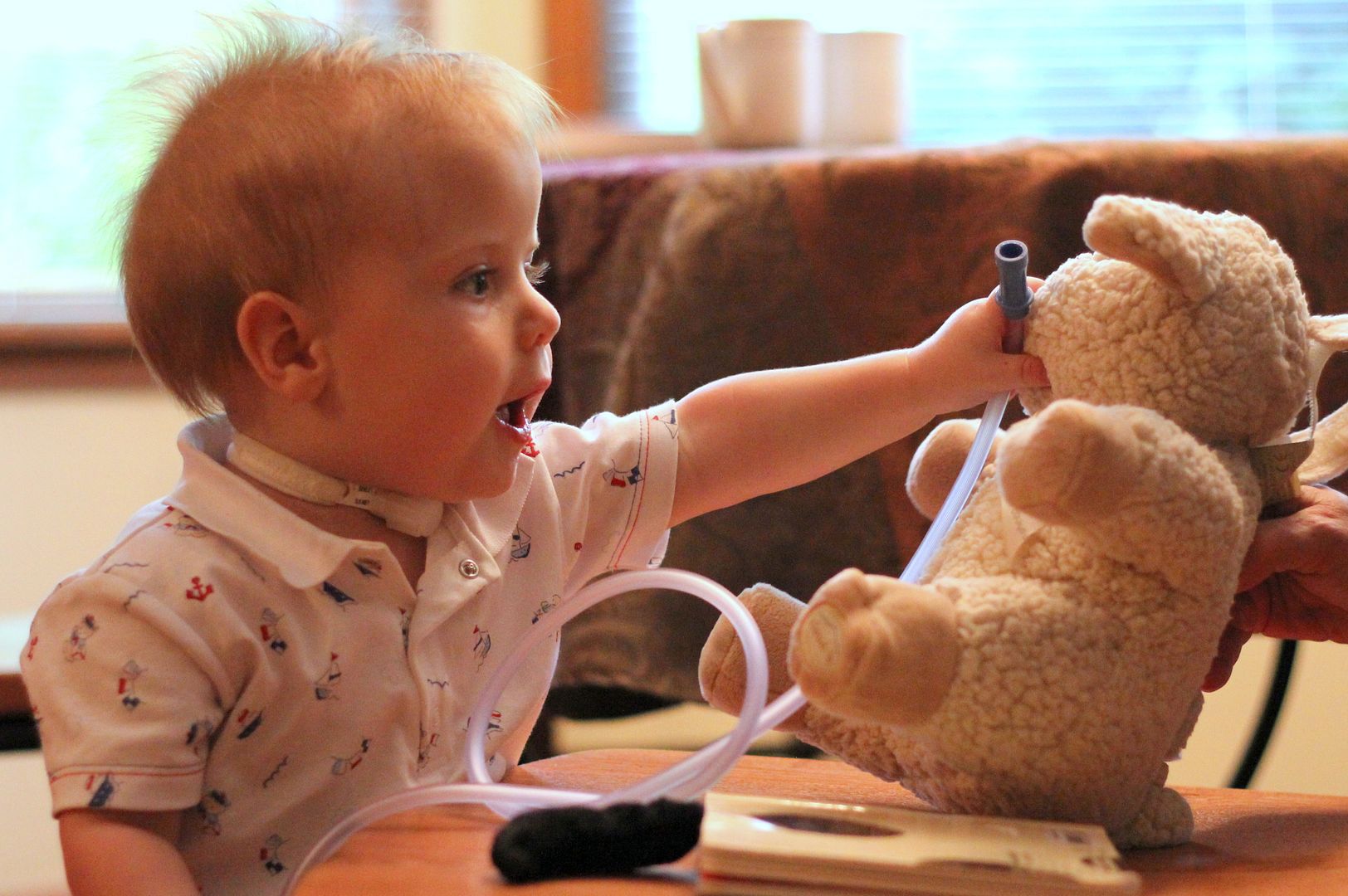 Tubing for force-feeding
My one regret is the nap I was forced to forgo. My mother, fool that she is, expected me to nap in the car like some peasant child and, as I am unaccustomed to the coarse and loathsome clamor of highway traffic, napping proved impossible. Only my Gigi could be trusted to lend a sympathetic ear to my cries of indignation.
As you may recall, my first Independence Day was also spent indoors where I celebrated with the beautiful nurses and good looking doctors of our children's hospital. I can say with confidence that I much preferred this year's festivities– even with the inclement weather.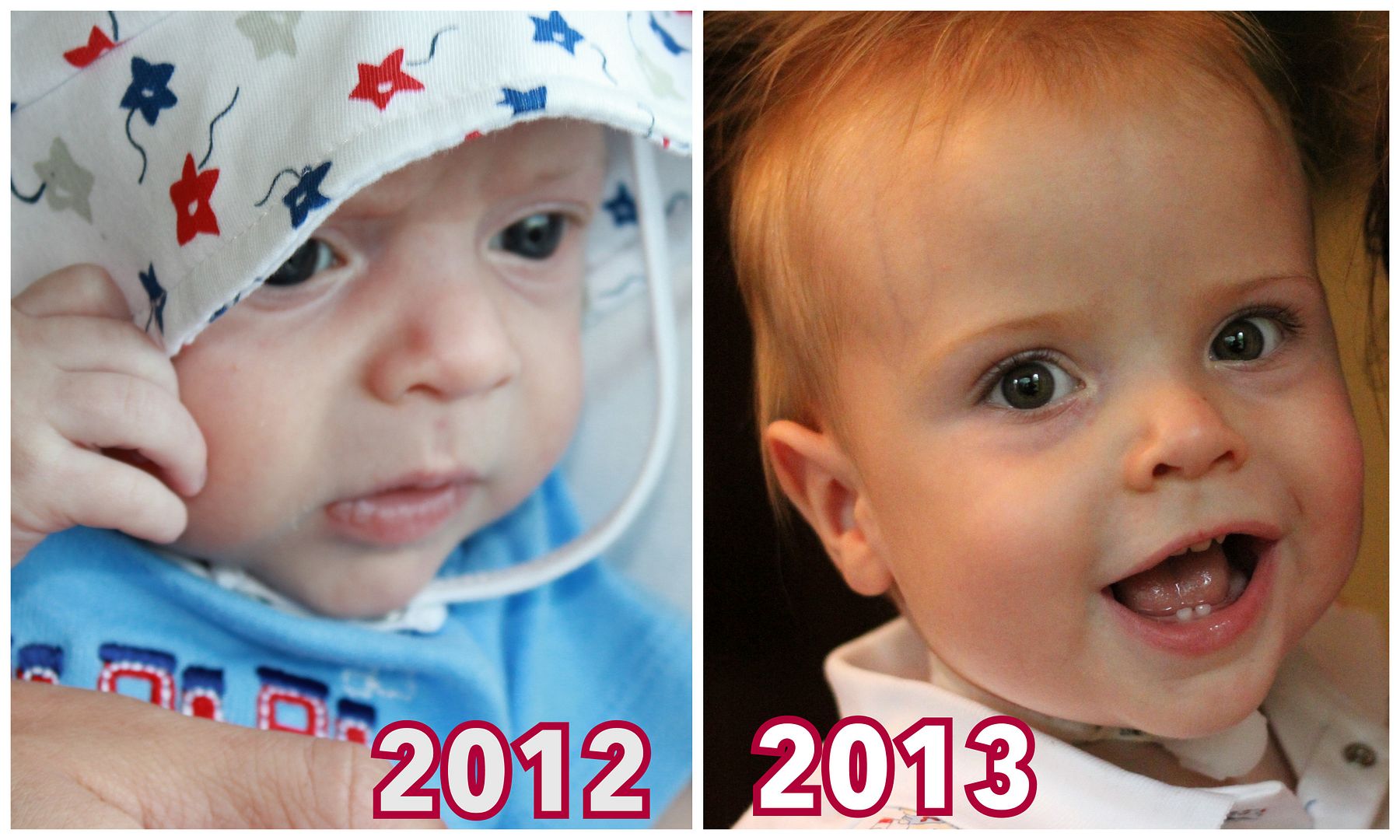 So, this year I raise my bottle and toast the freedoms granted me as a baby of this great nation. May you also enjoy life, liberty, and the pursuit of graham crackers.